July 20th is Space Exploration Day!!
On this day in 1969, astronauts Neil Armstrong and Edwin "Buzz" Aldrin first stepped on the moon with the Apollo 11 mission. The following year, Dr. Tom Stevens founded Space Exploration Day as a way to promote the "private, entrepreneurial development, exploration and colonization of our solar system, galaxy, and universe."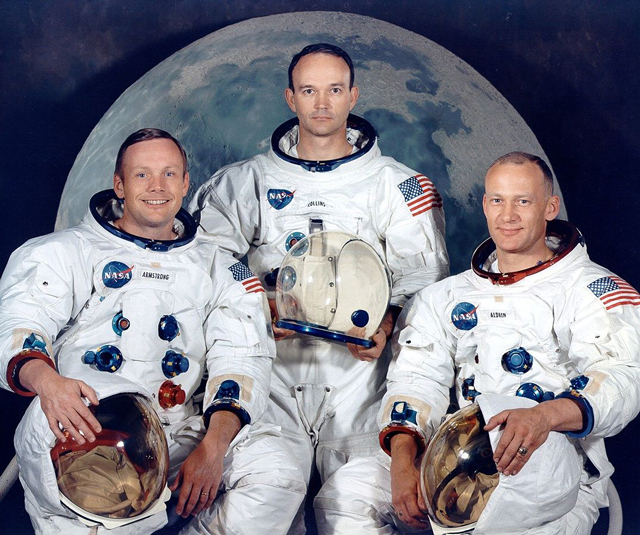 The Apollo 11 crew: Neil Armstrong, Michael Collins, and "Buzz" Aldrin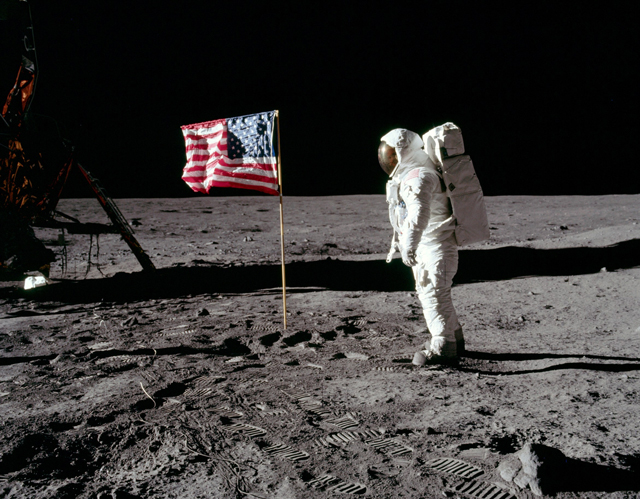 Astronaut Buzz Aldrin takes a walk on the moon on July 20th, 1969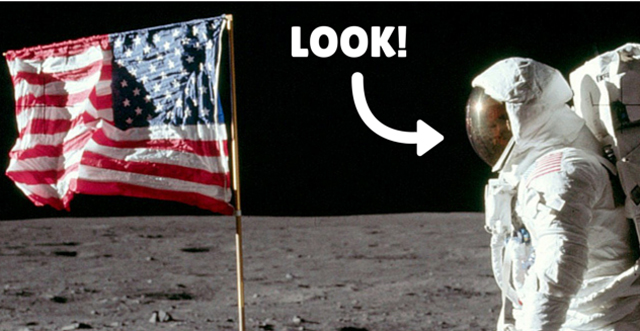 Look closely and you can see his face in the photo!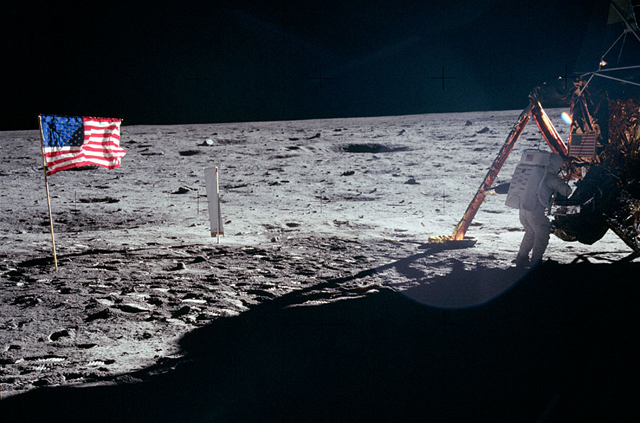 While Neil Armstrong was the first man to walk on the moon, this is the only photo of him on the moon's surface! Almost all of the photos of the mission were shot BY Armstrong, not OF him.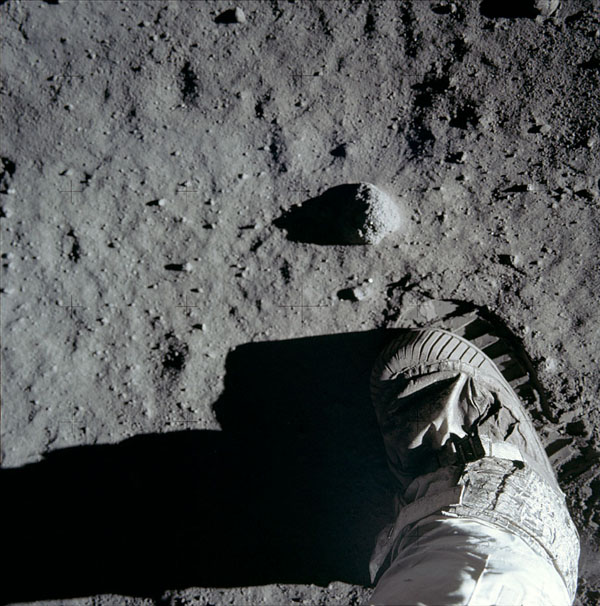 Buzz Aldrin's boot and his footprint on the moon…again, not Armstrong's!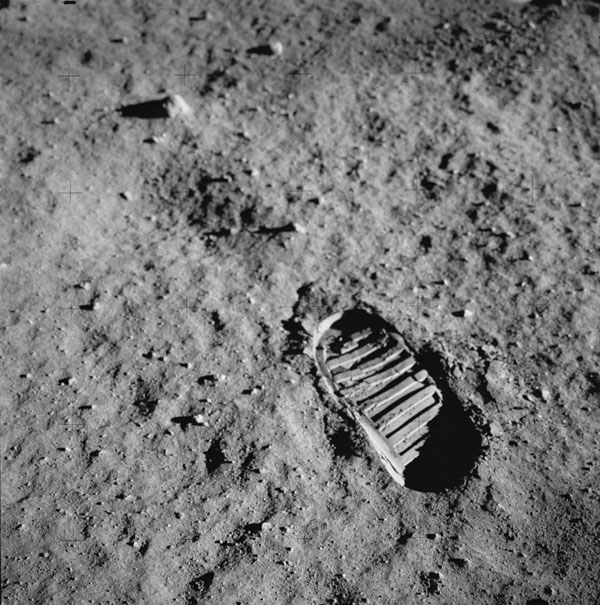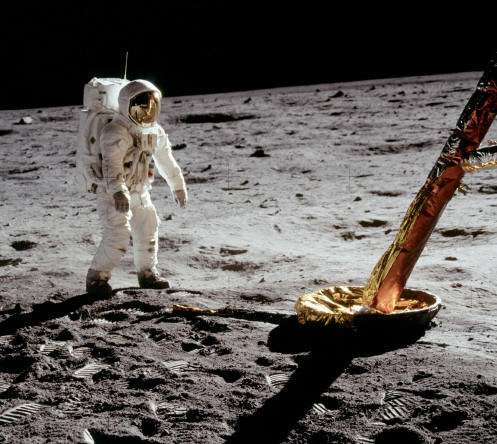 Buzz Aldrin on the Apollo 11 mission to the moon, walking towards the Lunar module.
images via NASA
Here's a Nova documentary about Neil Armstrong that was made in 2014:
In modern space exploration news, on July 9, 2015, NASA choose four astronauts to train for commercial United States flights!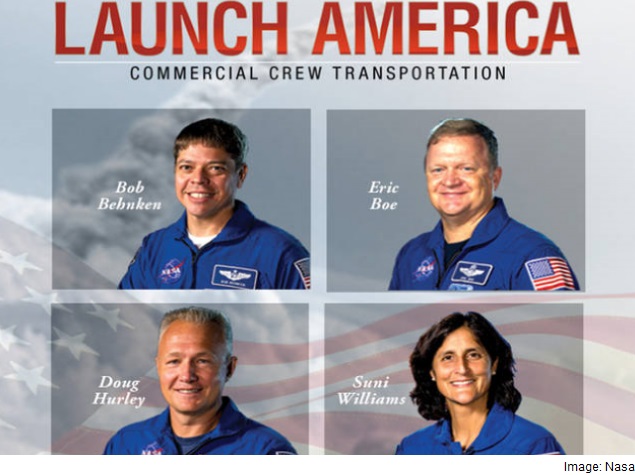 Robert Behnken, an Air Force colonel who performed spacewalks during flights of the shuttle Endeavour in 2008 and 2010.

Eric Boe, an Air Force colonel who flew into space on Endeavour in 2008 and on Discovery's last spaceflight in 2011.

Doug Hurley, who first went into space on Endeavour in 2009 and was on the shuttle Atlantis' crew for the final mission of the space station program in 2011. He's a retired Marine colonel.

Sunita Williams, a Navy captain who did months-long tours of duty on the space station in 2006-2007 and 2012. Williams holds the record for cumulative spacewalk time by a woman astronaut (50 hours and 40 minutes).
Happy Space Exploration Day, everyone!!