GUESS WHAT?!
Dimitri Sverjensky, a geochemist at Johns Hopkins University, released a statement stating, "Diamond formation in the deep Earth, the very deep Earth, may be a more common process than we thought."
DIAMONDS!!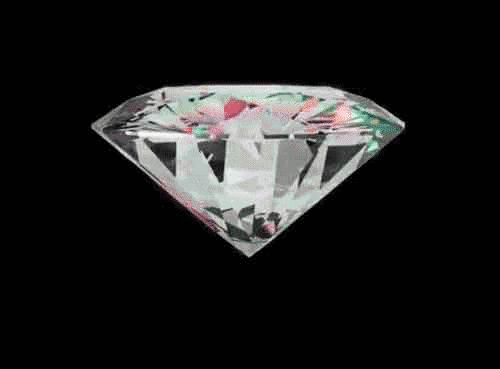 Unfortunately, these diamonds are buried deep, deep beneath the Earth's surface and are not "gem-quality." So, don't expect diamond prices to drop. SORRY!!
SPEAKING of DIAMONDS, Have you applied to be a VIP in my Premium Diamond Platinum Club?? It's FREE!!