While walking around her Manhattan neighborhood, philanthropist Carol Suchman noticed a toy store going out of business. Instead of walking by, she contacted the owner and BOUGHT THE ENTIRE STORE.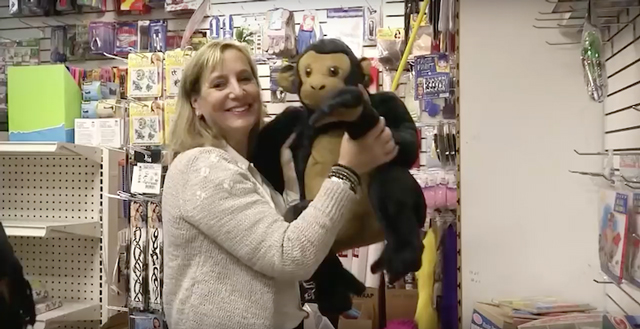 via My Modern Met
Then, she gave away the toys to homeless children!!!
WATCH THIS:
WOW!!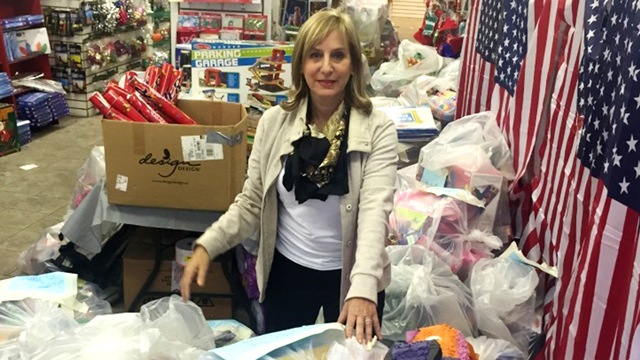 If you had the means, would you do the same!?