There's a new film written and directed by Quentin Tarantino coming out soon!! It's called The Hateful Eight and the cast includes notable actors such as Channing Tatum, Jennifer Jason Leigh, Walton Goggins, Samuel L. Jackson, Kurt Russell, Tim Roth, Michael Madsen, and Bruce Dern.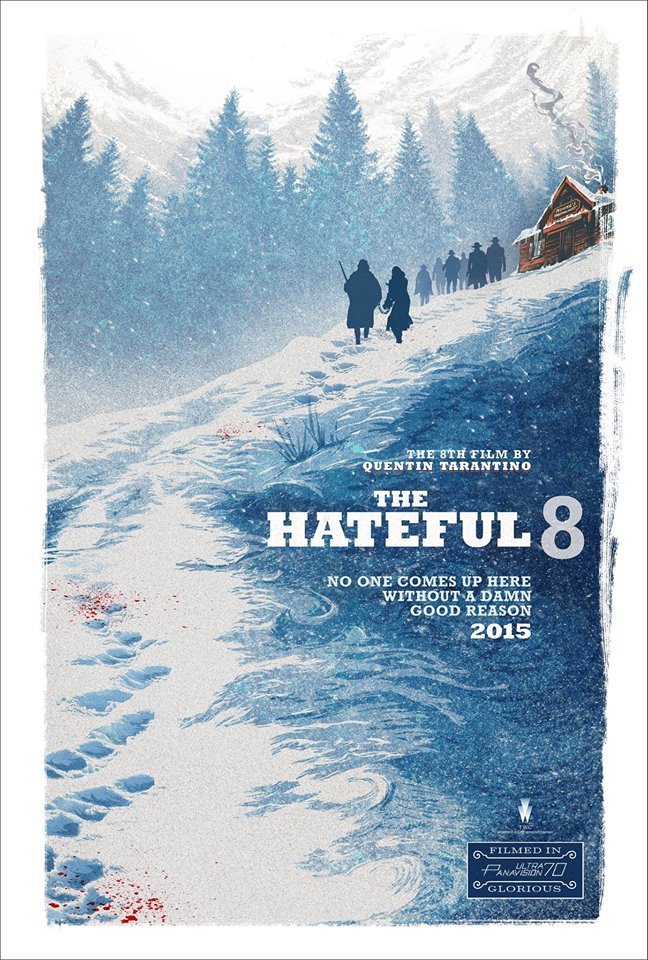 My friend Stacey Sher is one of the film's producers and she's auctioning off a chance to attend the film's premiere AND after party in Los Angeles on December 7th OR in New York City on December 14th!!
The auction co-benefits the Debra Hill Fellowship. Debra Hill co-produced Big Top Pee-wee, my circus movie. She passed away in 2005 and now a group of producers give away a grant to a fledgling producer each year in her memory. Anyway, this is a cool auction and somebody could go to a really fun film event in either Los Angeles or New York.
Bid now: LOS ANGELES or NEW YORK!! GOOD LUCK!