TGIF!! Today is FAUX FUR FRIDAY!!
Here's what might be the BEST use of FAUX FUR EVER: CUDDLE CLONES!!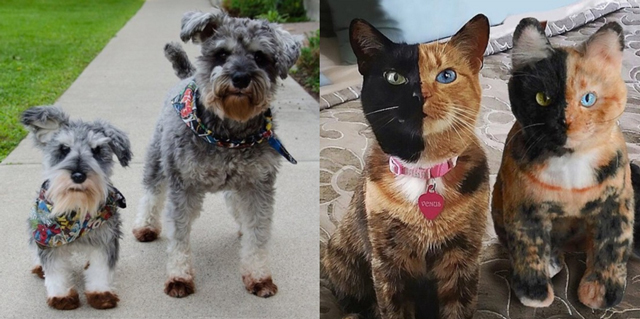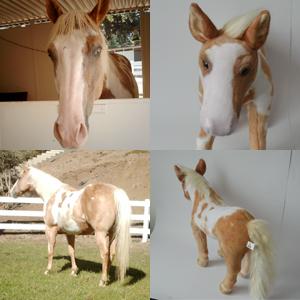 Cuddle Clones are "soft, adorable, customized stuffed-animal versions of people's pets"!!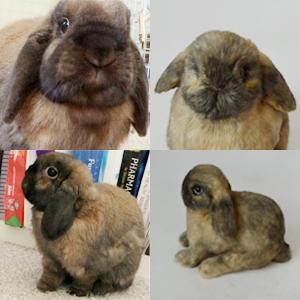 All you do is send in photos of your pet, plug in a few customization options, and voila! They will send you a CUDDLE CLONE of your beloved animal!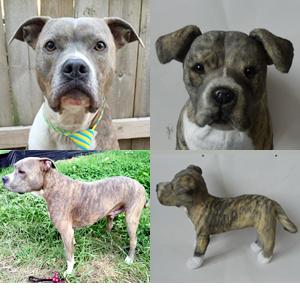 It's not just for cats and dogs either…they will "clone" other animals too, like horses, pigs, hamsters, and HEDGEHOGS!