Remastered and in brilliant HD for the very first time! #NowOnNetflix
All the Playhouse regulars, plus my special guest stars:  Whoopi Goldberg, Oprah Winfrey, Joan Rivers, Cher, Grace Jones, k.d. lang, Dinah Shore, Little Richard, Magic Johnson, Zsa Zsa Gabor, The Del Rubio Triplets, Annette Funicello, Frankie Avalon and Charo!
Watch it over and over and over and over. Then repeat.
When you're done, start on all 45 episodes of Pee-wee's Playhouse!
NETFLIX FREE MONTH TRIAL: https://www.netflix.com/us/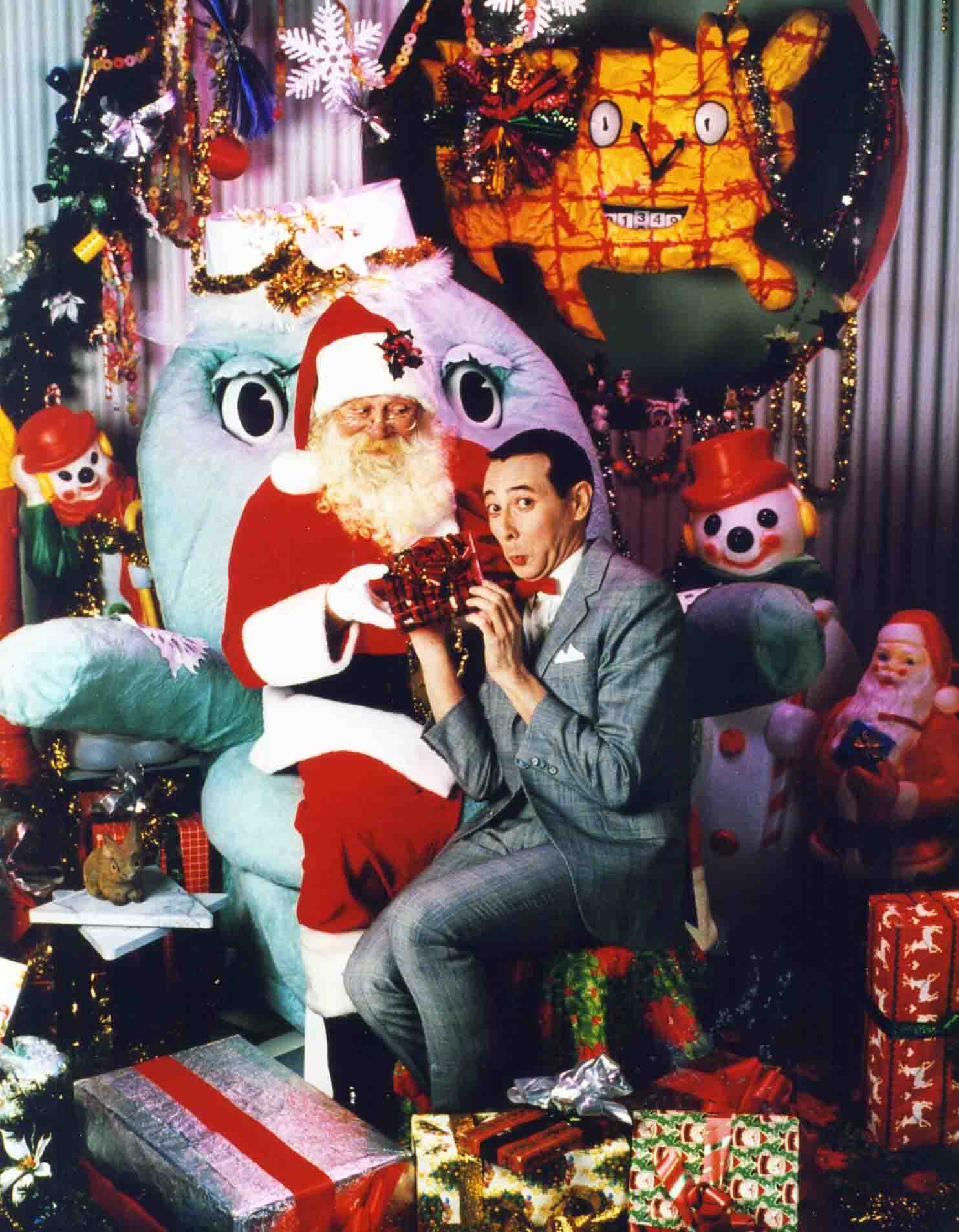 BUY THE BLURAY SET: http://amzn.to/1xdSogF
BUY ON DVD: http://amzn.to/1Cw68F7