I hope you have someplace special to go on St. Patrick's Day because here's the right suit for the day!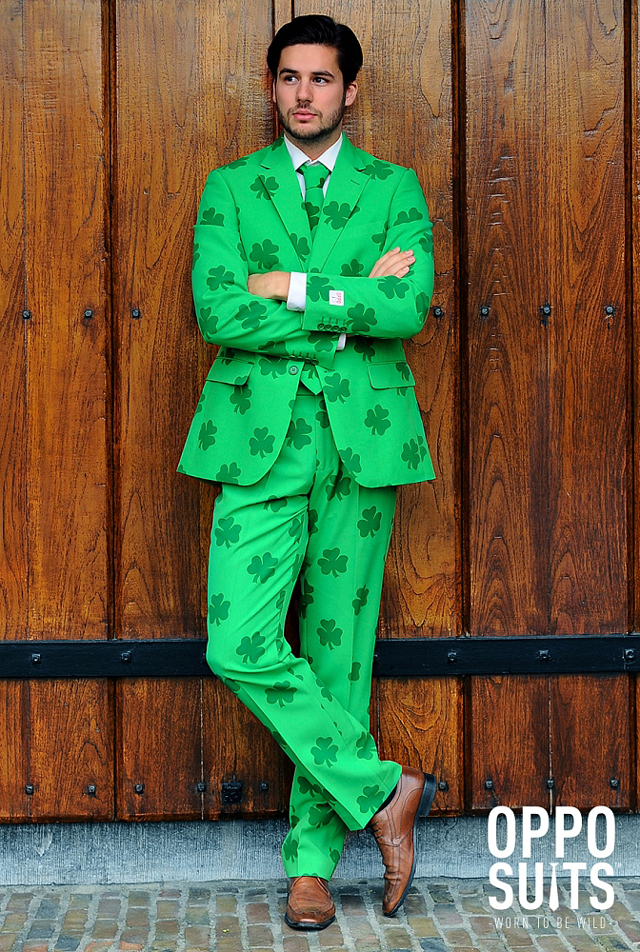 It's green and is covered with dark green shamrocks, and includes the matching tie, so you can really show your Irish spirit this March 17th.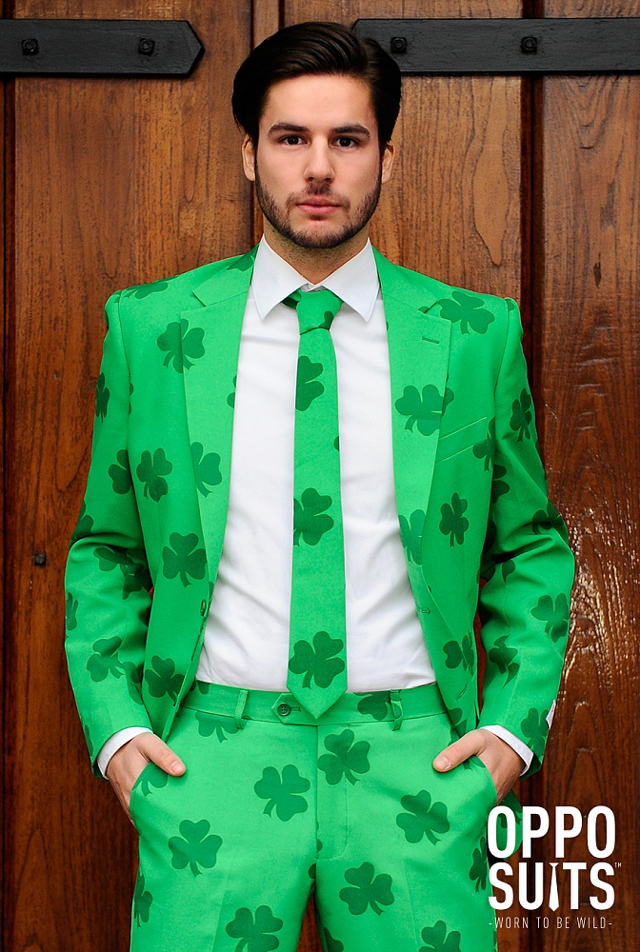 It's by OppoSuits, who makes a whole line of really fun slim-fit suits.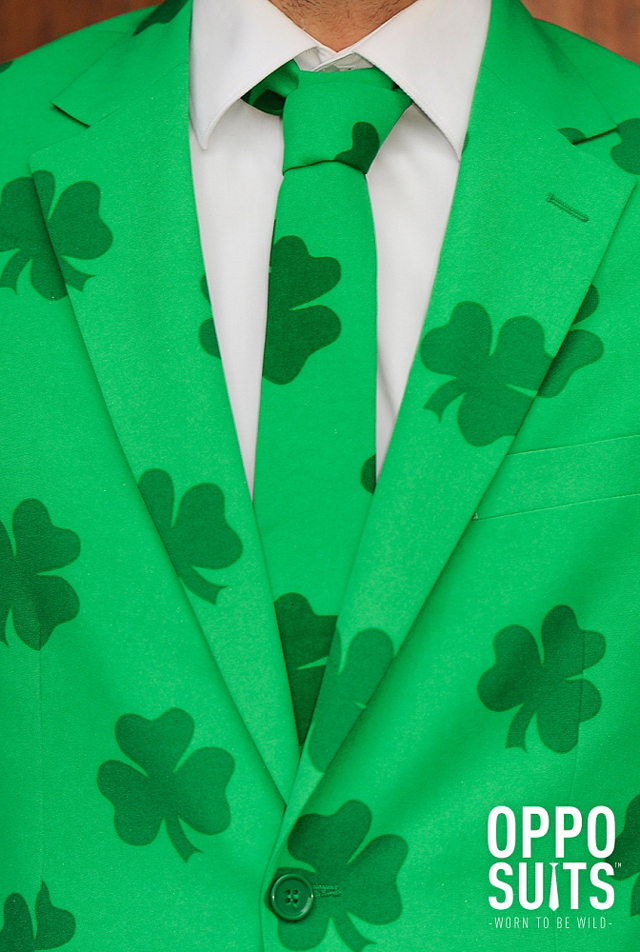 It's your lucky day! THERE'S STILL TIME to order one before St. Patrick's Day: http://amzn.to/1BgMkEc
OH! Don't forget to get some LEPRECHAUN COWBOY BOOTS!! How great are these?!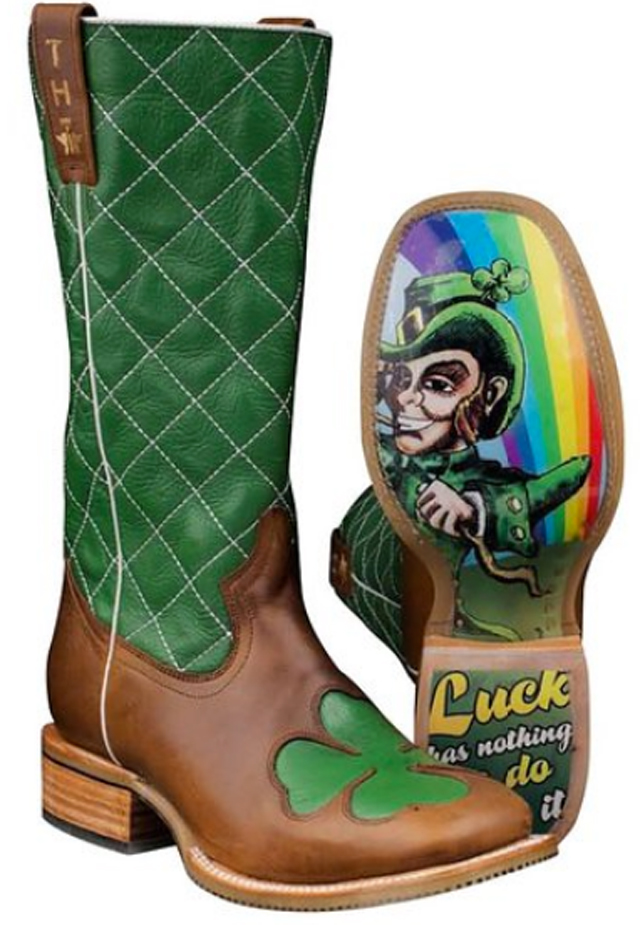 DON'T WAIT to ORDER your St. Patrick's Day outfit!! MARCH 17th is almost here!!
ORDER the suit here: http://amzn.to/1BgMkEc
ORDER the boots here: http://amzn.to/1ATtLRM