TONIGHT, Thursday, March 12th: Paul Reubens appears on Portlandia!
The episode is called "Dead Pets" and it's the show's season finale. It premieres at 10 PM on IFC. Don't miss it!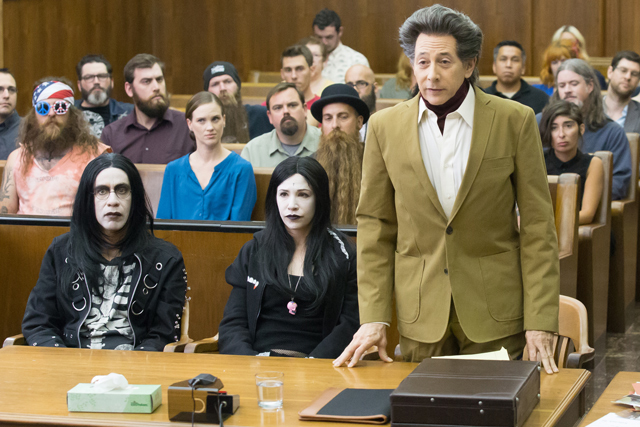 PAUL REUBENS DEFENDS WEIRDOS ON THE PORTLANDIA SEASON FINALE

When you're a weirdo and you're in trouble, who you gonna call? Pee-wee Herman, of course!

On this week's season finale of Portlandia, after a taxidermy store is burglarized the police are profiling weirdos for the crime. When two of them are put on trial for the theft, they bring in the big time lawyer played by Paul Reubens. He is determined to mount an effective defense will keep his weirdo clients free from the shackles of normalcy.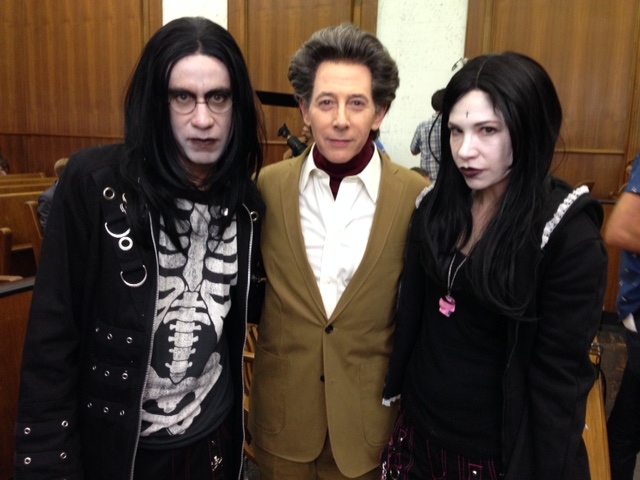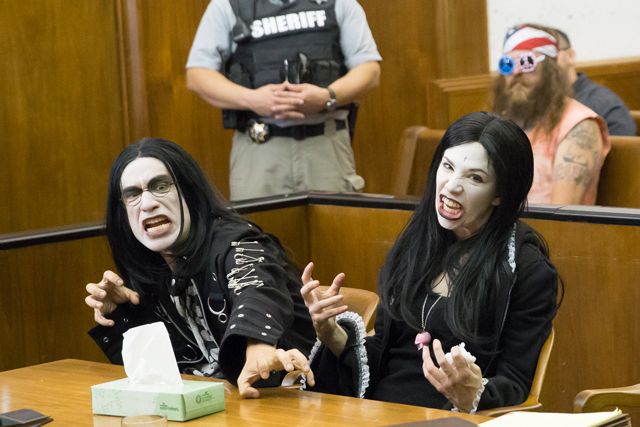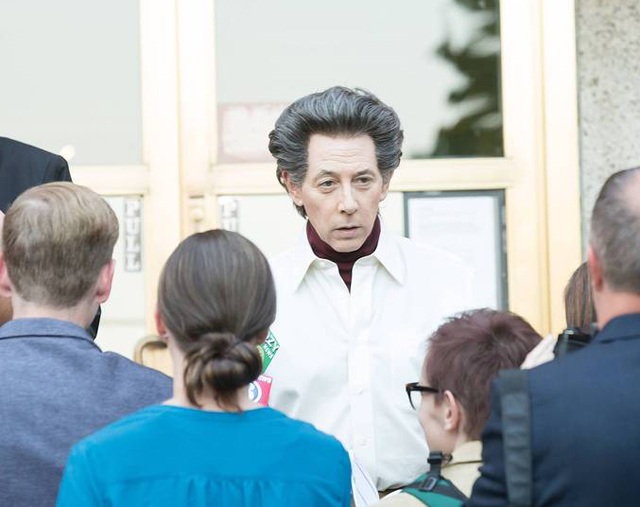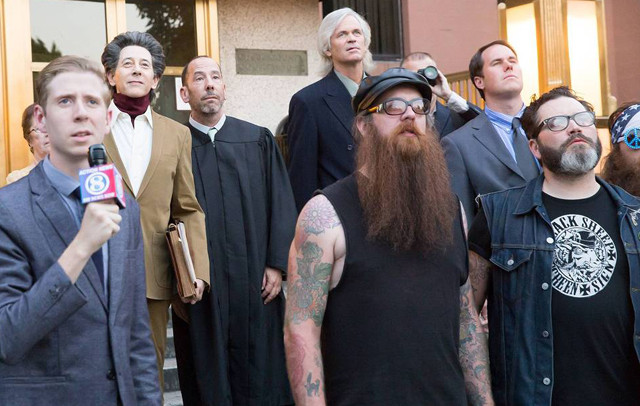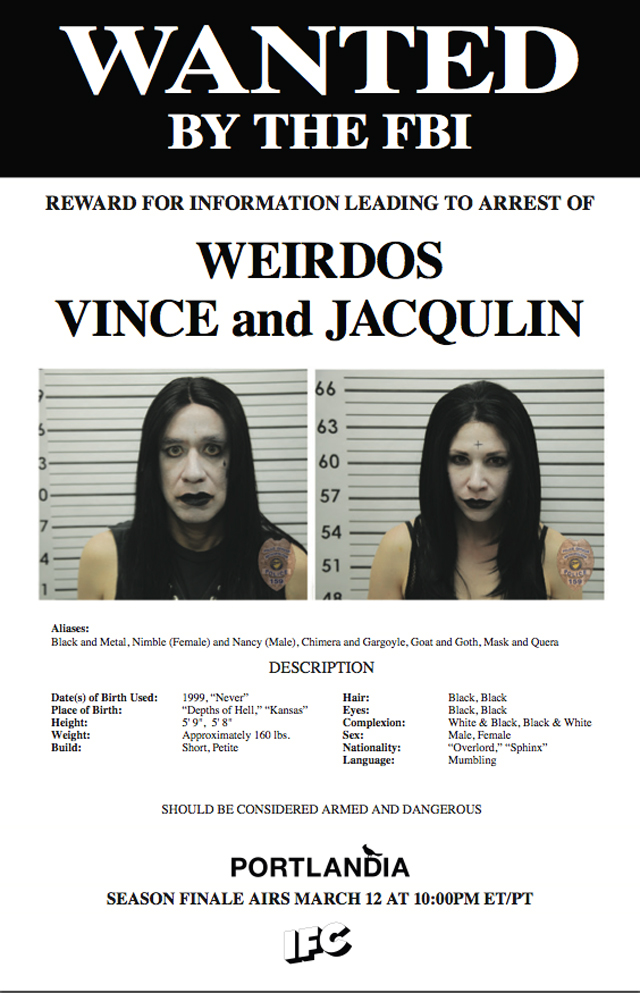 WATCH Portlandia TONIGHT!!