Check THIS thing out!! Someone on Ebay is selling a VINTAGE ELSIE THE COW ANIMATRONIC store display!!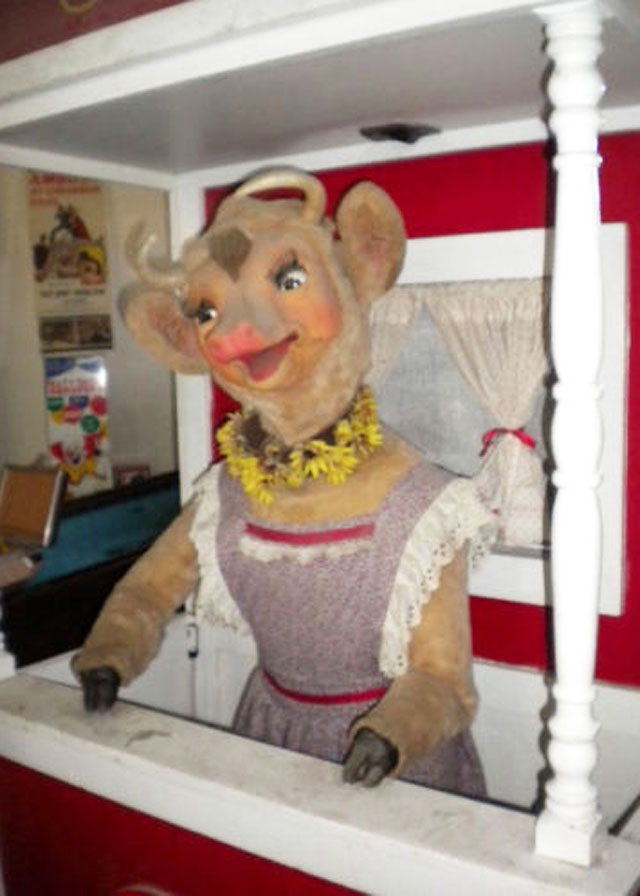 The seller says it was used in "grocery stores to advertise their products" and that it was made by a company that makes "large haunted houses & specialty rides."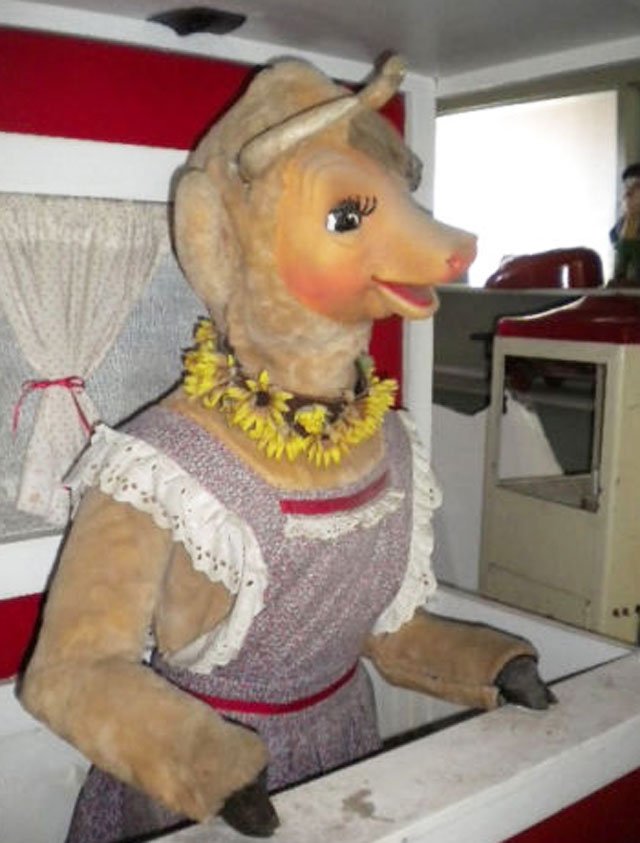 It stands 8 feet tall and is nearly 4 feet wide!! Perfect for your kitchen!!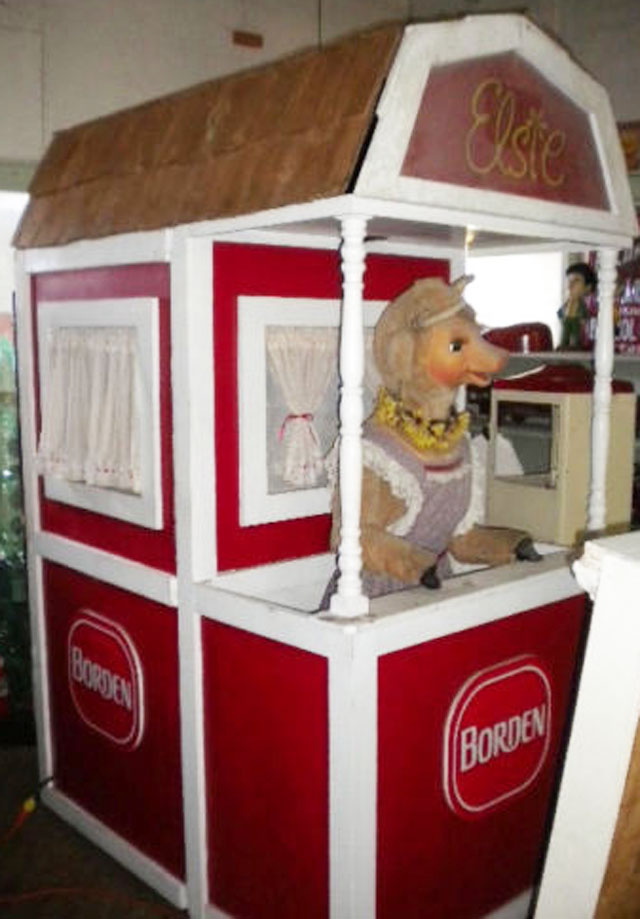 It comes with pre-recorded cassette tapes or has a microphone you can talk into. As is is set up now when the tape plays the mouth moves. The operator inside the barn controls other movements such as blinking, ear movement, arm lift & turn, body turn, head up, down, turn. Very fast & easy setup with multi-pin cables. It seemed a little sluggish at first, better the more we played with it.
LOOKS a little DUSTY!!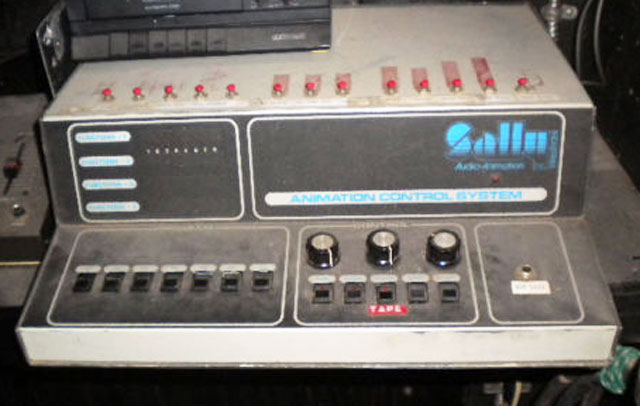 Is there a video of it working? YES, THERE IS A VIDEO OF IT WORKING!!
It's local pick-up only. So…if you buy it, you'll have to get it from Seven Valleys, Pennsylvania!! It looks worth it though!