On March 28th, 1958, the song "Tequila" by The Champs hit #1 on the Billboard Chart!!! 
The song was the B-side for The Champs' "Train to Nowhere." The record wasn't successful until DJ in Cleveland flipped it over and played, "Tequila."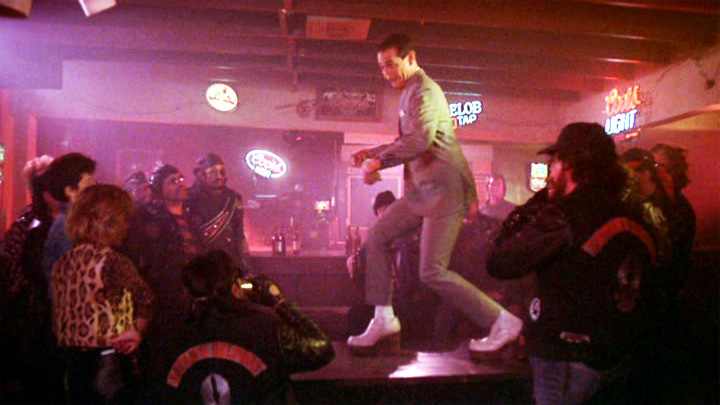 They recorded this famous rock and roll instrumental song in December 1957!!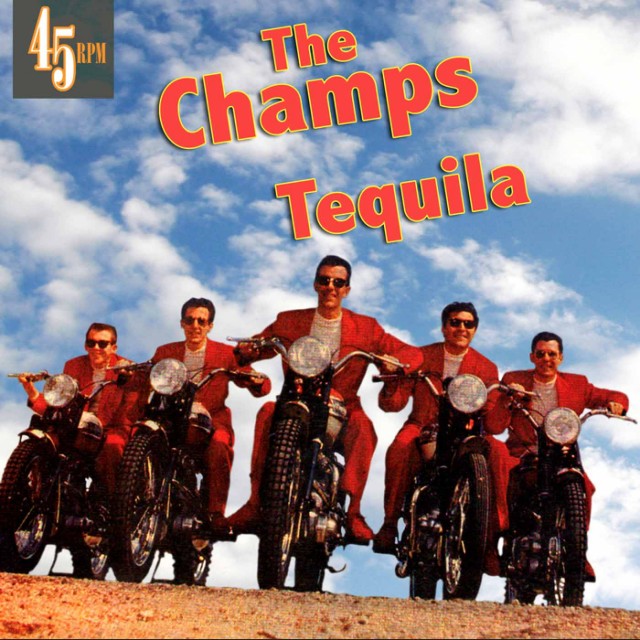 Did you know? The word "tequila" is only spoken three times in the entire song!!
Remember when THIS happened??!!!!!!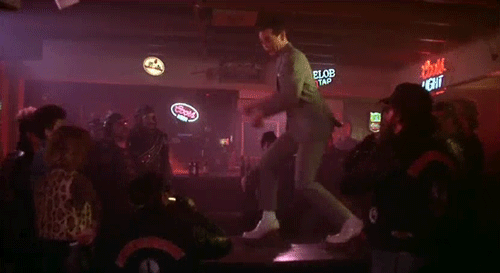 Now there's a bobblehead doll of me dancing to "Tequila"!! Includes INSTRUCTIONS TO DO THE BIG SHOE DANCE yourself– and life-sized cardboard Pee-wee BOW TIE you can cut out and wear!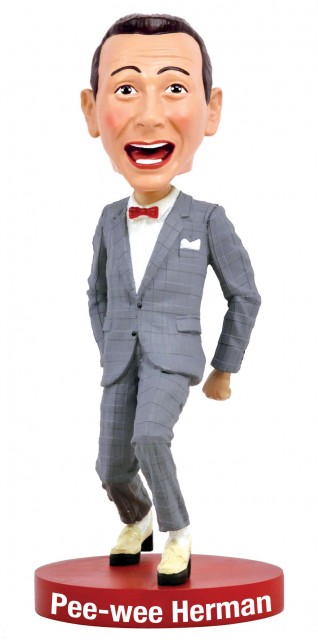 READ ABOUT THE SONG'S HISTORY: http://en.wikipedia.org/wiki/Tequila_(song)
LOOK: http://en.wikipedia.org/wiki/The_Champs
BUY ME AS A BOBBLEHEAD DOLL: http://amzn.to/13QV1IF