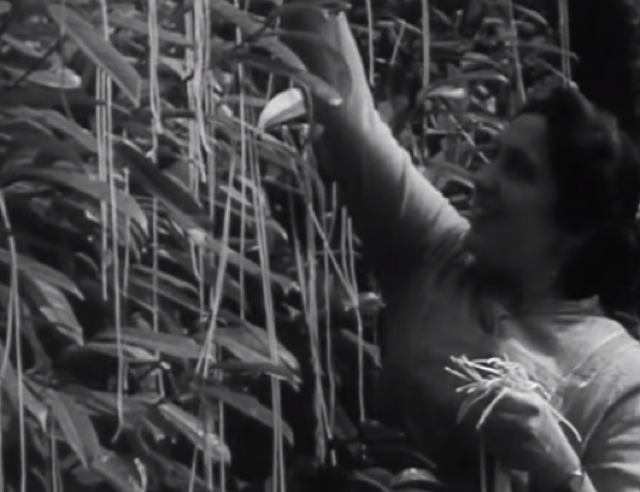 Happy April Fools' Day, everyone!!
Remember Spaghetti Trees?!!
On April 1st, 1957, the BBC played a prank on its viewers by broadcasting the existence of a SPAGHETTI TREE!!
It showed a family in Switzerland purportedly harvesting spaghetti from a tree. The story goes: "At the time spaghetti was relatively little-known in the UK, so that many Britons were unaware that spaghetti is made from wheat flour and water; a number of viewers afterwards contacted the BBC for advice on growing their own spaghetti trees." It was just a HOAX, of course!
Check out the video!!
Here's some history about April Fools' Day: http://en.wikipedia.org/wiki/April_Fools%27_Day
For April Fools Day, Mashable put together a list of easy and (mostly) harmless pranks, including putting googly eyes on everything in the fridge!!!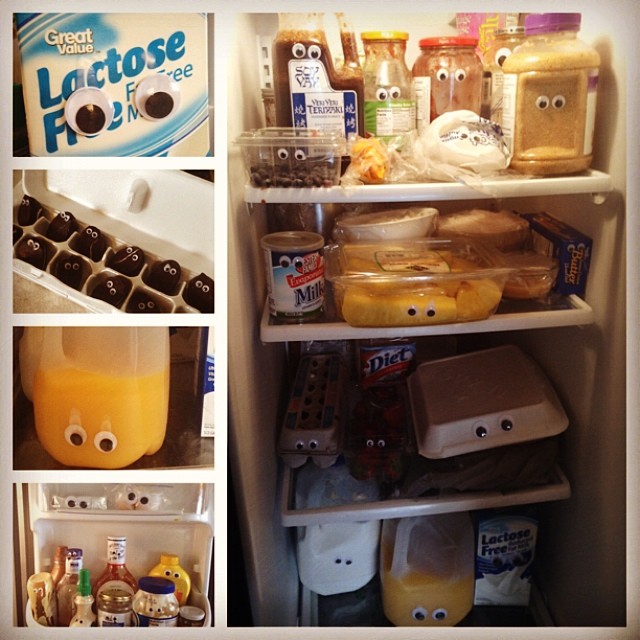 You could also put googly eyes on stuff in the pantry, like BOXES OF CEREAL!!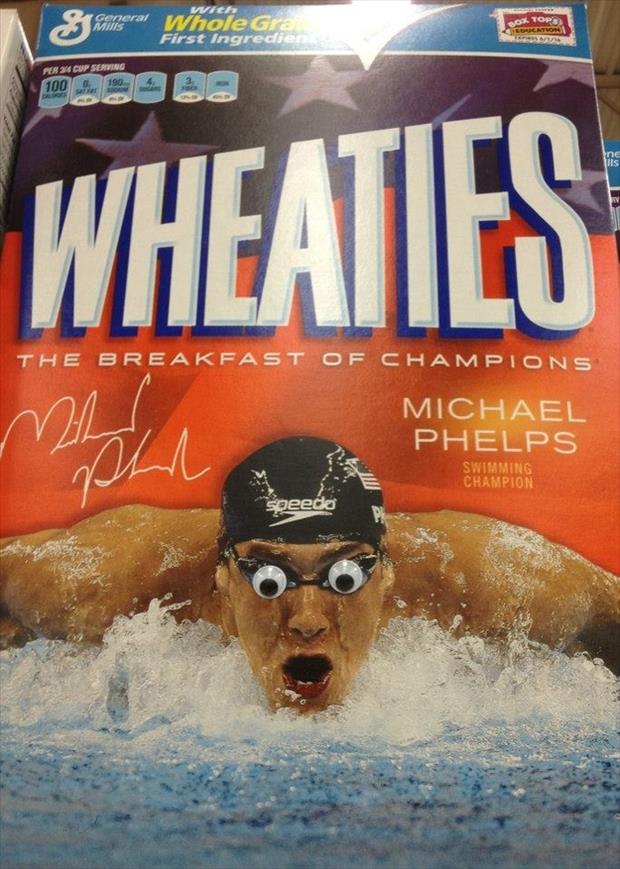 Or a friend's soda can!!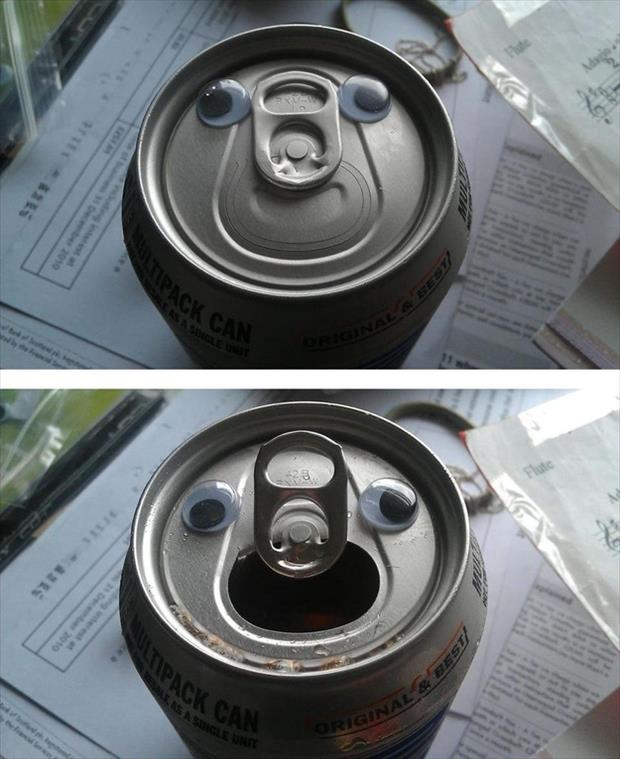 Or MONEY!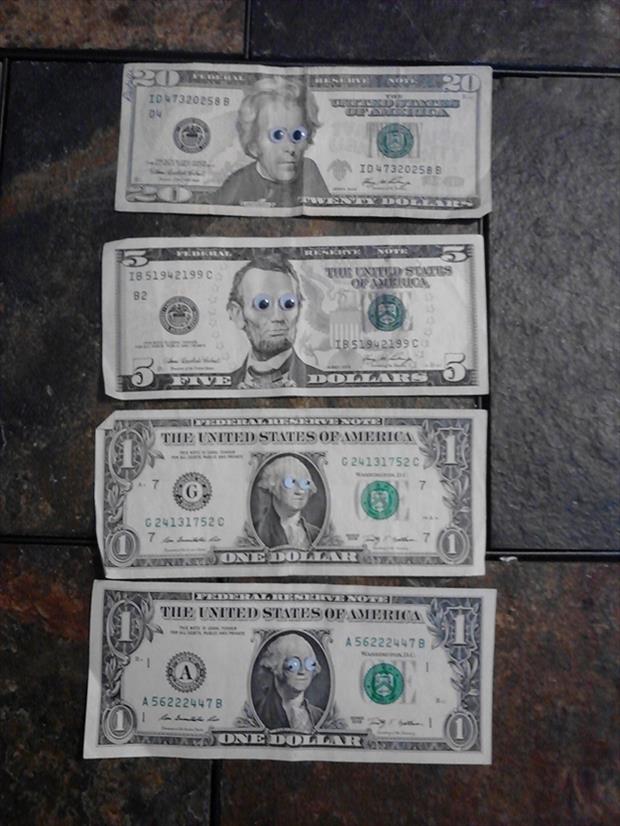 Who remembers The Jerky Boys and their crazy prank calls??!
Does everyone know about *67?? You could make some funny prank calls by pressing *67 before phoning someone and it blocks your number on their phone!!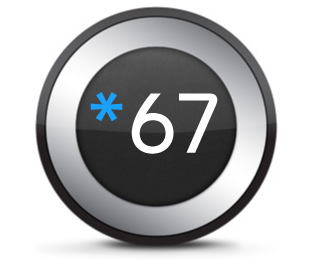 But, remember, PLAY NICE, Don't BE MEAN!! Remember, someone could PRANK YOU!!
Here's a long list of April Fools Day jokes: http://en.wikipedia.org/wiki/List_of_April_Fools%27_Day_jokes
Do you think these SELFIE SHOES by Miz Mooz are REAL or an April Fools' Day prank??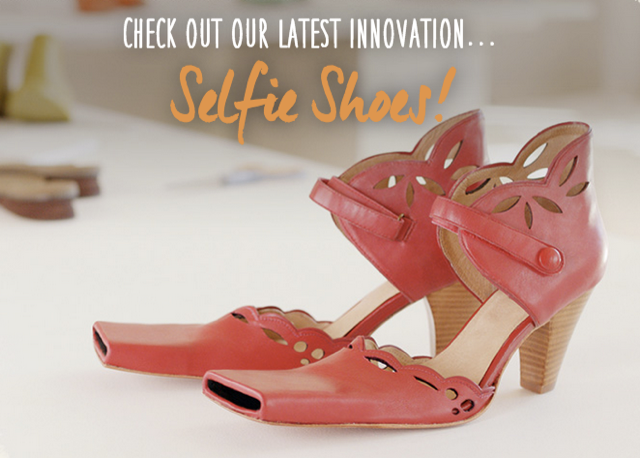 One of these will come in handy ALL YEAR ROUND!!