April 7th is INTERNATIONAL BEAVER DAY!!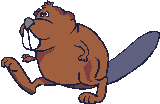 Get out your best beaver costume and spend today celebrating the semiaquatic broad-tailed rodent known as the BEAVER!!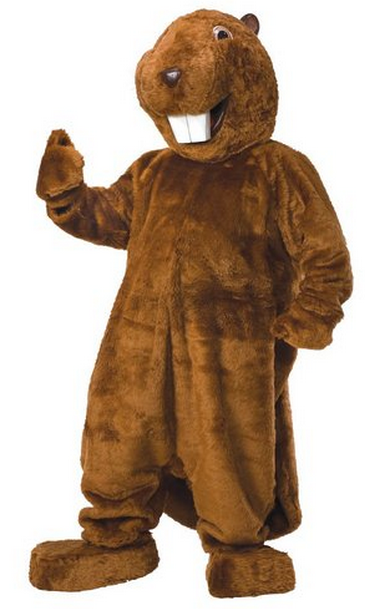 Like this guy, the AMERICAN BEAVER!!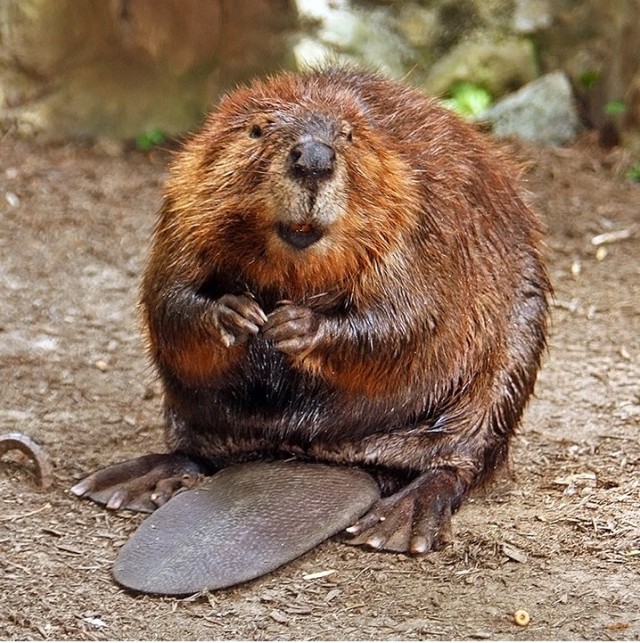 Did you know?? The world's largest beaver dam is SO BIG that it can be seen from SPACE! 
It's true! The remotely-located beaver dam in Wood Buffalo National Park in Alberta, Canada is TWICE the size of the man-made Hoover Dam!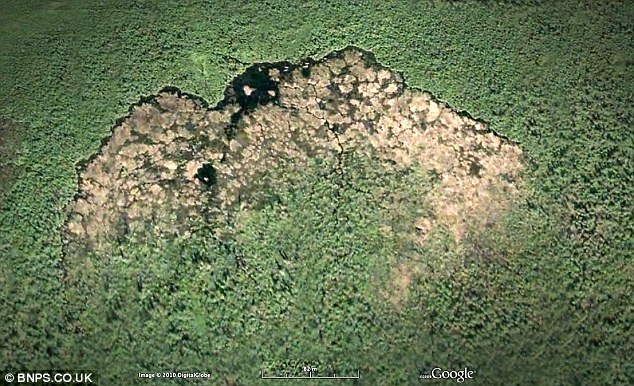 LOOK: Here's their habitat!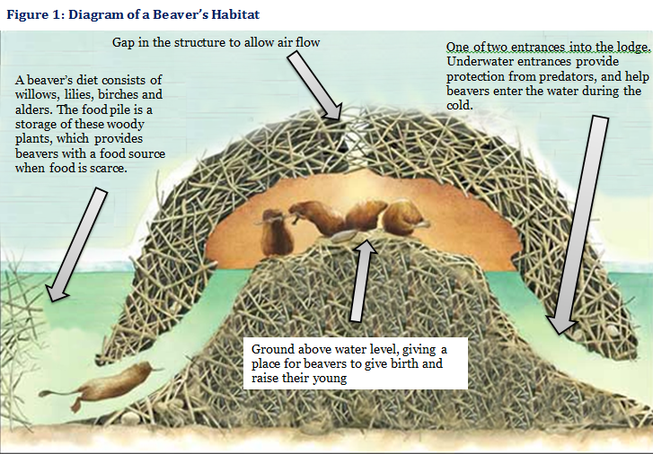 Sir David Attenborough explains how beavers build their lodge: https://youtu.be/VuMRDZbrdXc
Check out the movie, Beavers. It was originally made for IMAX theatres and it's really great!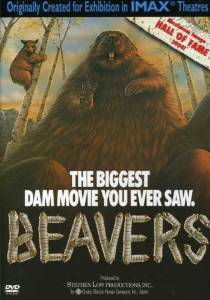 "The Biggest Dam Movie You Ever Saw."
SOOOOO….How DOES a beaver get online?
HE LOGS ON, of course!!