April 22nd is Earth Day!!!!
Can you guess what THIS EARTH-SHAPED THING IS and WHAT YOU DO WITH IT??!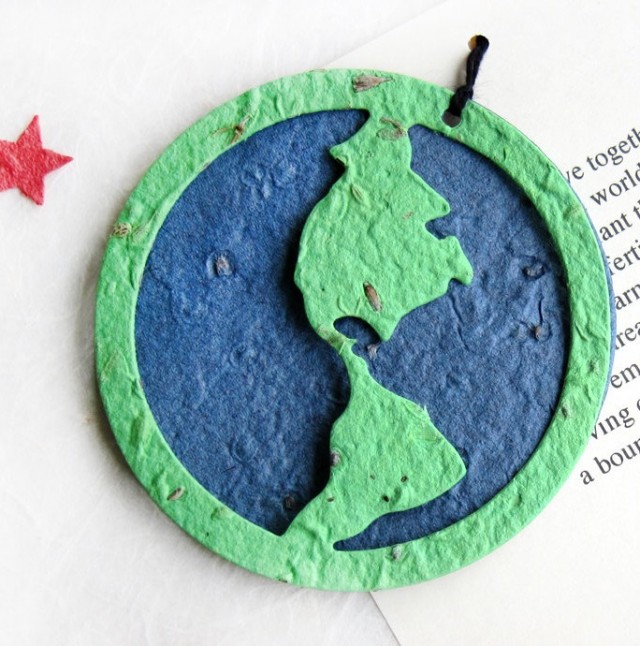 It's called an "Earth Card" and it's embedded with seeds!!!
If you plant the card, it will either grow herb seeds or flower seeds!!! It's YOUR CHOICE!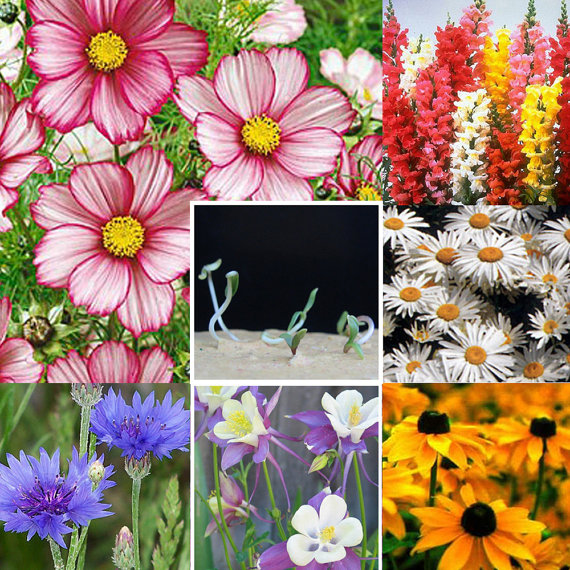 It doesn't have to be Earth Day to grow herbs or flowers, so go CHECK THEM OUT over at RecycledIdeas on ETSY!!! They make ALL KINDS of plantable cards, not just Earth-shaped ones.
HEY!! These look like FALLEN LEAVES!!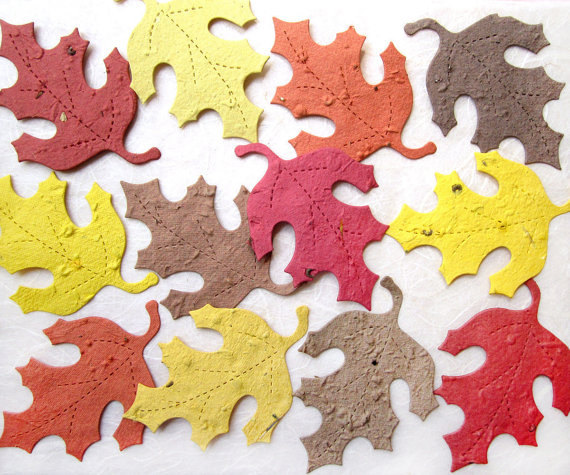 ACORNS!!!!!!!!!!!!!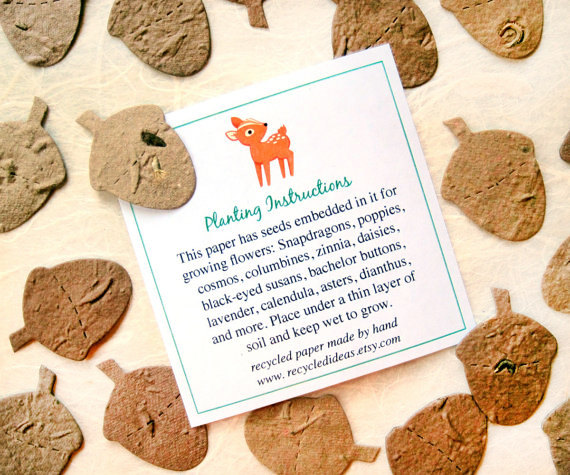 I think THIS DESIGN is REALLY COOL!!!!
HAPPY EARTH DAY!!!!! Mother Nature called and she wants you to GO OUTSIDE, OK??!!!