May 4th is unofficially known as STAR WARS DAY!!

Did you know that Paul Reubens is the original voice of the pilot droid RX-24 ("Rex") in Disney's 1987 Star Tours attraction??!!
It's TRUE! Watch and listen:
He reprised the role of "Rex" in 2014 for an episode of the animated TV series, Star Wars Rebels.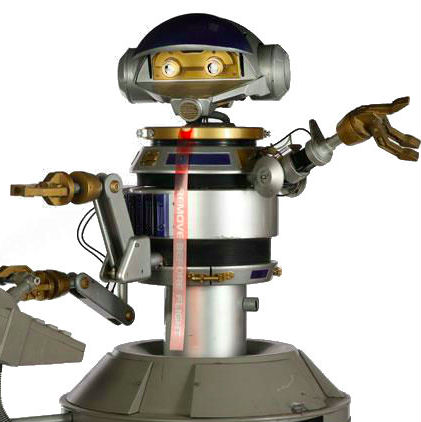 The episode is called "Droids in Distress."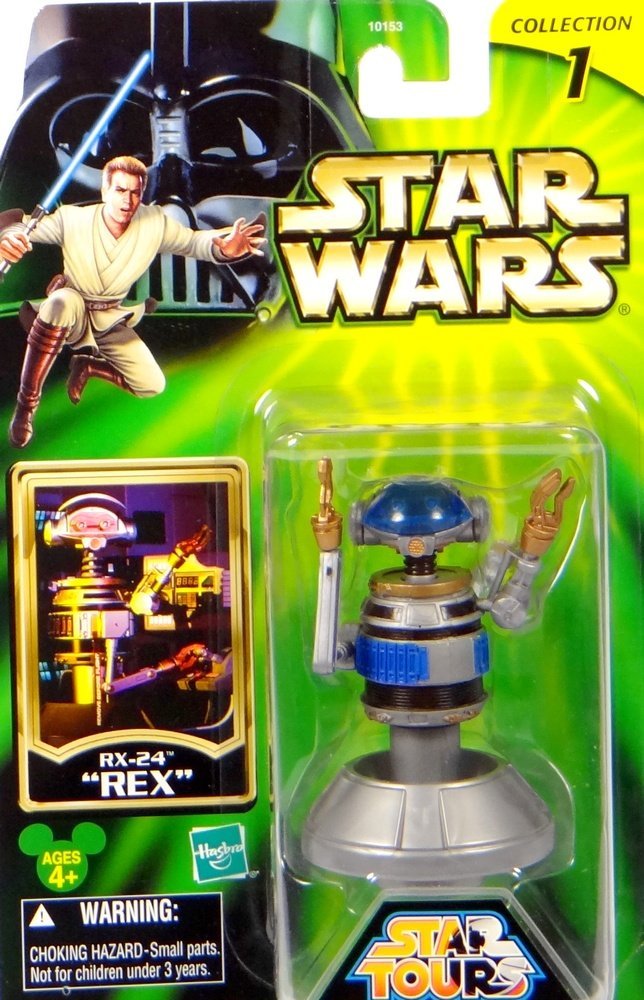 Happy Star Wars Day!!!!