Did you know that you can have an ordinary russet potato SENT THROUGH THE MAIL?!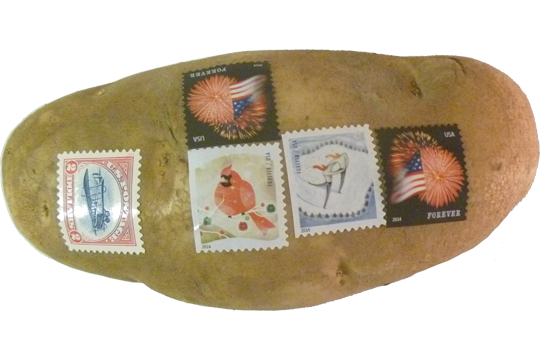 It's true! I'm not making this up…there is a service called Mail a Spud that will put postage stamps on a REAL potato and send it via United States Postal Service First Class mail to the United States destination of your choice!!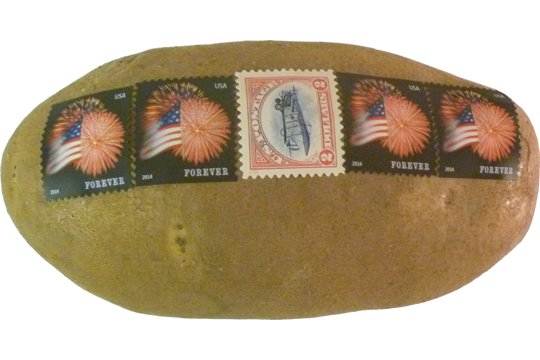 "No box. No envelope. Just a potato and some stamps."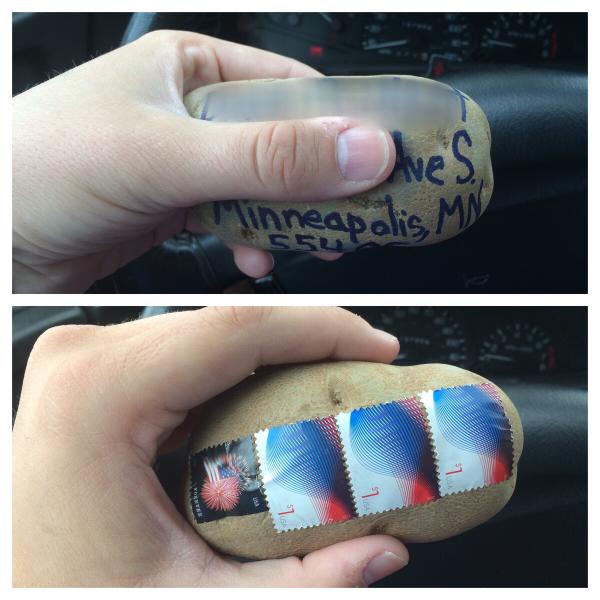 Can I eat the potato?
We do not recommend you consume the potato after it has traveled across the country inside of trucks, planes, and postal service bags. It has touched a lot of germs by the time it arrives to the recipient.

Aren't you wasting food?
No! Well yes, but each spud shipped is bringing more awareness to the beauty of the potato.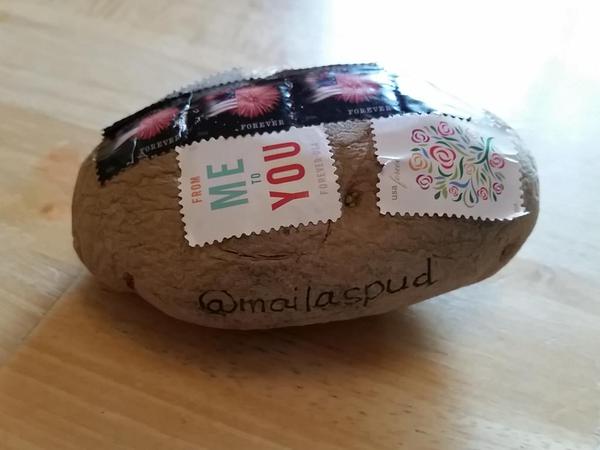 It's only $10 to mail a potato!! 
Alternately, you could buy five pounds of potatoes and have them shipped via Amazon! Definitely not as fun though!!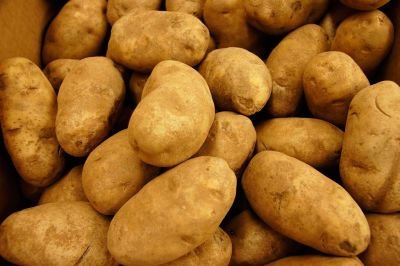 via Neatorama