For the food and music site Rice and Bread Magazine, Chef John Hurkes has paired HEAVY METAL albums with PIZZA!!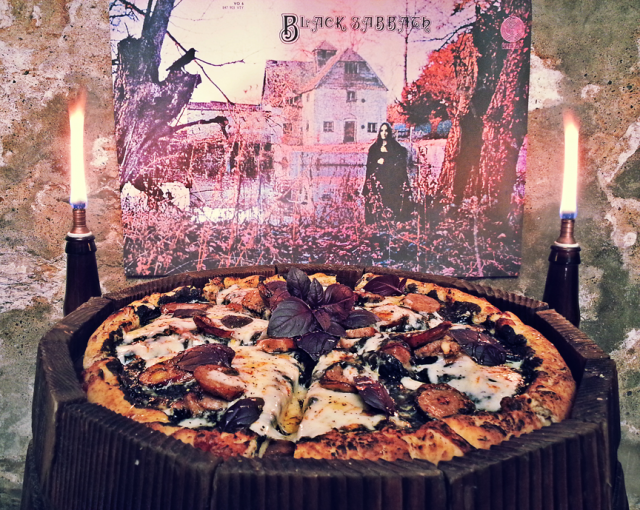 This is his latest, the BLACK SABBATH PIZZA: English banger sausage, smoked mozzarella, squid ink béchamel sauce, purple basil leaf, sweet lavender honey, and an authentic Mapledurham Watermill crust.
He pairs it with Black Sabbath's albums: Black Sabbath and Master of Reality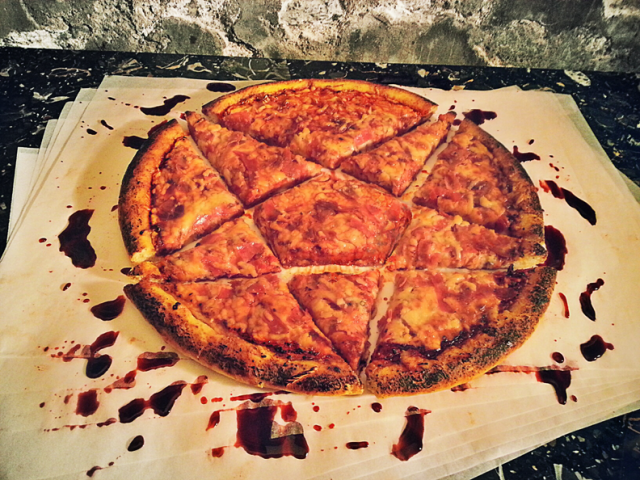 This is the SLAYER PIZZA: Chopped Fra Mani toscano, soppressata, finocchiona, Cypress Grove "Lamb Chopper" cheese, house marinara, signature communion wafer crust, and an altar wine gastrique.
He pairs it with Slayer's Reign in Blood album.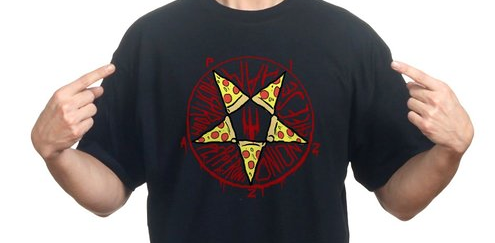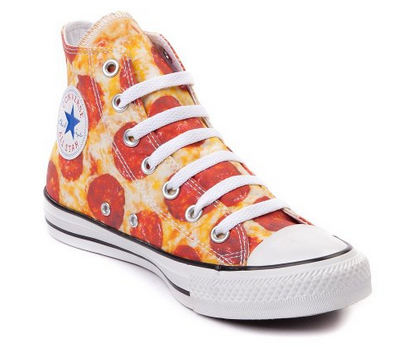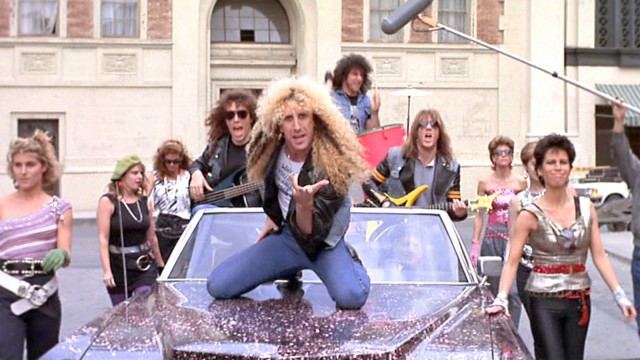 via Dangerous Minds, photos by Chef John Hurkes