Father's Day is coming up real fast. It happens Sunday, June 21st this year!
So, I've picked out 10 AWESOME Father's Day gift ideas!
LIKE…
1. Extreme Chores!

Dads LOVE help with chores! No, really, they do!!*
2. A BBQ Briefcase!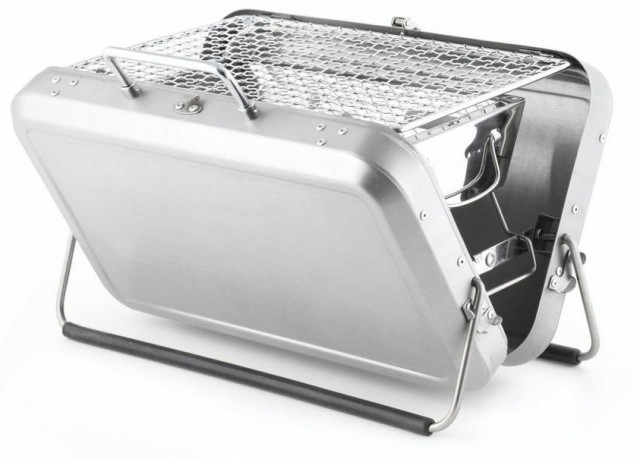 Because sometimes dads should work more on grilling food than working in an office! Amirite?
3. A Pinata Custom Made To Look Like Dad!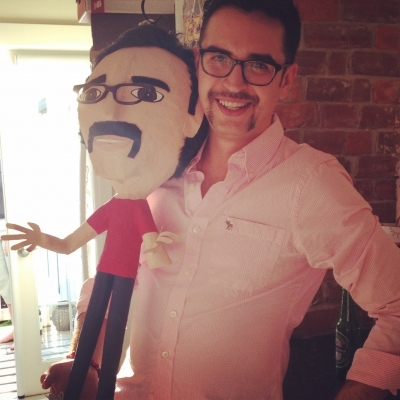 Make Father's Day SMASHING with a pinata by Meaghan Kennedy, a real pinata artist !!
She can make it look like the dad in your life!
This pinata might be too cool to hit, but if you want to, you'll want to get a…
4. Lightsaber Pinata Stick!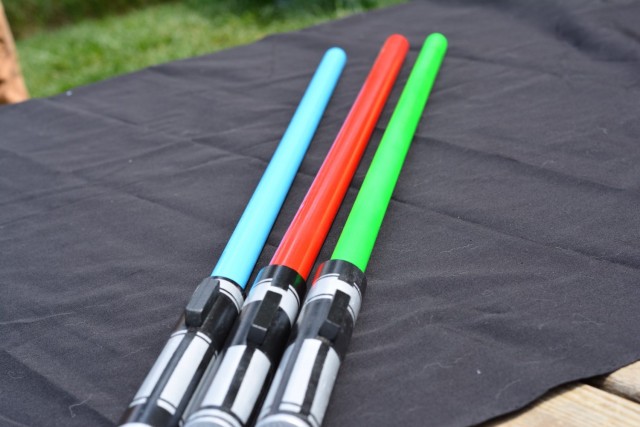 Or, instead, get two of these lightsaber sticks, to play Star Wars with your father!
5. A Circular Saw Pizza Wheel!
This looks like a tiny circular saw, but it's really…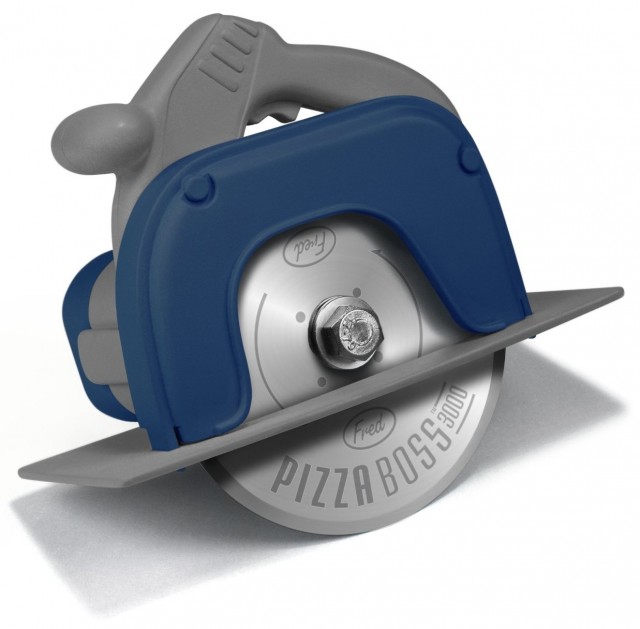 it's a pizza cutting wheel designed to make Dad feel like a GIANT carpenter when he cuts pizza!

Speaking of PIZZA, you'll need…
6. Matchy-matchy Father/Kid PIZZA SLICE T-shirts!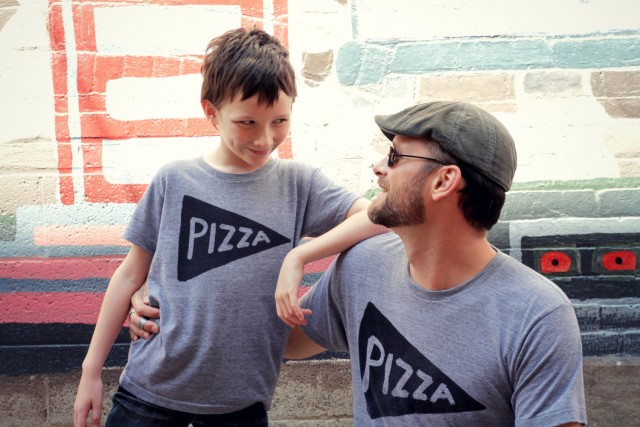 Once you get those pizza-y shirts, you'll also need to get matching…
7. Matchy-Matchy Father/Child Raccoon Masks!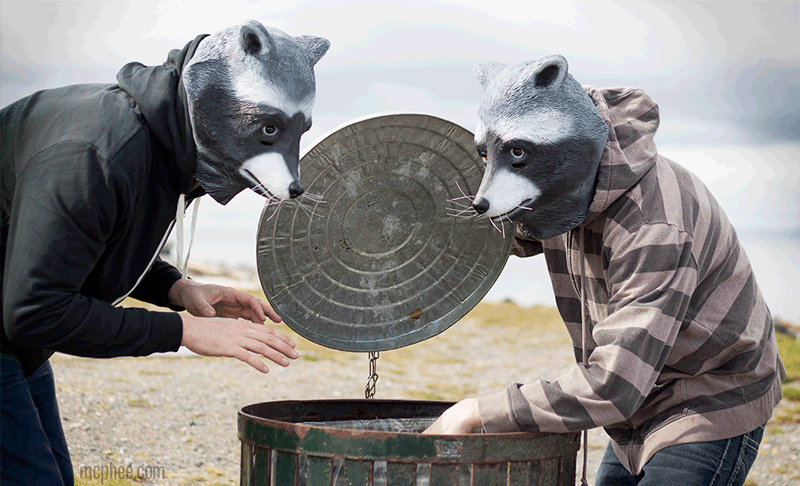 Really completes the look, doesn't it? It could be fun to rummage through the trash for hidden treasure as a masked URBAN VERMIN TEAM!
PLUS, almost every dad I know thinks raccoon masks are cool!
8. A Giant Gummy Bear on a STICK!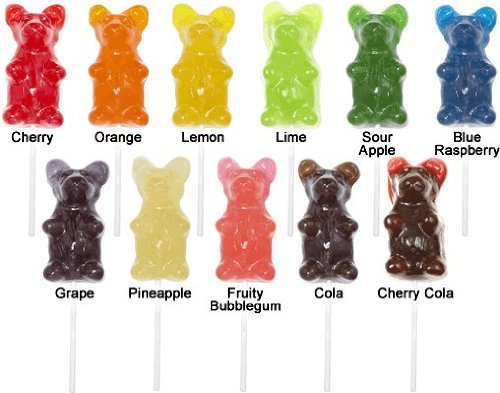 I KNOW! Giant. Gummy. Bears. On. Sticks. In. 11. Different. Flavors.
9. A Bobblehead of Me, Pee-wee Herman!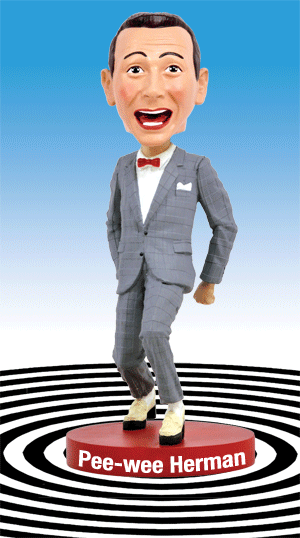 This BOBBLEHEAD is of me dancin' in my BIG SHOES!
It includes INSTRUCTIONS TO DO THE BIG SHOE DANCE –which DAD will LOVE– and a life-sized cardboard Pee-wee BOW TIE dad can cut out and wear!
So life-like… and yet, so plastic! Bobble, bobble… I'm getting sea-sick!
This brings me to something REALLY GOOD…
10. The Official Pee-wee Herman Fun Book!
I'm not gonna marry it, but I love my 'Fun Book'!


It's worth it for just the spinner game secretly tucked in the back cover! For just the amazing tattoos. Or the pop-up Pee-wee's Playhouse. And all the photos. The Magic Screen page alone is a 'pay any price' type of once-in-a-lifetime thing. 
Hurry, don't wait until the last minute to order a gift for the dad in your life!
Don't see something here for dad? Check out my Father's Day Gift-giving Guide! It has a lot more cool picks!
Again: Father's Day is Sunday, June 21st, 2015!
(p.s. Get the FUN BOOK! It is REALLY COOL! Honest!)
*No joke, go help your father with the chores.