TGIF!! June 5th is DOUGHNUT DAY!!
DID YOU KNOW?
Doughnut Day was "created by The Salvation Army in 1938 to honor the men and women who served donuts to soldiers during World War I."
"Doughnut Dollies were women volunteers of the Salvation Army, who traveled to France in 1918 to support US soldiers."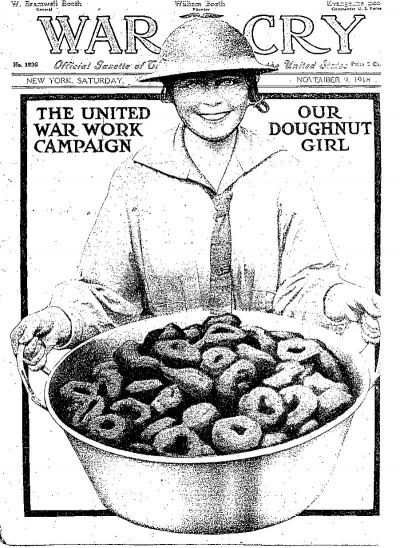 Donut pool float: http://amzn.to/1G9FOl6!!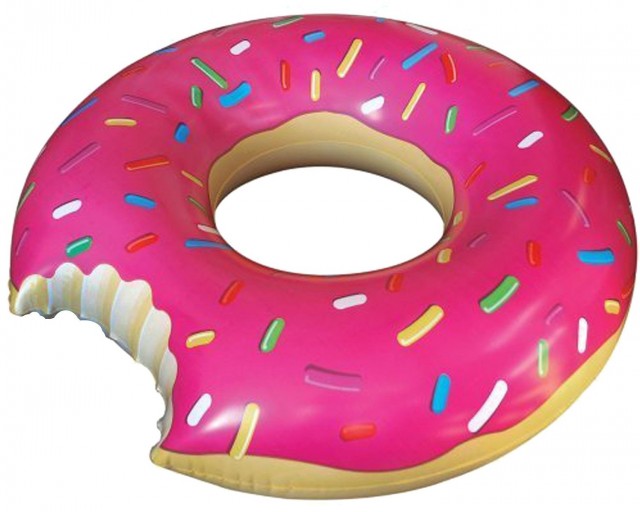 Donut socks: http://tidd.ly/fcaa7291!!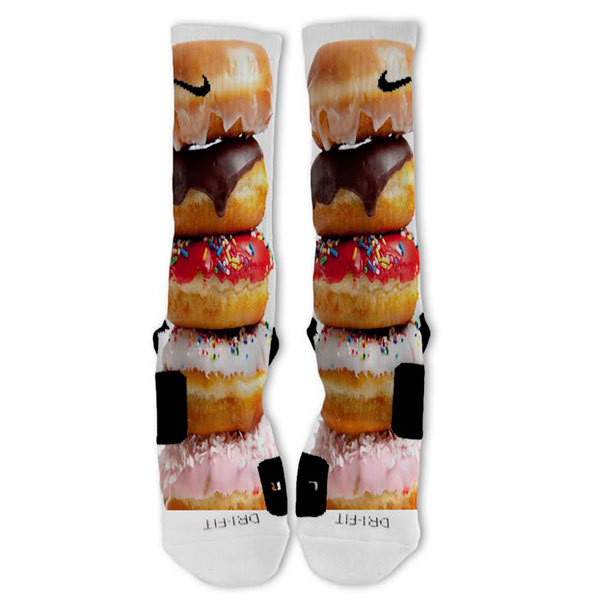 Bling donut toppers: http://tidd.ly/926082dd!!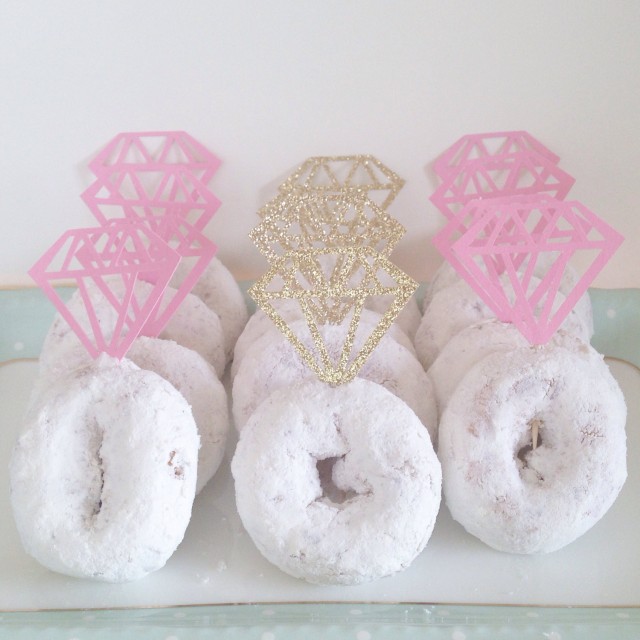 Donut microbead pillows: http://amzn.to/1GnqYJX!!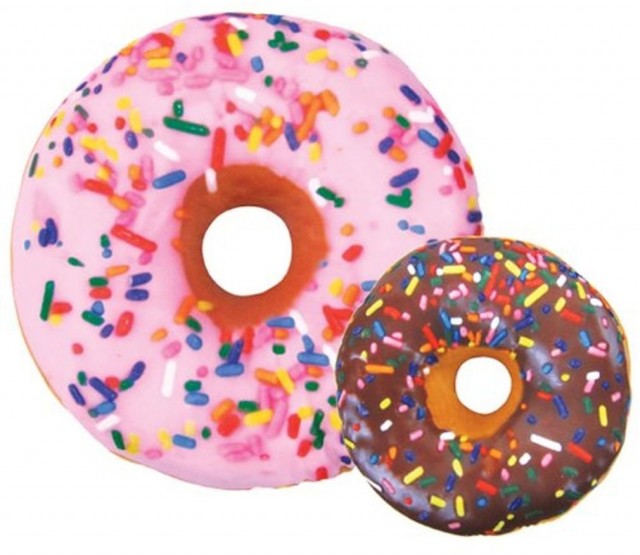 Also, on Doughnut Day, you can get FREE donuts today at bunch of different donut stores!!
Mark your calendars: International Jelly-Filled Doughnut Day is June 8th!
National Cream-Filled Doughnut Day is September 14th!
HAPPY DOUGHNUT DAY!!