June 6th is YO-YO DAY!!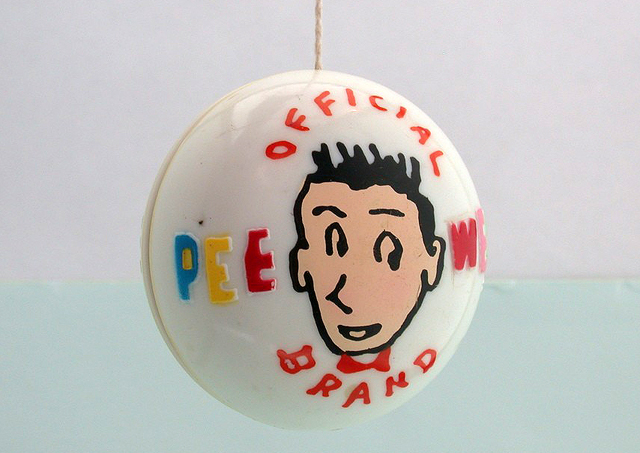 Here's some FUN FACTS about the Yo-Yo:
The modern story of the yo-yo starts with a young gentleman from the Philippines, named Pedro Flores. In the 1920s, he moved to the USA, and worked as a bellhop at a Santa Monica hotel. Carving and playing with wooden yo-yos was a traditional pastime in the Philippines, but Pedro found that his lunch break yo-yo playing drew a crowd was the first appearance of the name "yo-yo," which means "come-come" in the at the hotel. He started a company to make the toys, calling it the Flores Yo-Yo Company.

Donald F. Duncan, an entrepreneur first encountered the yo-yo during a business trip to California. A year later, in 1929, he returned and bought the company from Flores, acquiring not only a unique toy, but also the magic name "yo-yo." About this time, Duncan introduced the looped slip-string, which allows the yo-yo to sleep – a necessity for advanced tricks… (learn more)
Don't miss Yo-Yo pro Doc Popular doing the "Weave"!
WATCH this COOL footage he took at the 2010 World Yo-Yo Contest:
Check out these fancy Yo-Yos available from YoYoSpin!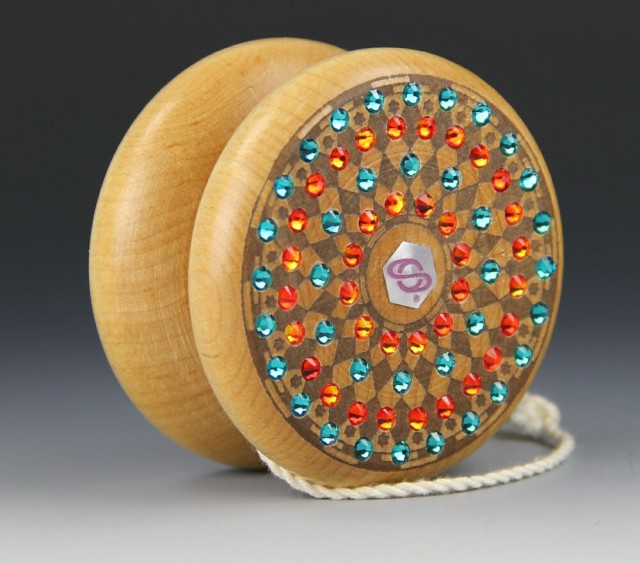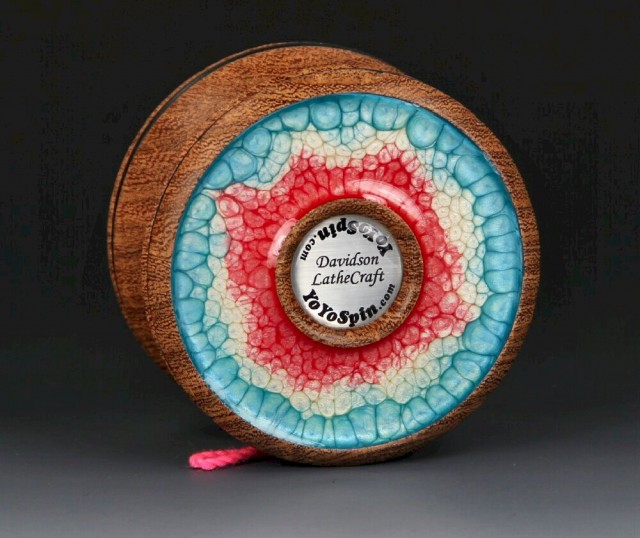 Be sure to visit the online Museum of Yo-Yo History!
LOOK! A Duncan Yo-Yo from the 1950s (via Collectors Weekly):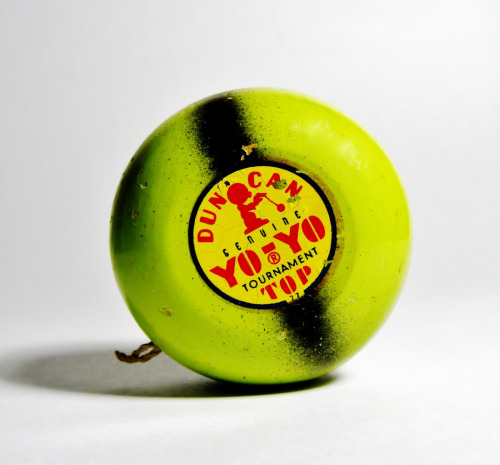 "Boy, are they fun!"