June 18th is INTERNATIONAL SUSHI DAY!!
LOOK at THESE!! Things are getting fishy in baggage claim!!
In Japan, people often cover their suitcases to protect them AND they love sushi. SOOO, Parco department stores have made SUSHI SUITCASE COVERS available!!
These are last year's designs: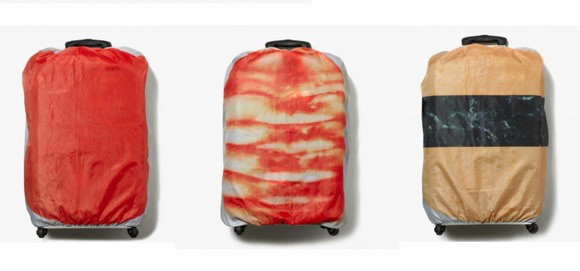 They have just made three new versions available: octopus, roe, and mackerel!!
The roe (ikura) is probably the most colorful (complete with cucumber), though the octopus (tako) and mackeral (saba) designs are also really striking.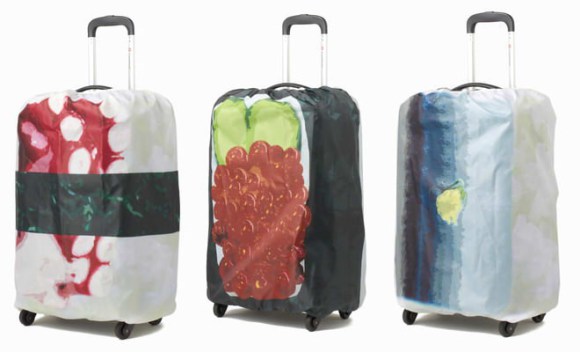 The best part, when several pieces of luggage are covered in these Sushi Suitcase Covers and go around the baggage carousel, it looks like sushi going around on a real conveyor belt at a restaurant!
WATCH THIS VIDEO: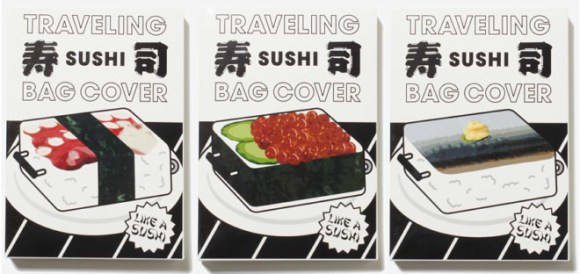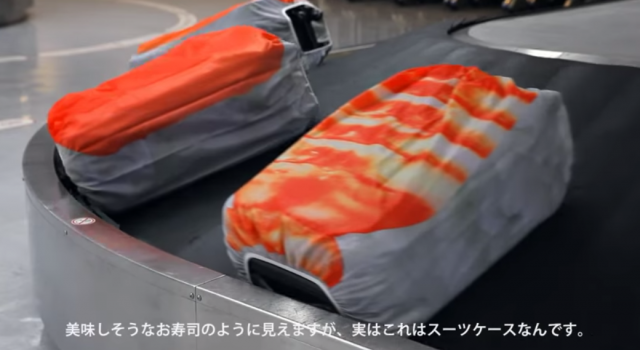 All three of the new styles are available at Japan Trend Shop: http://www.japantrendshop.com/sushi-suitcase-cover-p-2913.html!!
via RocketNews24