First, there were WATERMELONS!!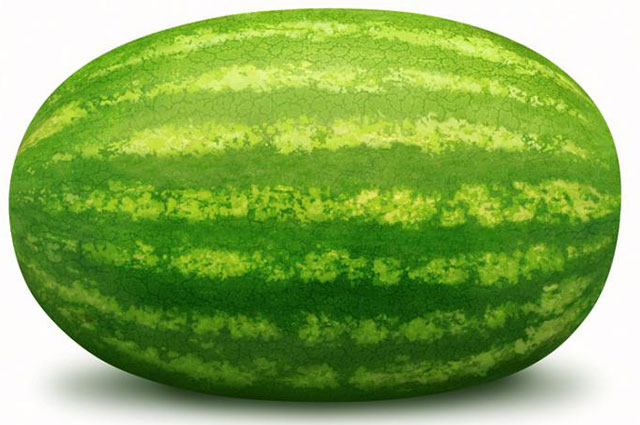 THEN, there were SQUARE watermelons!!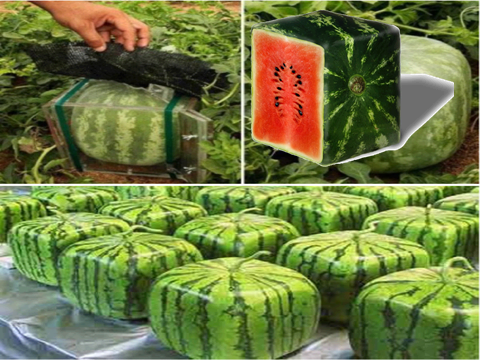 AND NOW, there is SQUARE WATERMELON BREAD!!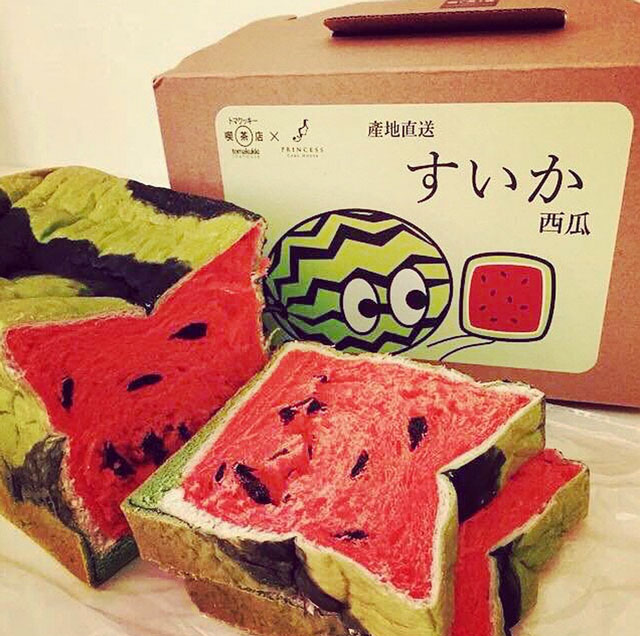 YES, square watermelon bread!!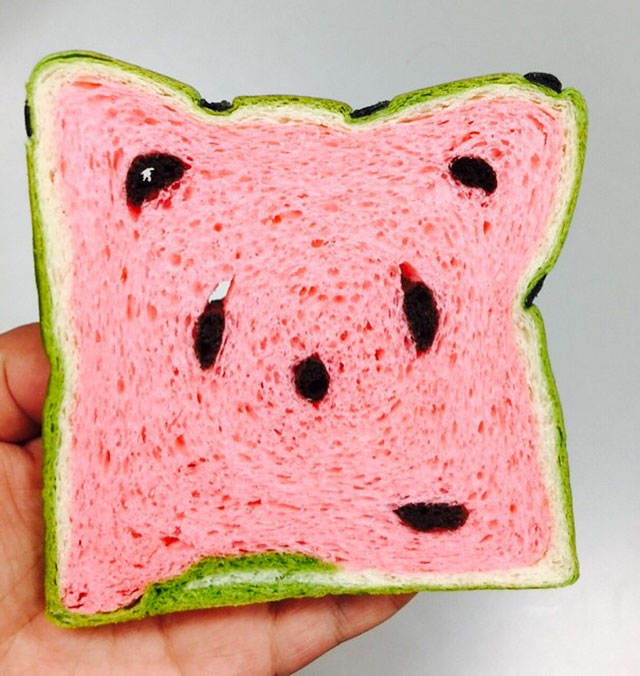 I'm not kidding!!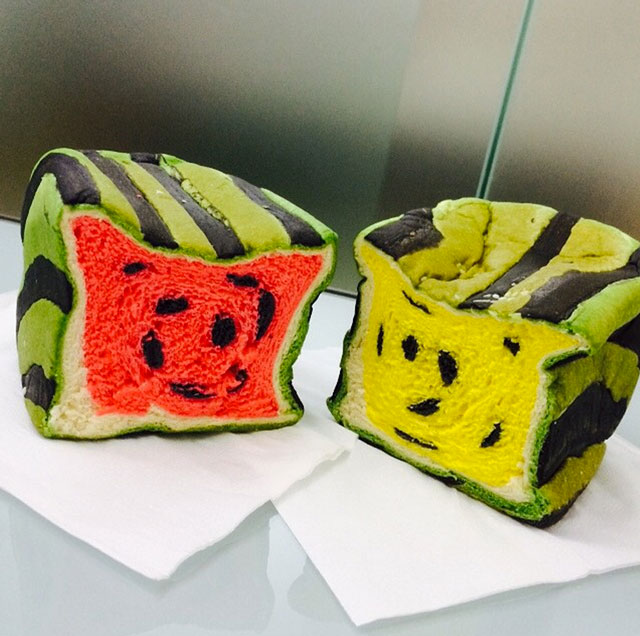 It's made by Jimmy's Bakery, a bread store in northeastern Taiwan. They call it "watermelon toast" though it's clearly soft bread! According to RocketNews24, the owner uses "powdered tea for the green, cherries for the red, and bamboo charcoal for the black."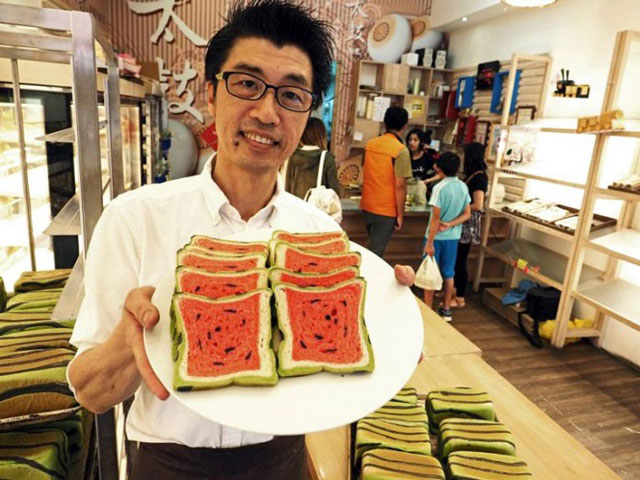 Taiwan might be too far to travel for SQUARE WATERMELON BREAD, but you could try making a loaf yourself at home!!
via Kotaku, RocketNews24