The last Sunday of June every year is Log Cabin Day!!
On December 9, 1986, the Michigan Legislature passed a resolution proclaiming Log Cabin Day on June 28, 1987 for the Sesquicentennial. On that day there was a tour of seven Berrien County log cabins along with four other Log Cabin Day events in the state.

Because of public response, the Legislature passed a bill to make Log Cabin Day annual, signed by Gov. James J. Blanchard on June 15, 1989. As recorded in the Statutes of Michigan: "The last Sunday of June of each year shall be known as 'Log Cabin Day.' "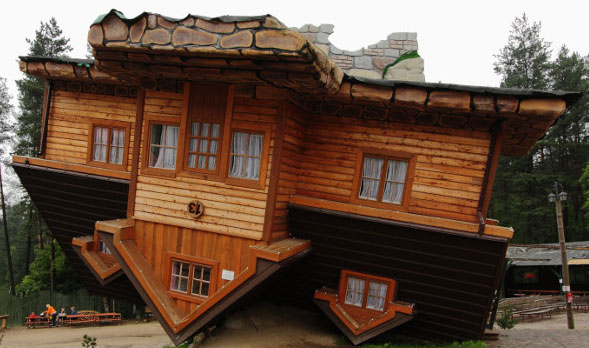 This is Daniel Czapiewski's Upside Down Log Cabin House in Szymbark, Poland.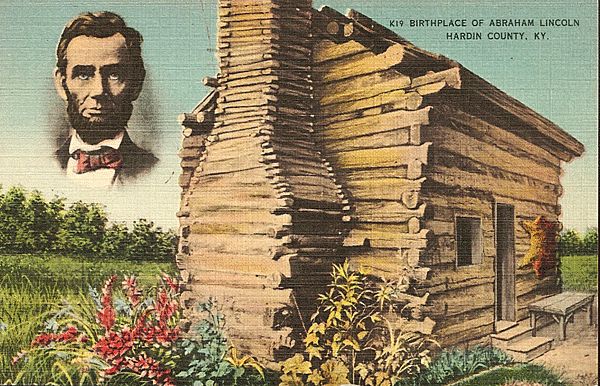 Abraham Lincoln's boyhood log cabin in Hardin County, Kentucky.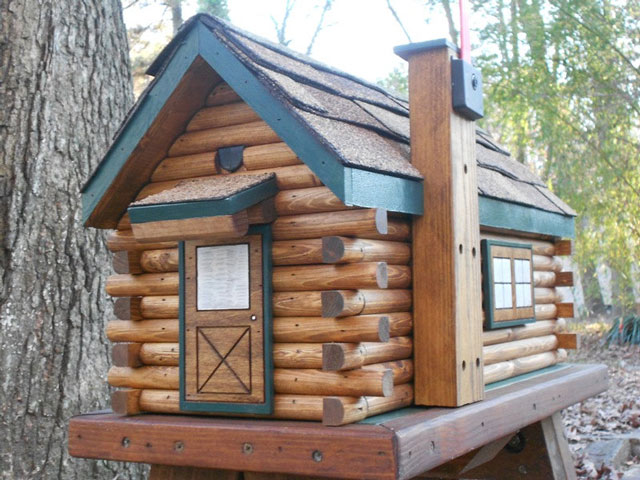 Look at this Log Cabin mailbox by CarvedbyHeart.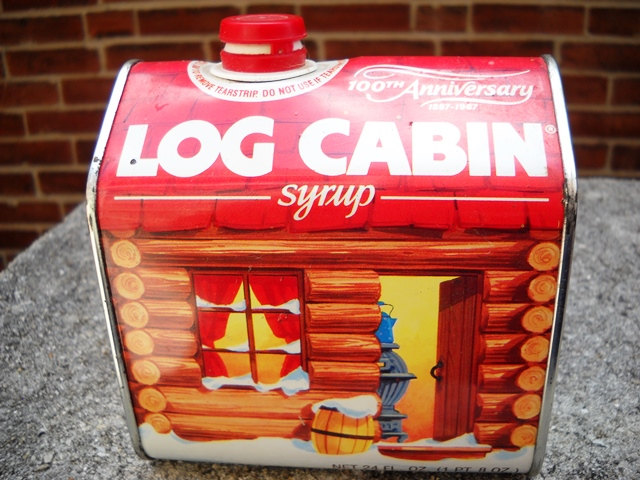 Remember when Log Cabin Syrup was in a log cabin-shaped tin?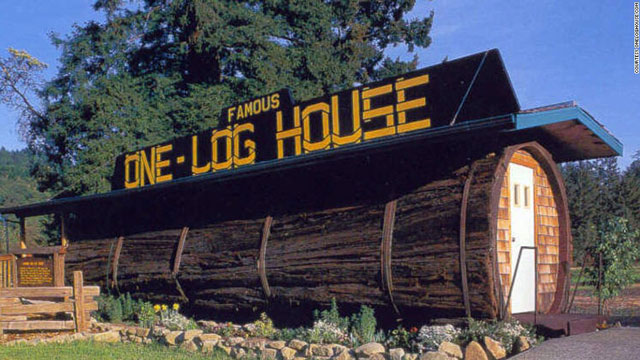 Not technically a "log cabin," but still neat: the One Log House in Garberville, California!
Happy Log Cabin Day, everyone!!!