Hey!! June 29 each year is WAFFLE IRON DAY!!
This waffle was made with a special waffle iron, one that is shaped like a KEYBOARD!!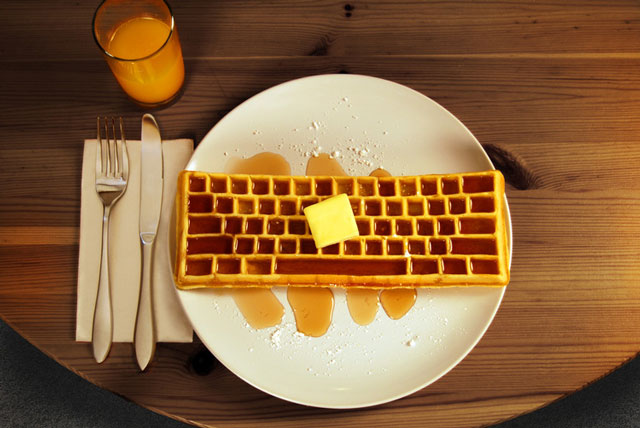 Yes, waffle irons are GREAT for making, you know, WAFFLES, but they also are great for making other things too…
LIKE…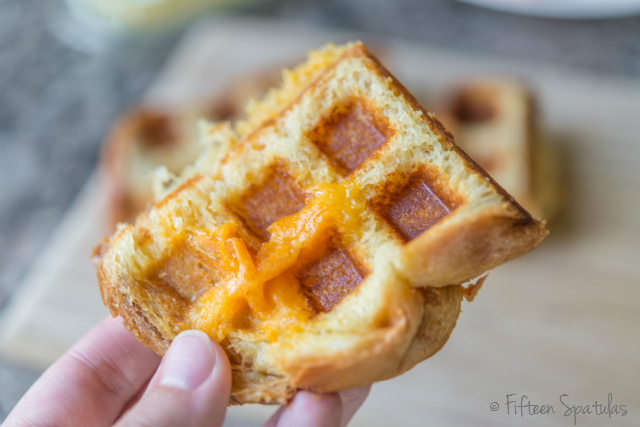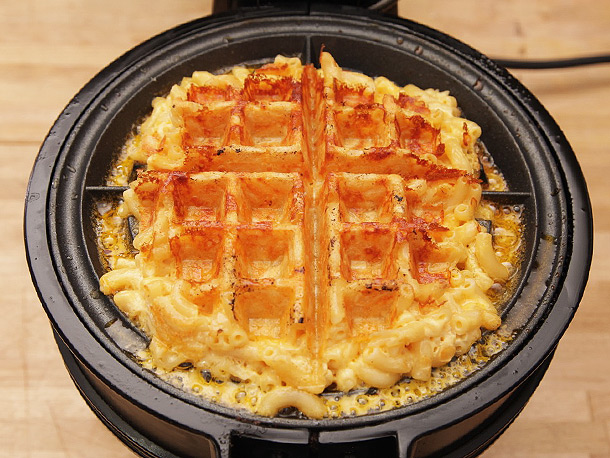 Refrigerator cinnamon roll waffles!!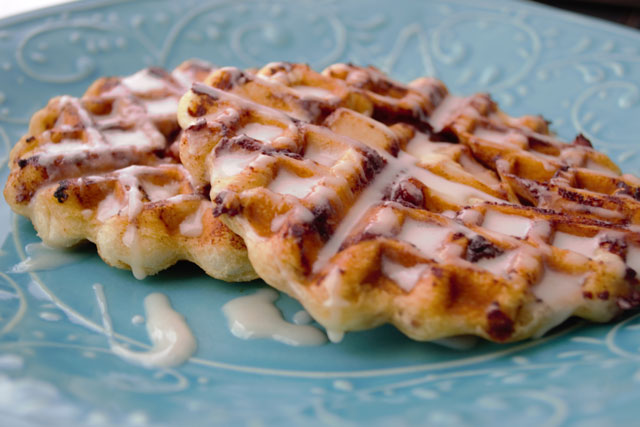 I saved the best for last — PIZZA WAFFLES!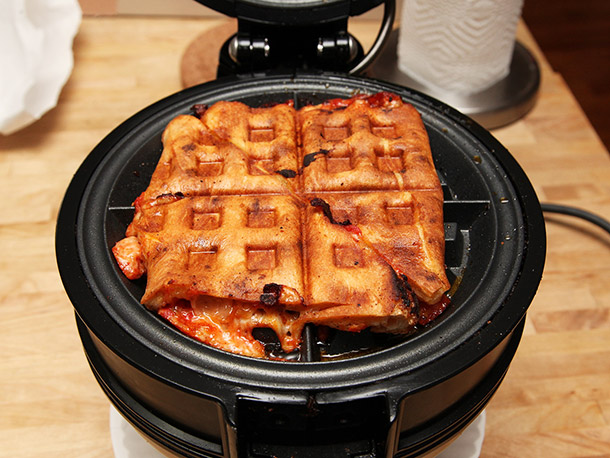 Here's something neat! It's a poster print of the original waffle iron patent.
The waffle iron was invented by J. B. Harker and C. L. Wilkens. They were granted the patent for it on May 8, 1883 by the United States Patent and Trademark Office.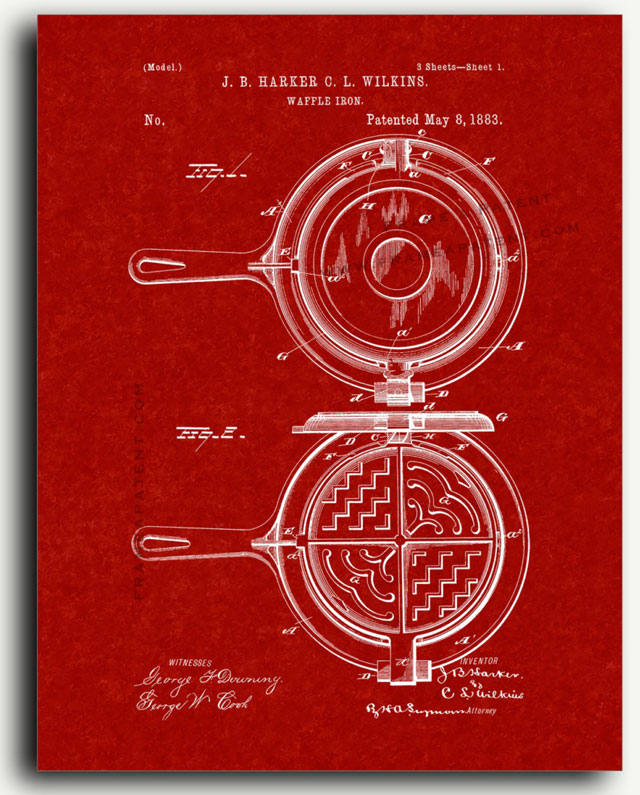 This waffle iron makes HEART-SHAPED WAFFLES!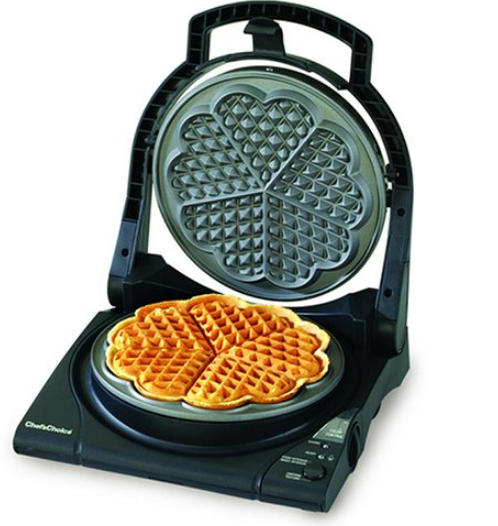 Bread-N-Butter waffles? YES, PLEASE, and THANK YOU!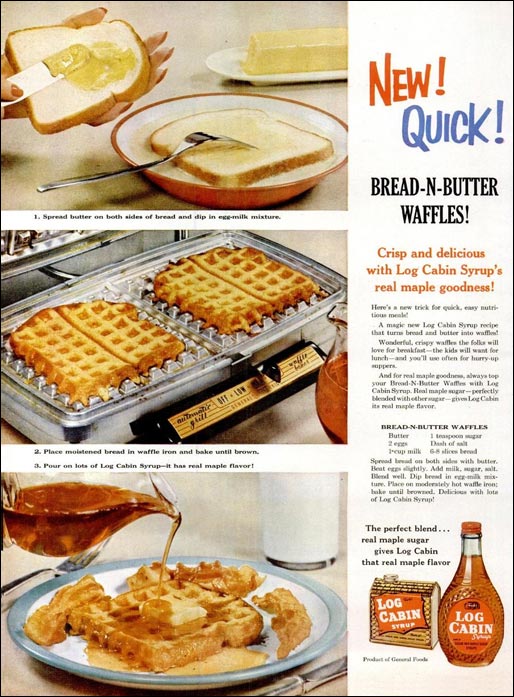 HAPPY WAFFLE IRON DAY!!