July 2nd is WORLD UFO DAY!!! Seen any "Unidentified Flying Objects" lately??
The date for this special day was chosen because it is the date of the Roswell Incident, a historical event leading to wide speculation and belief that aliens have indeed visited us. On July 2, 1947, Mac Brazel, a rancher in northwest of Roswell, New Mexico discovered wreckage of a metallic object on his ranch that many believe was a UFO.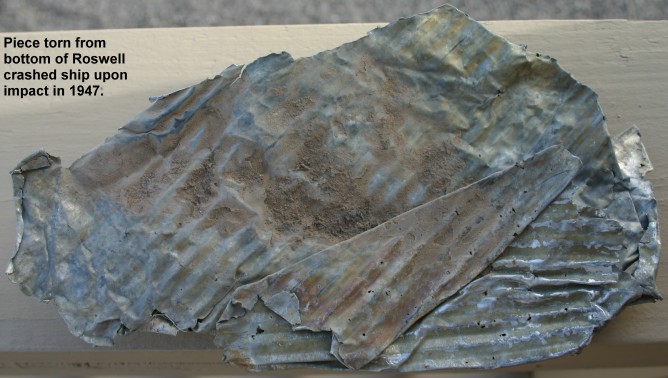 In Blountville, Tennessee, a flying saucer with two silver ALIENS landed in the yard of UFO enthusiast Bob Moore!!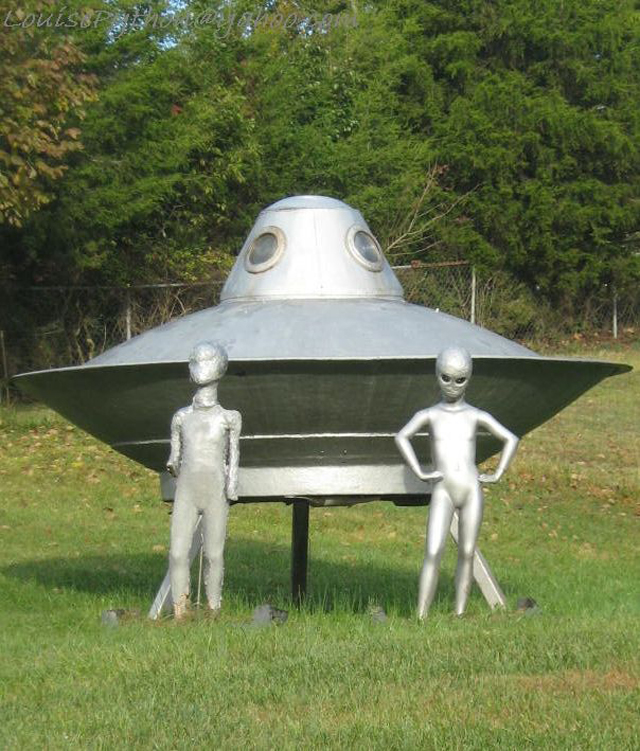 If you're ever in Lathrop, California, check out Tower Mart. Why? Because a giant SPACESHIP crashed into its roof!! Little green guys EVERYWHERE!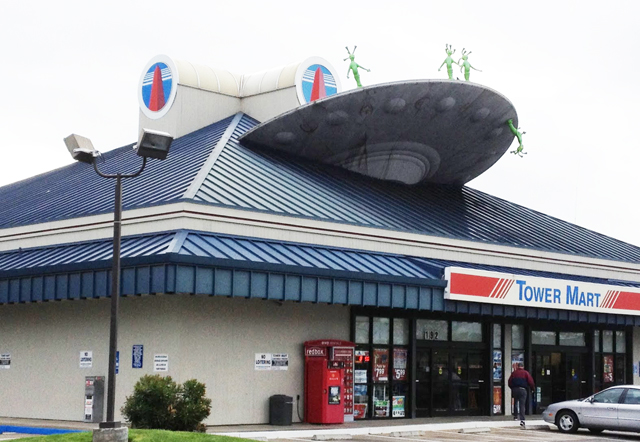 This is the Alien Abduction lamp, it comes complete with a UFO and a cow! It's out of this world!
This extra terrestrial was spotted in Southern California in the 1980s!!