July 6th is Fried Chicken Day!!

It's hard to think of fried chicken and not think of Colonel Harland Sanders, the founder of the fast food chain Kentucky Fried Chicken.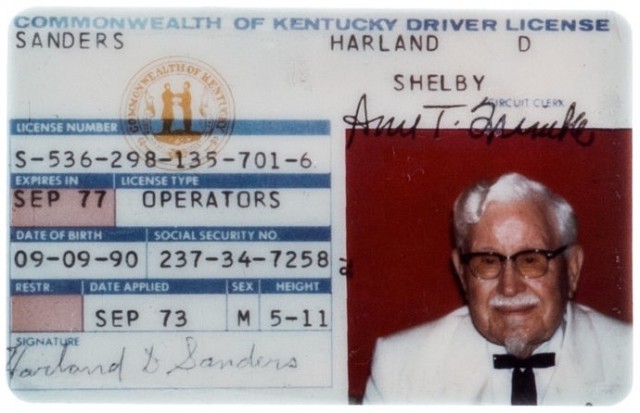 Born in 1890, Col. Sanders didn't launch his successful fried chicken business until he was 65 years old!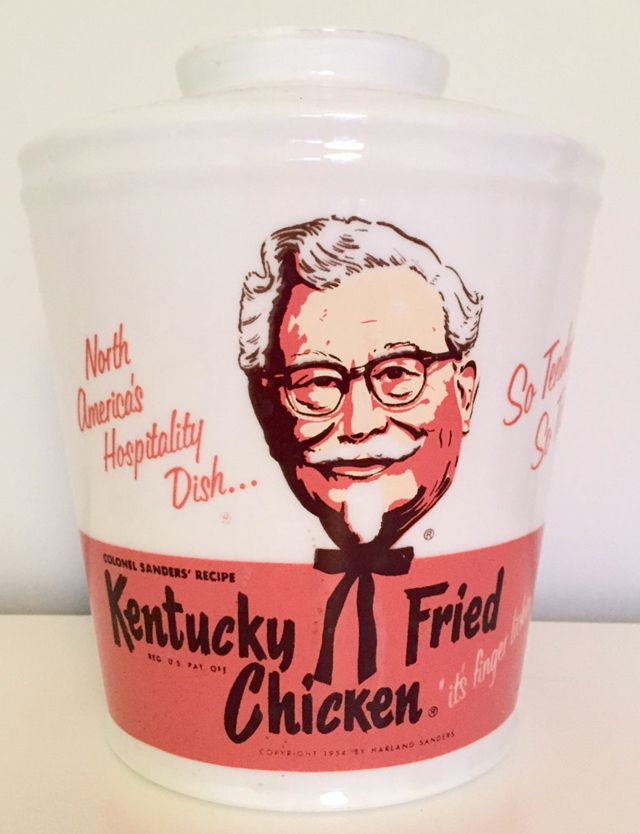 We recognize his iconic image easily now, but in 1963, Colonel Sanders appeared on the game show, "What's my Line?" and was UNKNOWN to the panelists. WATCH: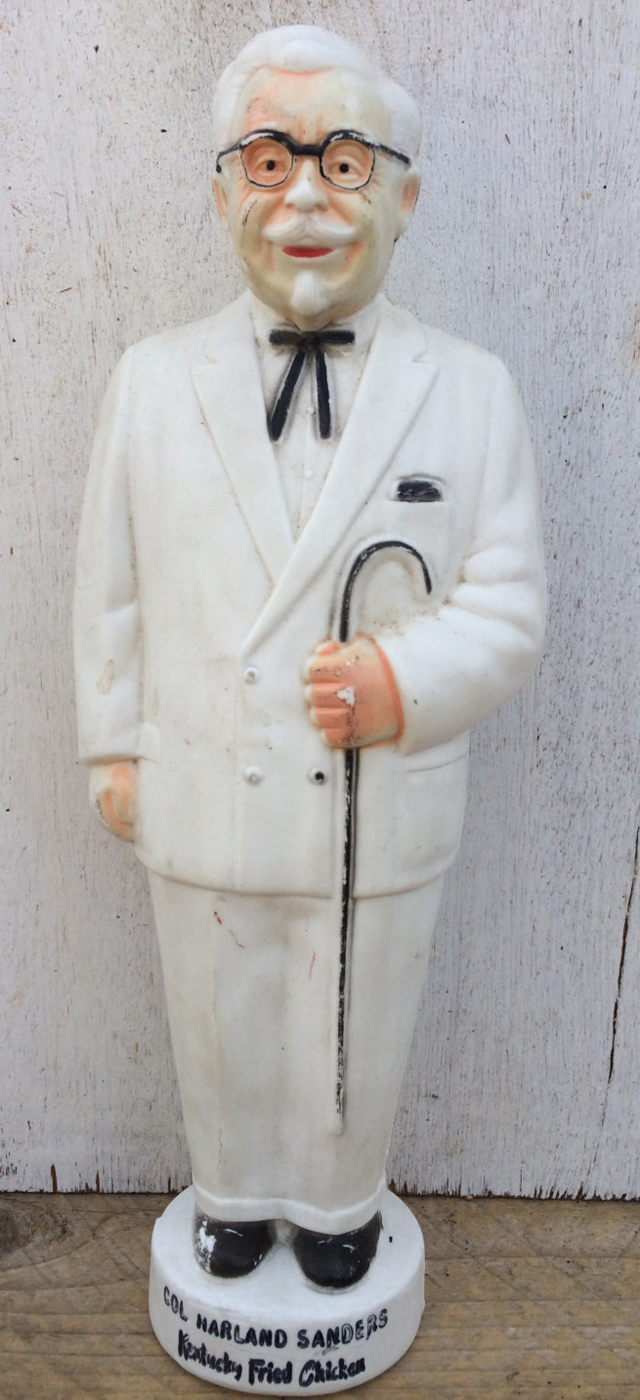 You have to see this strange Kentucky Fried Chicken commercial from 1967 starring the Colonel!
ALSO, (unrelated to Colonel Sanders) look at this: Fried Chicken Wing ice cream!!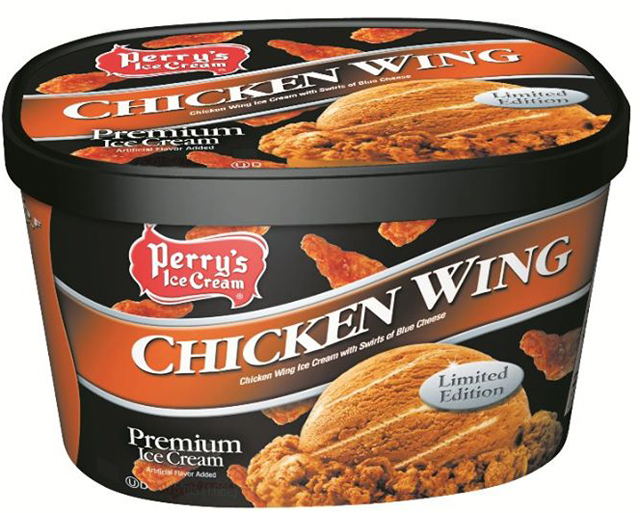 Happy FRIED CHICKEN DAY, everyone!!!