July 7 is Chocolate Day!!!
LOOK at this CHOCOLATE BAR BEDDING!! For SWEET DREAMS!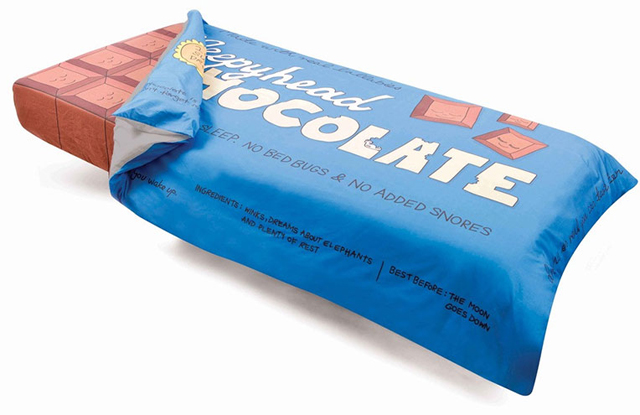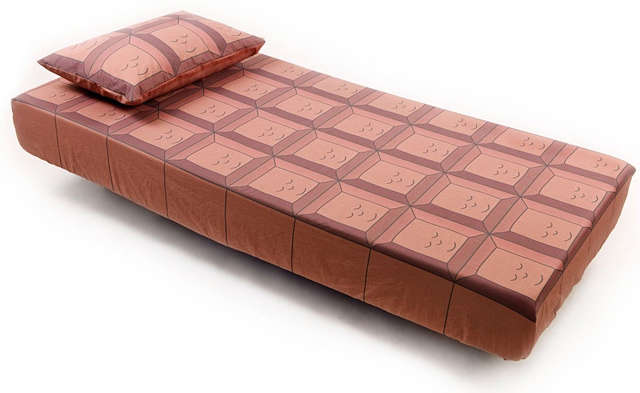 Check out this SPINNING CHOCOLATE ILLUSION from Pannys Phillip Island Chocolate Factory in Melbourne Australia. I'm building a giant one on the roof of the playhouse! Celebrate and EAT SOME CHOCOLATE TODAY!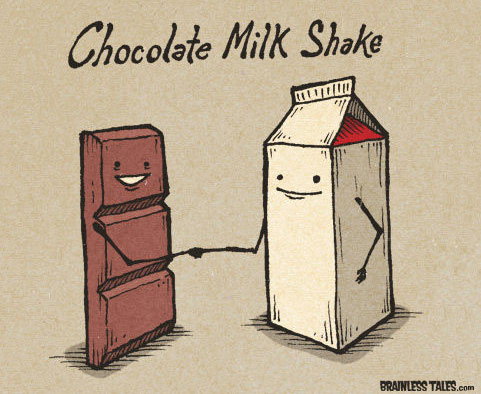 Happy Chocolate Day, everyone!!!