It's been 30 years!!
Hello everyone, Big news! Today marks the 30th anniversary of my first film, Pee-wee's Big Adventure!
It began principal photography on January 8, 1985 and ended shooting on March 15, 1985. July 26, 1985 was the day the film was released, which was 30 years ago today!
The movie was written by me, Phil Hartman, and Michael Varhol, and directed by Tim Burton making his feature film directorial debut! Danny Elfman's score, Tim's direction, great performances by so many funny actors– I'm still very proud of Pee-wee's Big Adventure. I think it still holds up.
These days, I am working in post-production to complete the new Pee-wee movie, Pee-wee's Big Holiday. The new movie was directed by John Lee and features a score by Mark Mothersbaugh. It's also a road trip and is informed in many ways by the first film.
I have received so many compliments from fans of Pee-wee's Big Adventure, felt so much love and support from so many people over the last 30 years, it has truly been amazing and wonderfully overwhelming! To any fan reading this: THANK YOU!!!
Your pal,
Pee-wee Herman
p.s. Just for fun, here are some never-before-public photos from behind the scenes of Pee-wee's Big Adventure. They were included in a yearbook wrap gift I gave after filming ended. Prior to now, they had only been seen by the people who received the yearbook!! Enjoy!!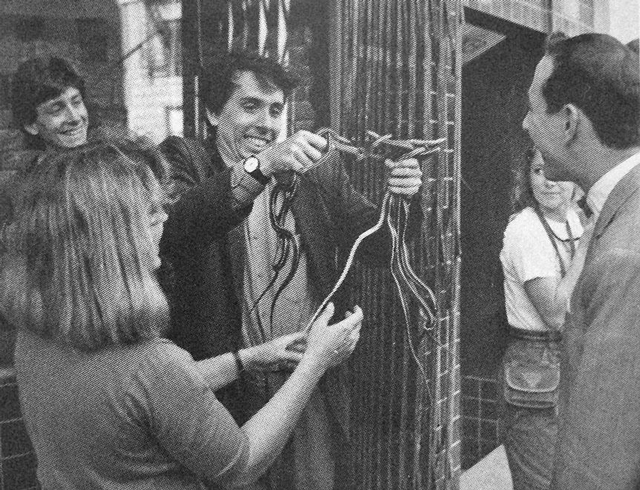 Director Tim Burton (holding snakes from the pet store fire scene) and me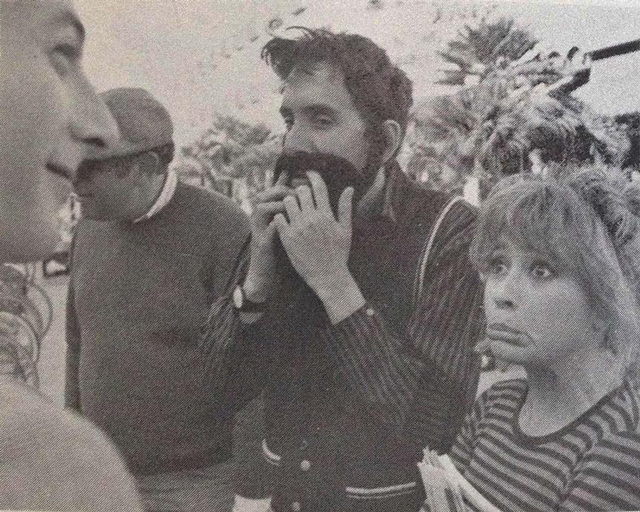 Me, first assistant director Rob Cohen, Tim Burton, and E.G. Daily ("Dottie")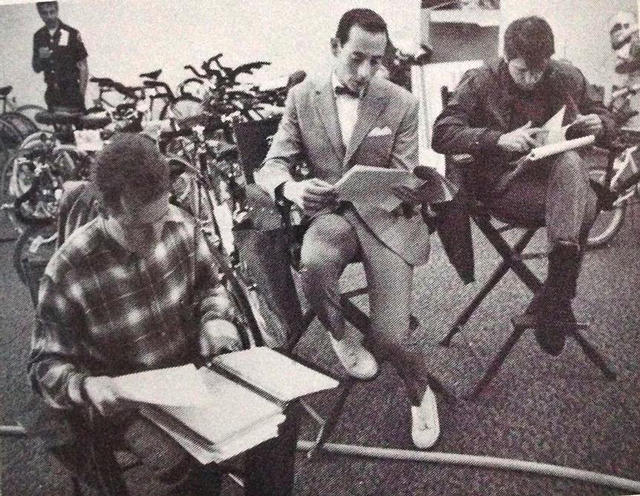 The writers of Pee-wee's Big Adventure: Phil Hartman, me, and  Michael Varhol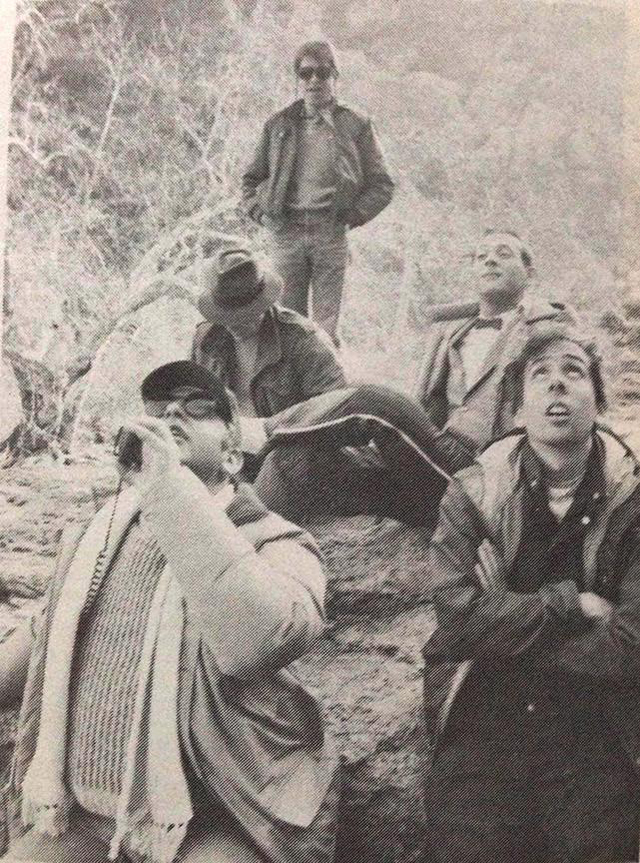 Robert Cohen, Phil Hartman, Michael Varhol, me, and Tim Burton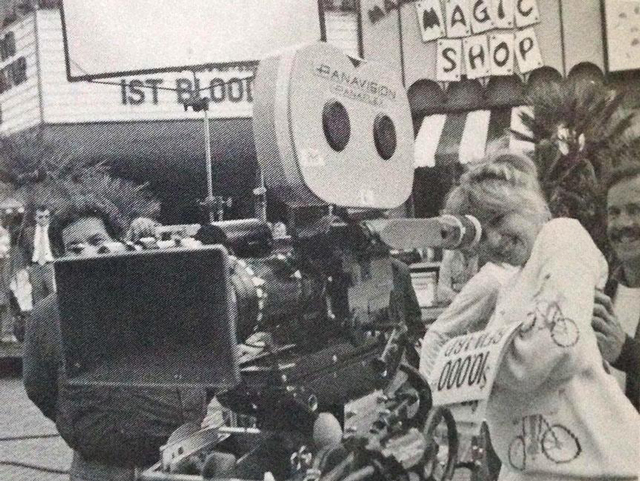 E.G. Daily looks through the camera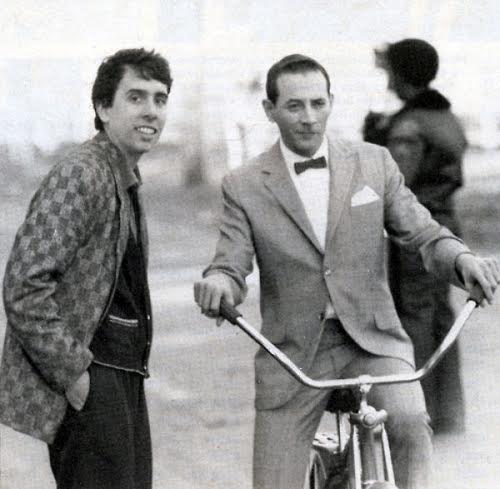 Lastly: Tim Burton and me, Pee-wee Herman
p.s.s. If you're in the Los Angeles area, there's a rumor that I'll be attending the screening of Pee-wee's Big Adventure on August 22nd, 2015 at Hollywood Forever!!