Have you all seen Febreze's #NoseBlind ads*? They crack me up.
My favorite one is the "2015 Auto Dog Sedan" ad because of that giant crazy dog car!! It looks like it belongs at Burning Man!
WATCH:
The dog was created by an artist named Laura Manns…look at how awesome it is!!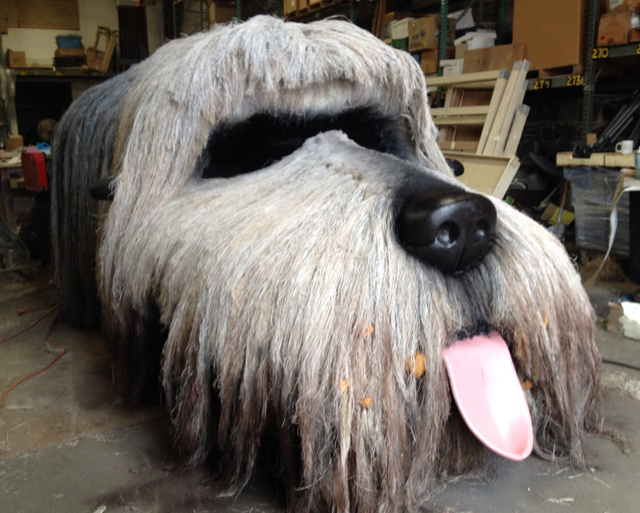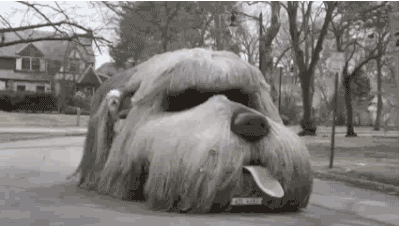 *I have no affiliation whatsoever with Febreze…but if anyone from there is reading this, let's talk! I would love to collaborate.