TGIF!!!
Over the years, it's been a thrill to discover that my TV show, Pee-wee's Playhouse, has been the inspiration for numerous creative projects around the world. Well, I'm happy to announce a new one!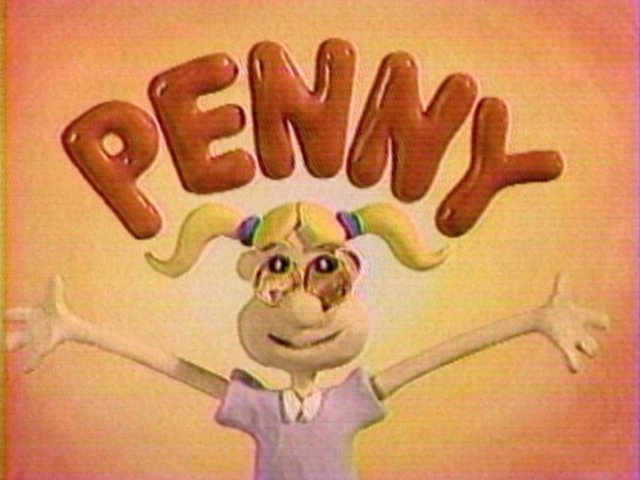 Inspired by the show's claymation Penny cartoons, the new music video from Los Angeles-based band Tijuana Panthers uses claymation too!! Punk Play-Doh artist Anny Yi, used Play-Doh (of course!) to make the stop-motion animated video for the band's new single, "Set Forth" ! Making claymation videos is time consuming. It took Anny a month and a half to make it!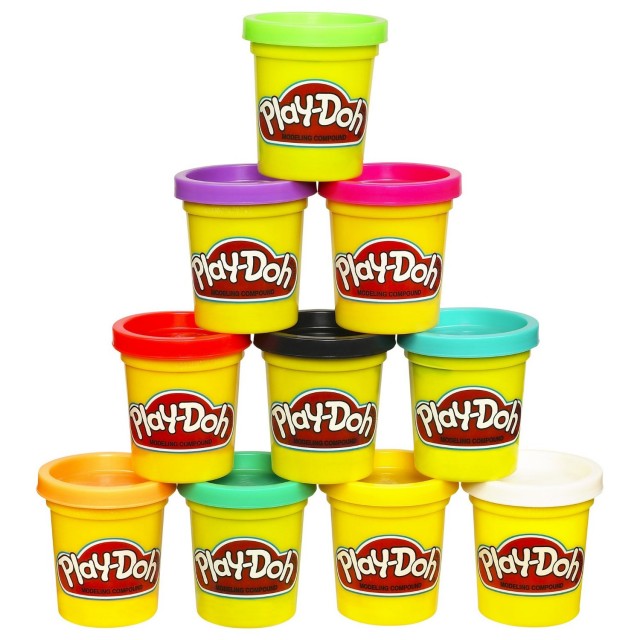 Here it is! Give it a watch:
Phil Shaheen, the band's drummer and singer on this song talks about the inspiration behind the video, "We grew up on a Saturday in the 1980's with our babysitter H.R. Pufnstuf and our pal Gumby, who once fell through tube during the Land of the Lost theme song. Gumby made it out alright but the blockheads that followed weren't so lucky. A girl named Penny would visit us in the playhouse…Chad would sit on Chairy, Daniel would wrestle with Randy & I would listen to Cowboy Curtis go on and on about Miss Yvonne. We were homeschooled by Mr. Herman on how to view the world around us and more importantly, how to interact with it. Pee-wee told us to "Set Forth," so we did and into the woods we ran…found our own paths, with our own friendly creatures, and together we keep bopping along down that crazy surrealist bucket. "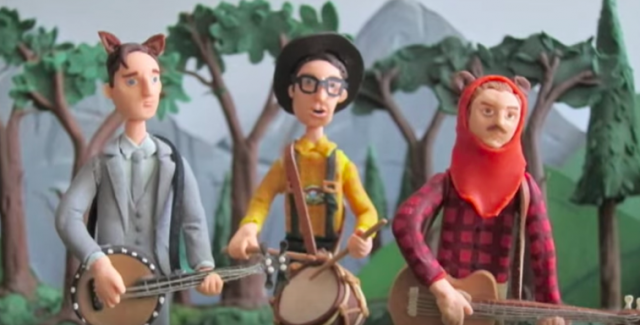 Also, today the Tijuana Panthers release their fourth album, Poster. They will be playing an album release show at The Regent in Los Angeles on September 4th, 2015. For the show the Panthers will be joined by fellow SoCal-based acts The Garden and Adult Books.
Happy Weekend!!