Today marks the 29th anniversary of the debut of my show, Pee-wee's Playhouse!!
CBS aired the first episode, titled "Ice Cream Soup," on September 13th, 1986!! My show ran for five seasons and picked up 22 Emmy Awards! 
A big THANK YOU to all the fans of the show!! I really appreciate you!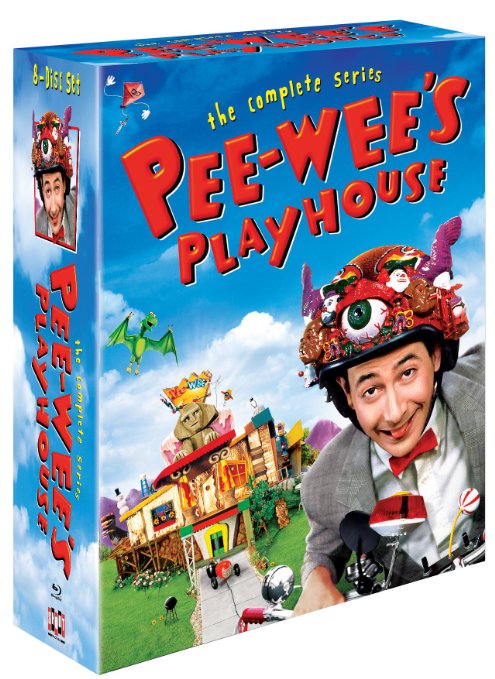 Did you know? You can buy the ENTIRE series of Pee-wee's Playhouse on blu-ray or on DVD!! So many people write to tell me they're introducing my show to their children and that the kids love it, which is so great to hear! It's cool to hear the next generation will be raised on Jambi, Miss Yvonne, Cowboy Curtis, Reba the mail lady, Captain Carl, Magic Screen, Conky, Globey, Chairry, Pterri, Randy, and everyone in the Playhouse!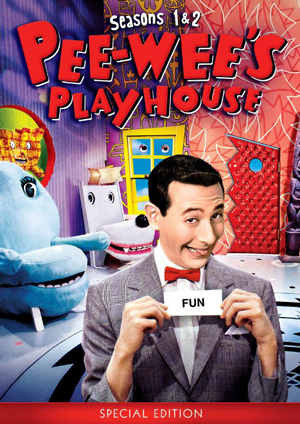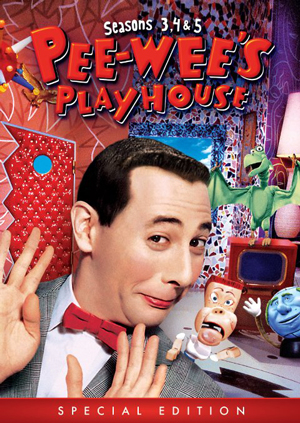 I spent over a year supervising the meticulous restoration of my show and it looks spectacular, if I do say so myself! The show was shot on film but then immediately transferred to tape. The editing and all the effects were all done on the video tape version and the program was never, ever, seen on film by anyone. Until now! The colors and detail are truly amazing. Honest! Plus there is an amazing amount of bonus material including interviews with the cast and crew and behind-the-scenes footage.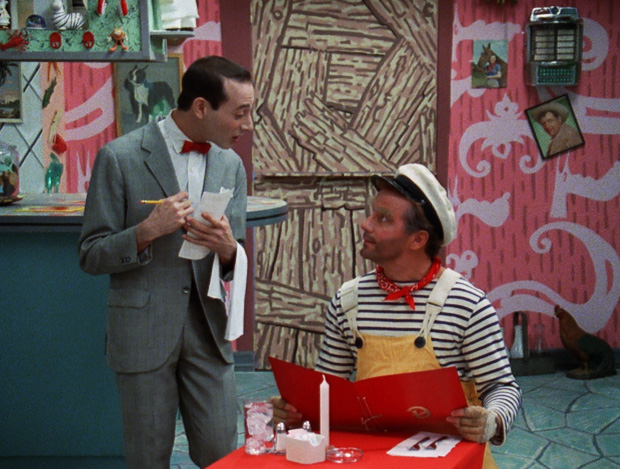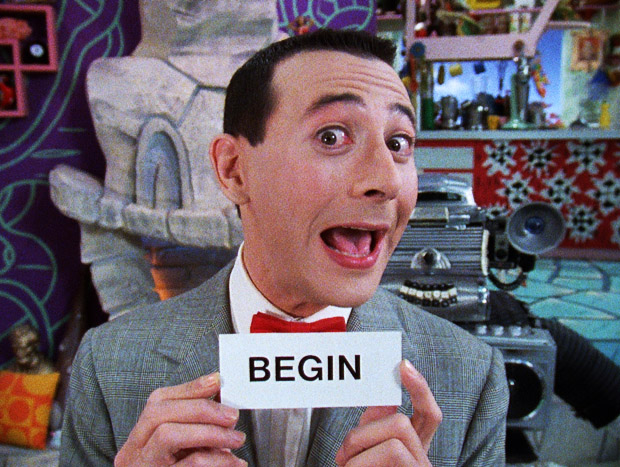 Pee-wee's Playhouse is also on Netflix: http://www.netflix.com/title/80023876!! AHHHHH!!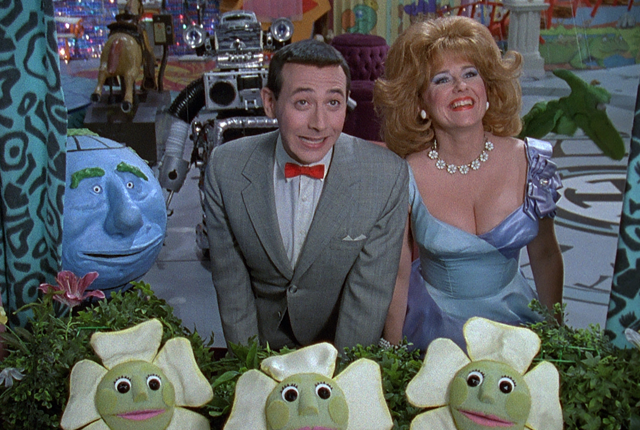 Are you all looking forward to my upcoming film, Pee-wee's Big Holiday??!!