September 16th is World Play-Doh Day!!
LOOK what artist Anny Yi made! Me and Chairry in Play-Doh!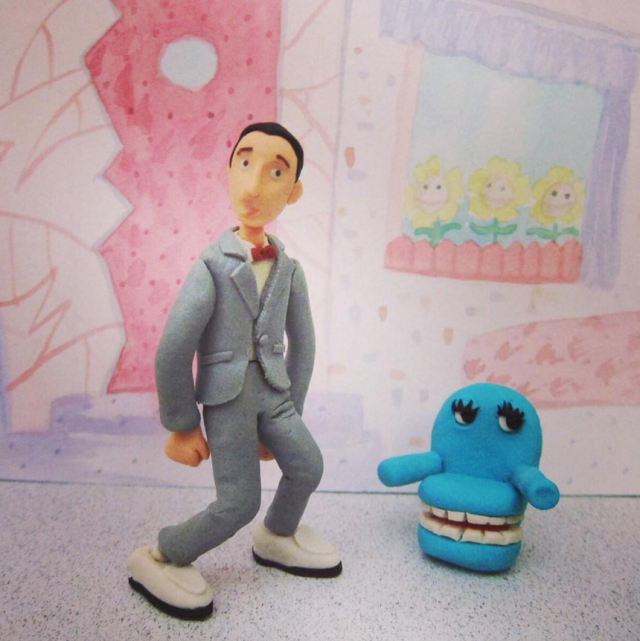 Here's some fascinating trivia about Play-Doh:
1. It was originally invented in the 1950s as a WALLPAPER CLEANER — until the manufacturers realized that kids enjoyed playing with the special "modeling compound." It was easier for children to use than traditional modeling clays.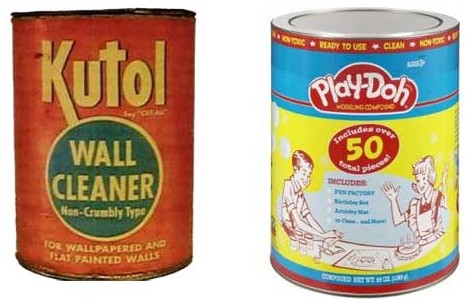 2. At first, it was only available in off-white. Now there are over 30 different colors!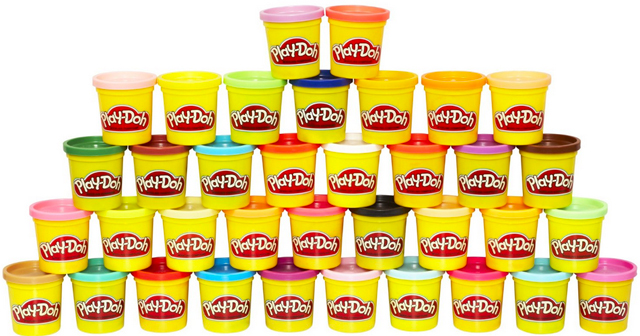 Buy some Play-Doh: http://amzn.to/1JaeAI8
3. There is a Play-Doh cologne!
There's nothing like a freshly-opened can of Play-Doh! Am I right? But, would you spray that newly-opened-can scent on yourself…?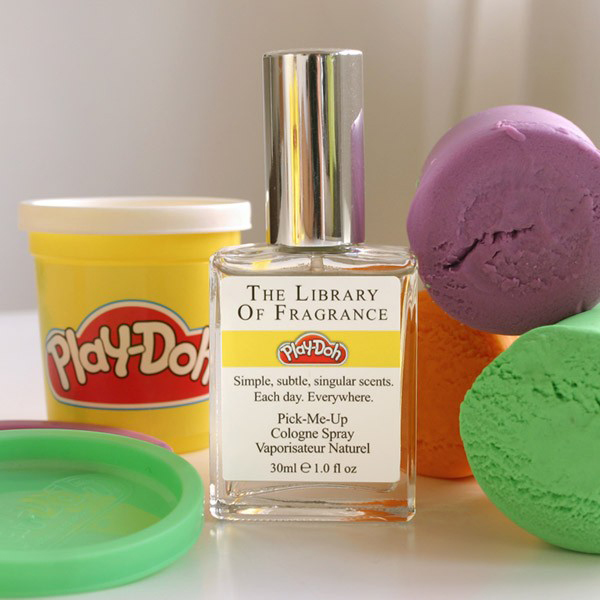 Buy Play-Doh Cologne: http://amzn.to/1wI1Kfw 
4. Play-Doh was inducted into the National Toy Hall of Fame in 1998.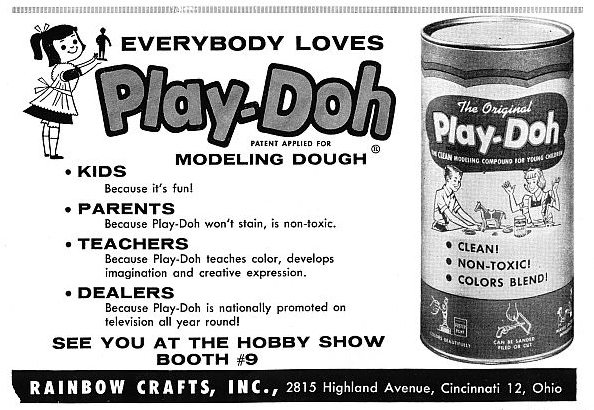 5. This popular modeling compound has its own YouTube channel, which features Play-Doh ads from around the world.
Here's one from Russia:
6. According to Hasbro, over 100 million cans of Play-Doh are produced every year. And, since 1999, seven million Play-Doh Fun Factory playsets have been sold!
Here's the commercial for Play-Doh's Fuzzy Pumper Barber and Beauty Shop playset from 1978: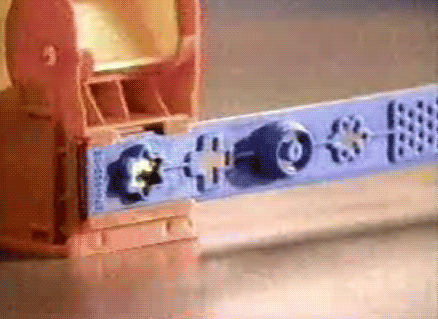 Happy World Play-Doh Day!!