2015 marks the 50th anniversary of Lava Lite, the company behind the Lava Lamps!! Since 1965, these liquid-motion mood lights have been making everything so much groovier!
Including my Playhouse, LOOK! It's got TWO…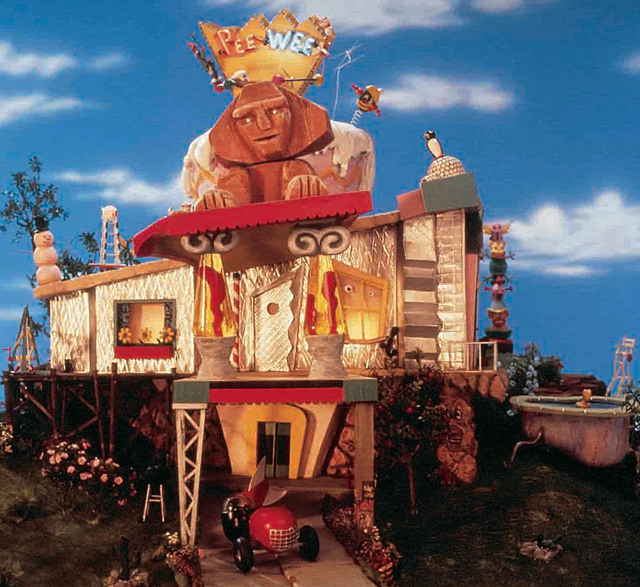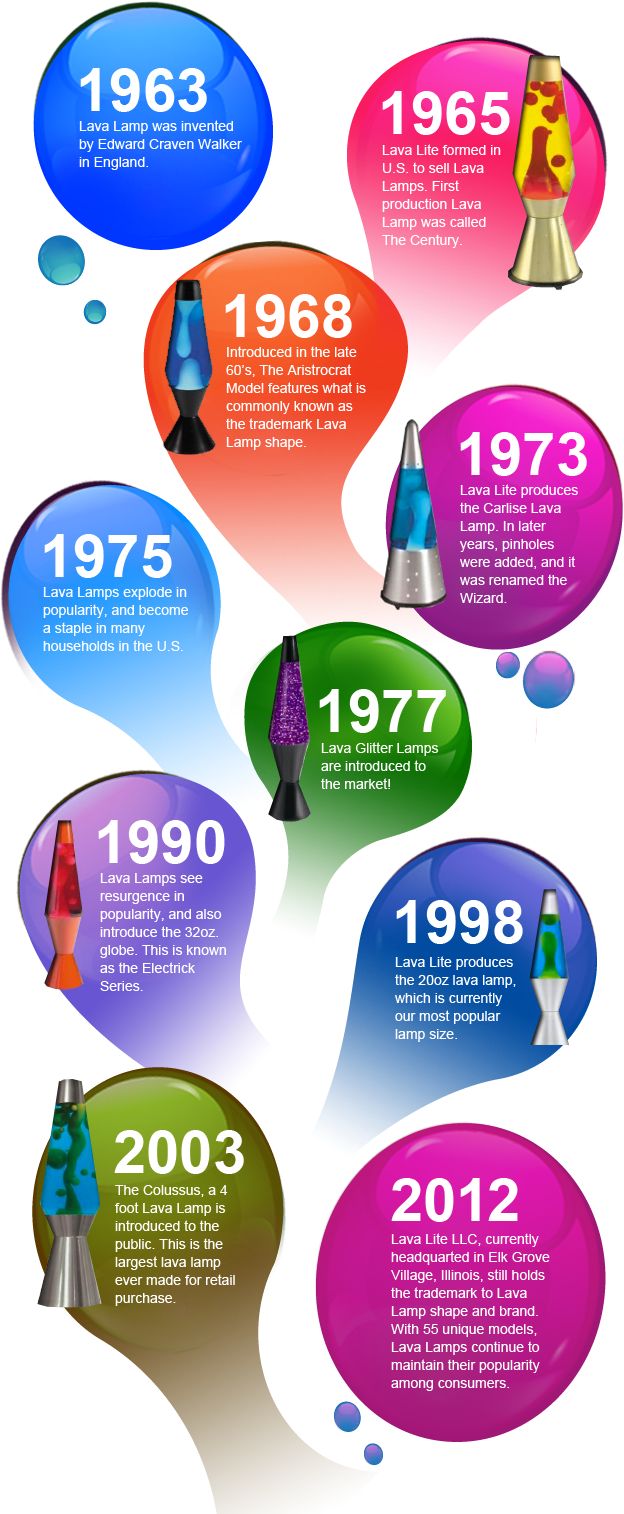 "Lava. Its everchanging patterns are hypnotizing, yet invigorating. It is an art form. Classic and at the same time progressive. Pre-historic and post-modern."
I'd say! Just LOOK at this 1960s ad for them: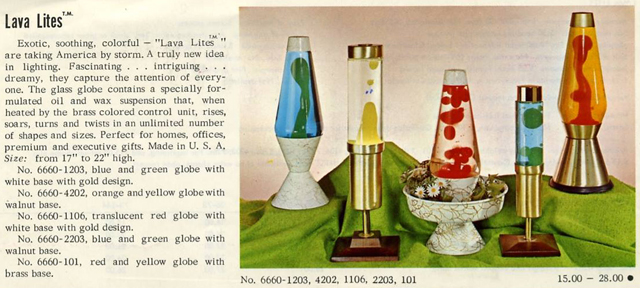 And this one from the 1970s…Check out the spell-binding Mediterranean one!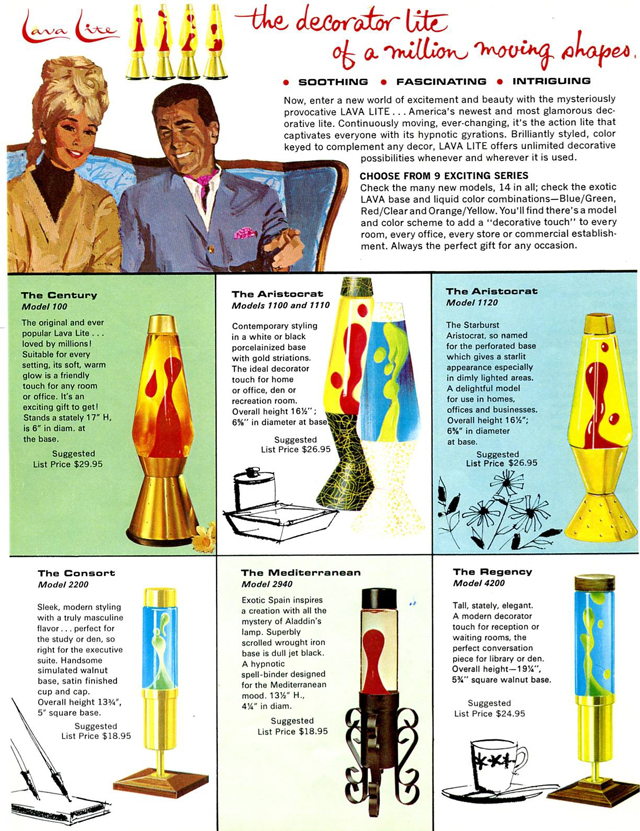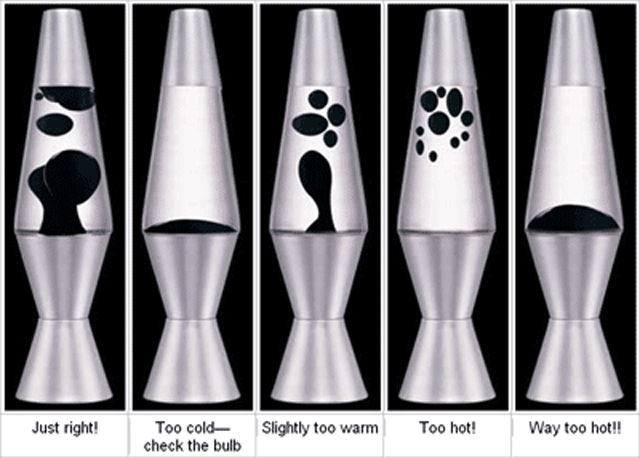 images via Lava Lite
I guess someone likes Lava Lamps!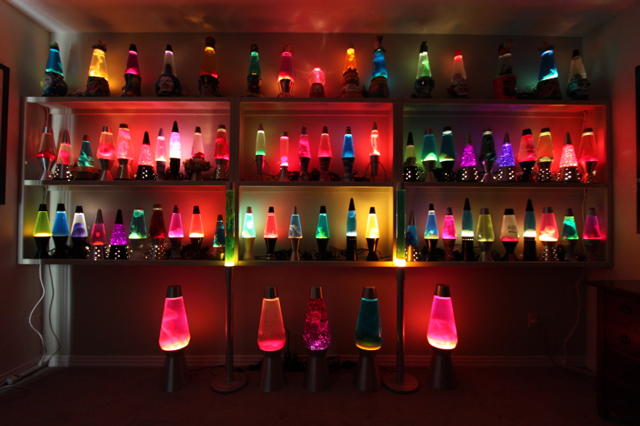 image via oozinggoo.com
Watch an hour's worth of hypnotic, melting lava lamp-y goodness in 4K:
Far out!
For its 50th anniversary, Lava Lite created giant Lava Lamps that are over two-feet tall!  If I were you, I'd buy one right now: http://amzn.to/1Ms6mTe!!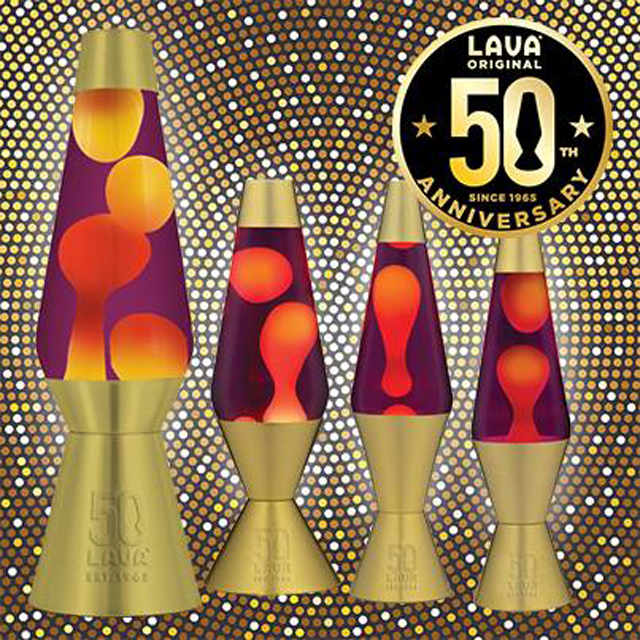 Halloween is coming! Be one with the Lava Lamp: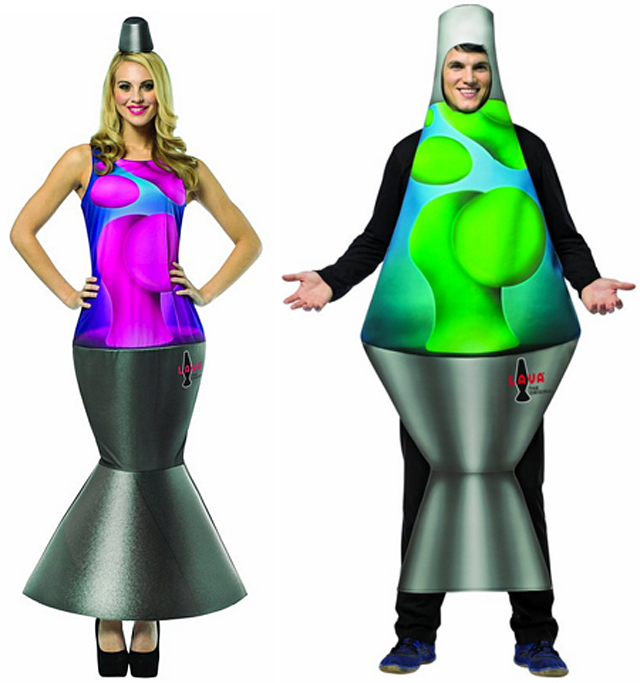 Happy 50th anniversary, Lava Lite!