Over 300 men with unusual facial hair participated in the 2015 World Beard and Mustache Championships in Leogang, Austria!!
LOOK!!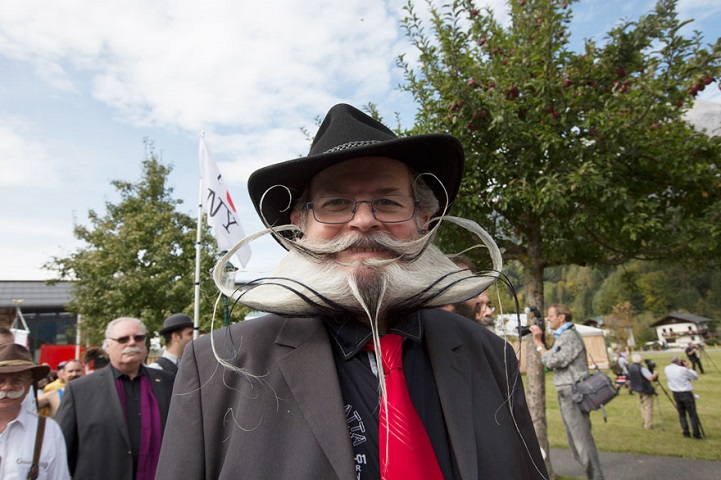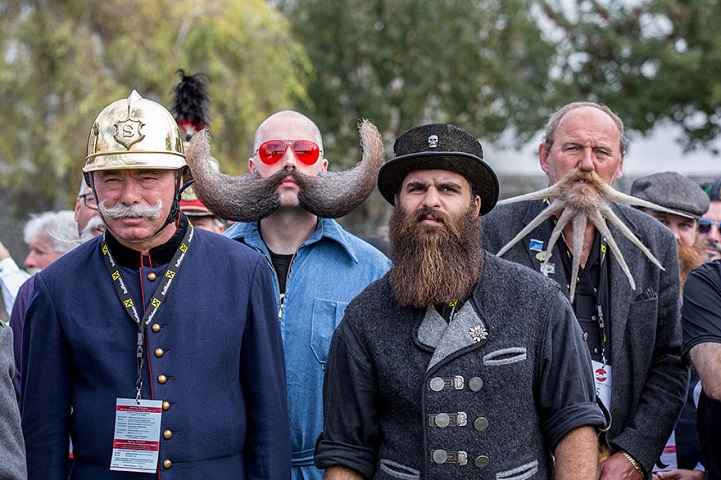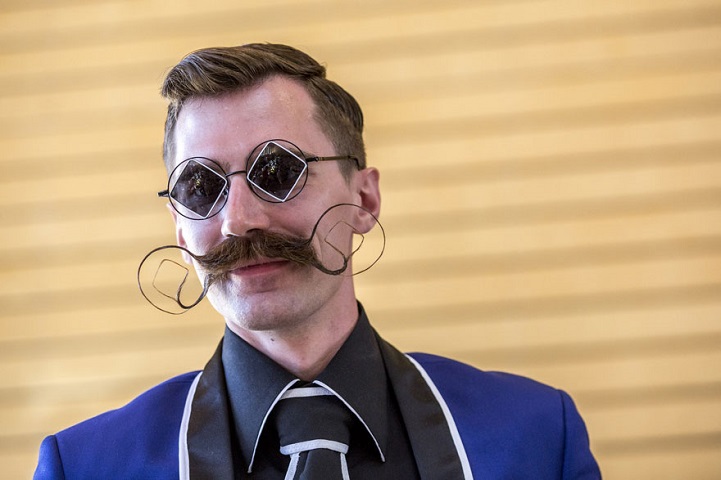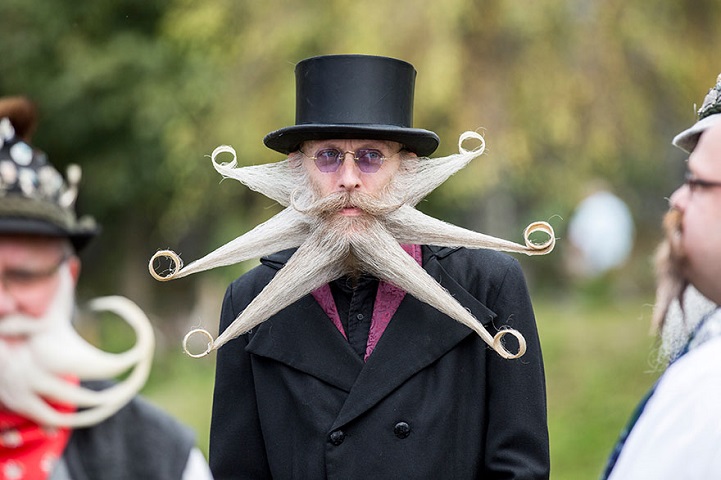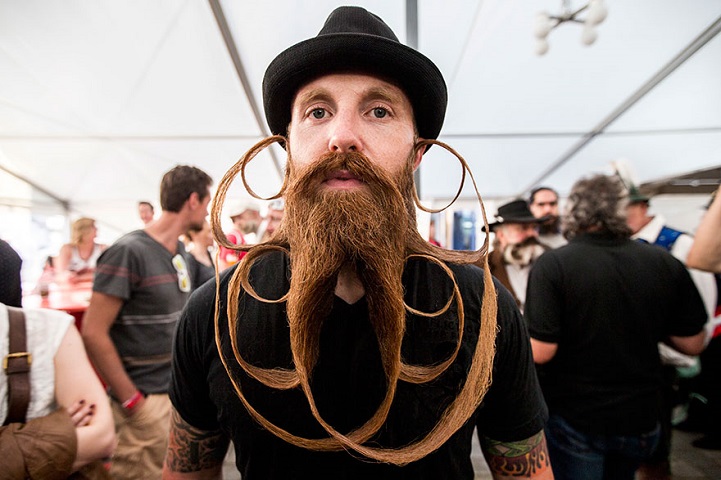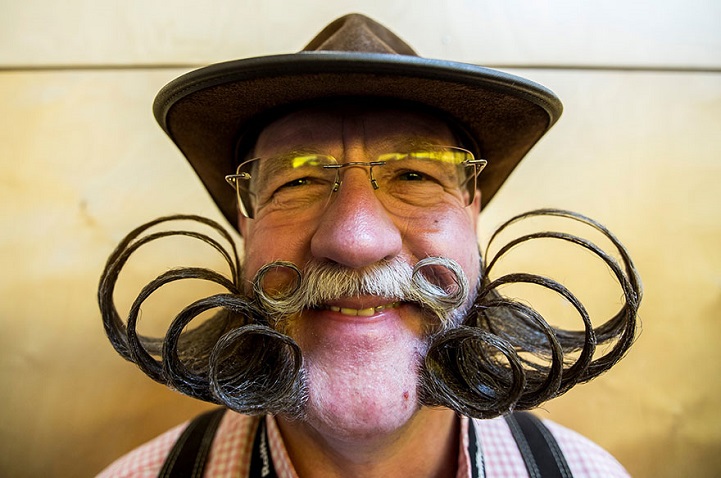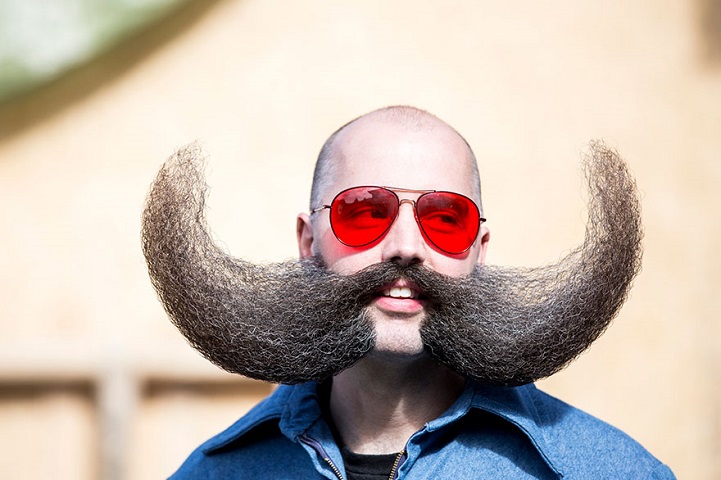 photos by Jan Hetfleisch/Getty Images, via Bored Panda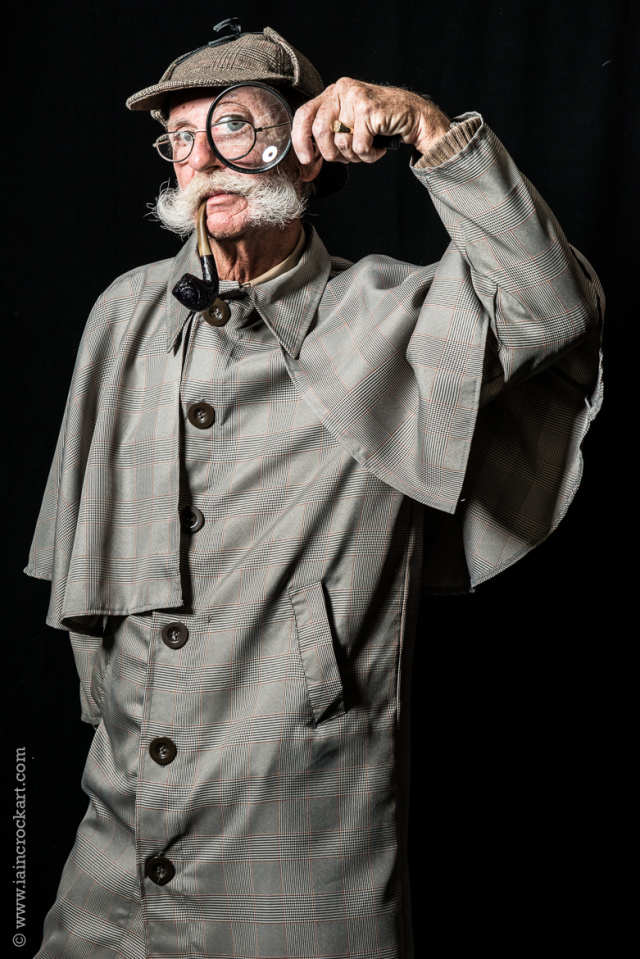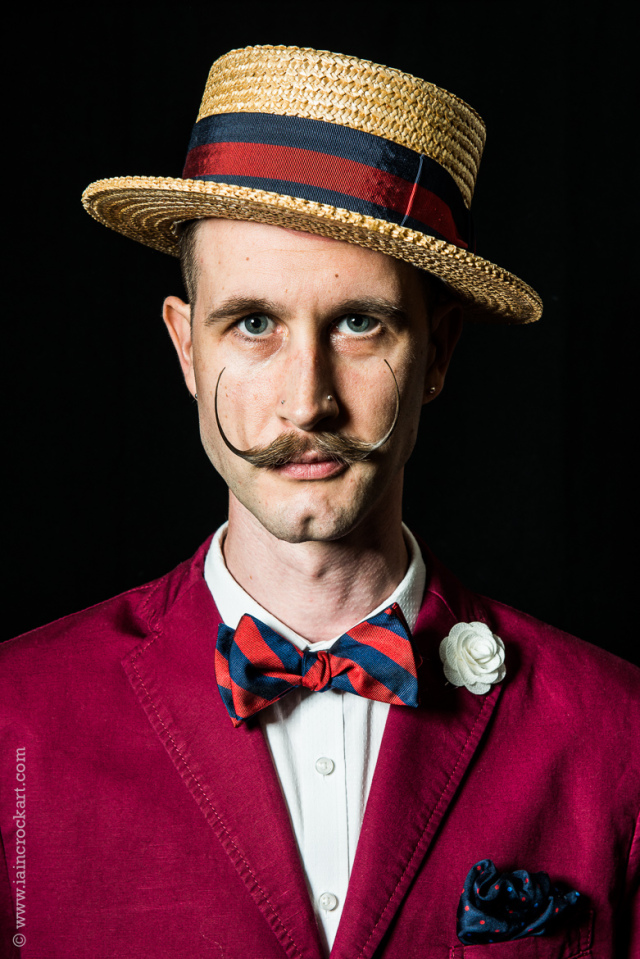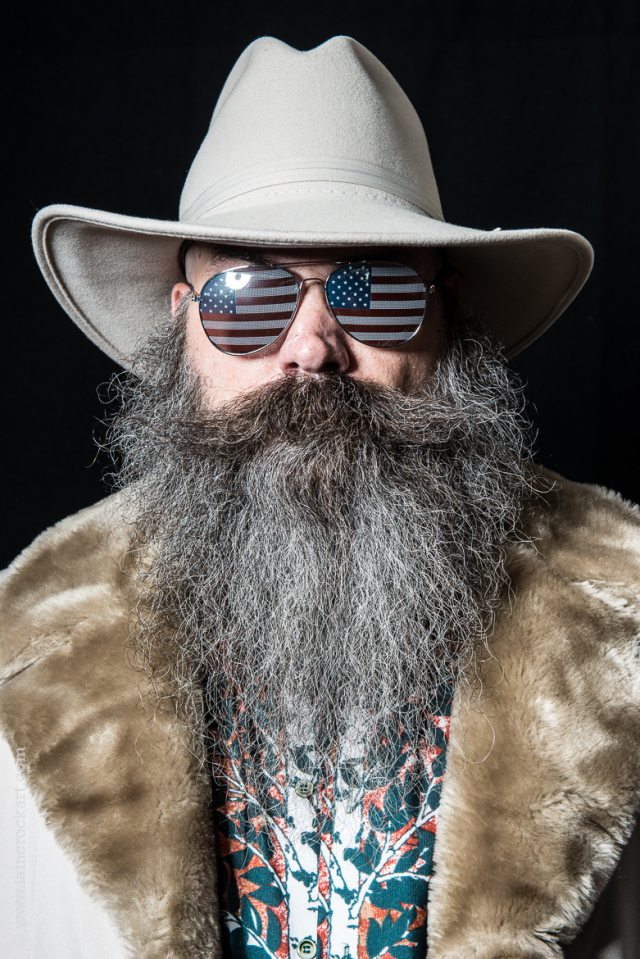 Why does THIS guy look so familiar…?!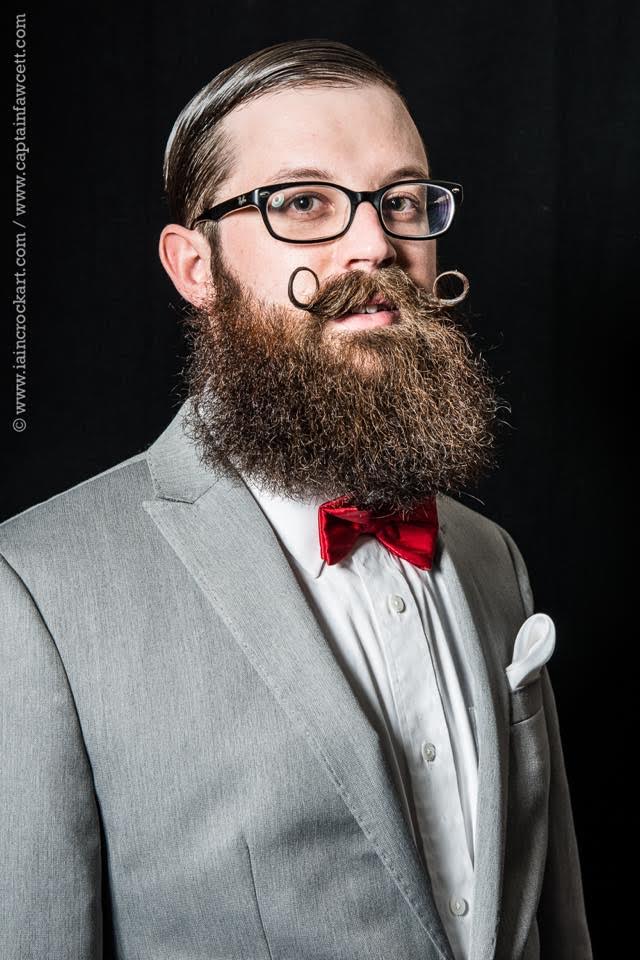 photos by Iain Crockart
The next 2015 Just for Men National Beard and Moustache Championships will take place on November 7, 2015 in Brooklyn, New York.
The purpose of the Nationals is to find and honor the best facial hair in America, but beardsmen from all over the world are invited to compete. A panel of distinguished judges will choose the best of the best in 18 categories ranging from the delicate Dali Moustache to the anything-goes Full Beard Freestyle. The competition is open to the public.