Did you know I LOVE those robot vacuum cleaners aka ROOMBAS?! I really do, no lie!
Have you seen my custom-made over-sized RIDING Roomba!!?? LOOK, here it is!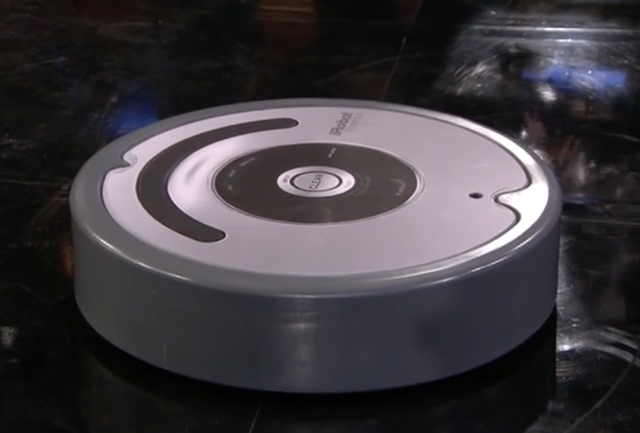 I pulled this footage out of my personal archives just to show you! This is me, a few years back, spinning around on Conan O' Brien's stage on my GIANT ROOMBA!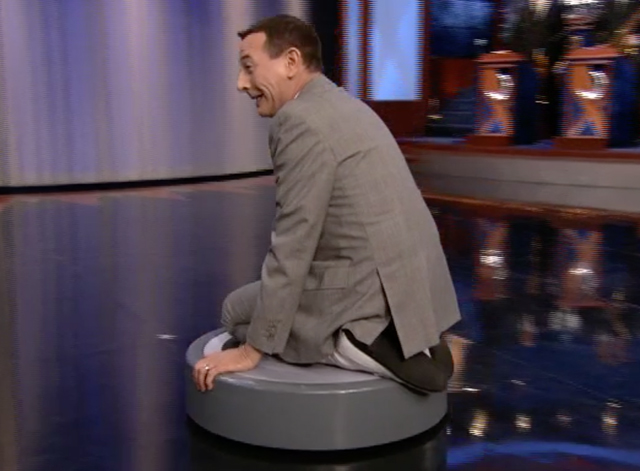 Wheeeeeeeee!!!!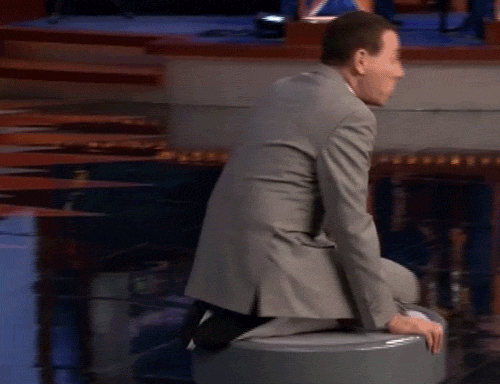 I found some other cool Roomba stuff too…
Like this long-exposure time-lapse image photographer Chris Bartle made of his Roomba's cleaning path!!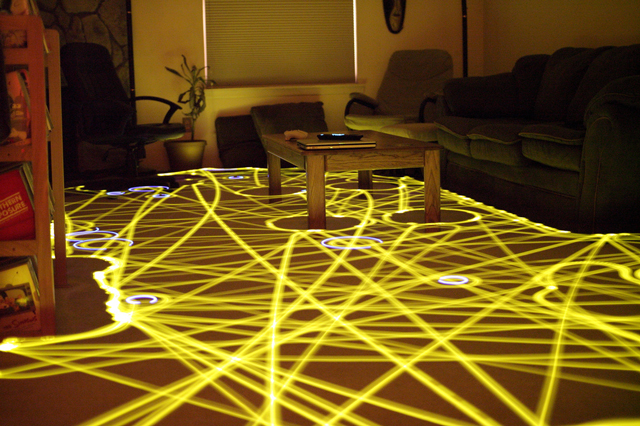 And this Roomba that was hacked to act like a Spirograph toy!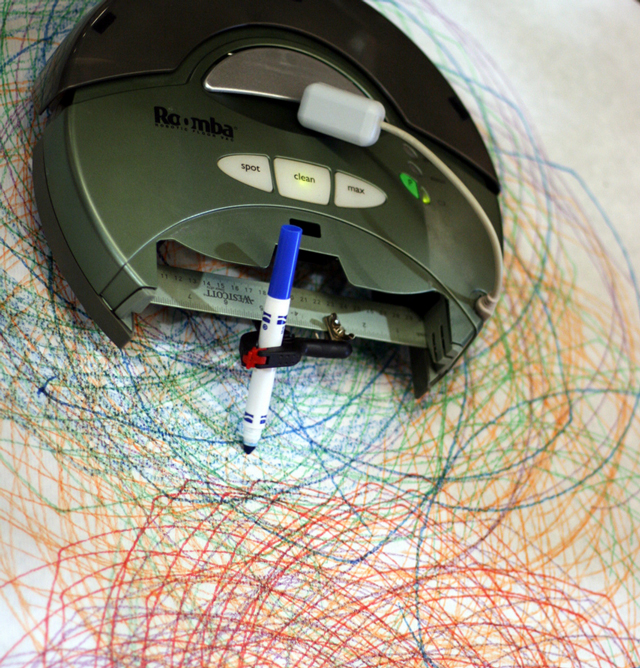 LOOK, cute COSTUMES for your ROOMBA!!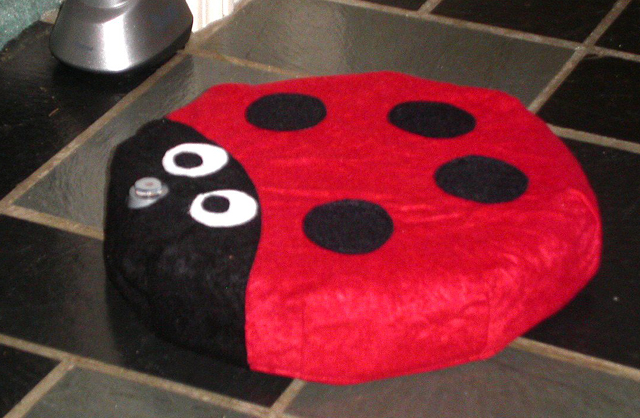 They are called myRoomBuds and they were invented by kids!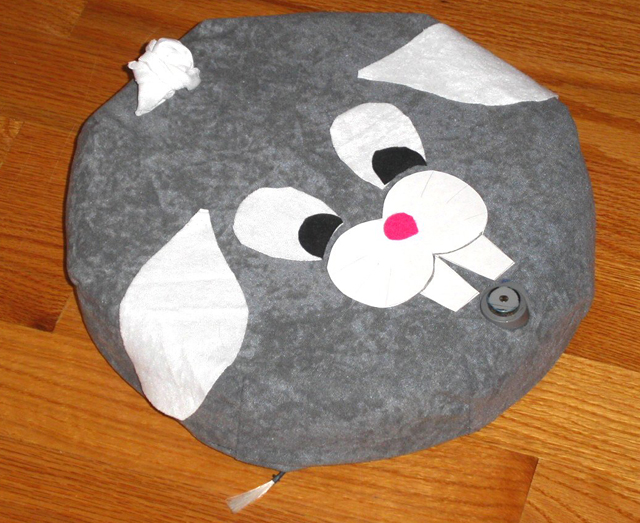 Speaking of costumes, remember this video of a cat in a shark costume chasing a duck while riding a Roomba?
Well, look at this, now it's a Halloween costume!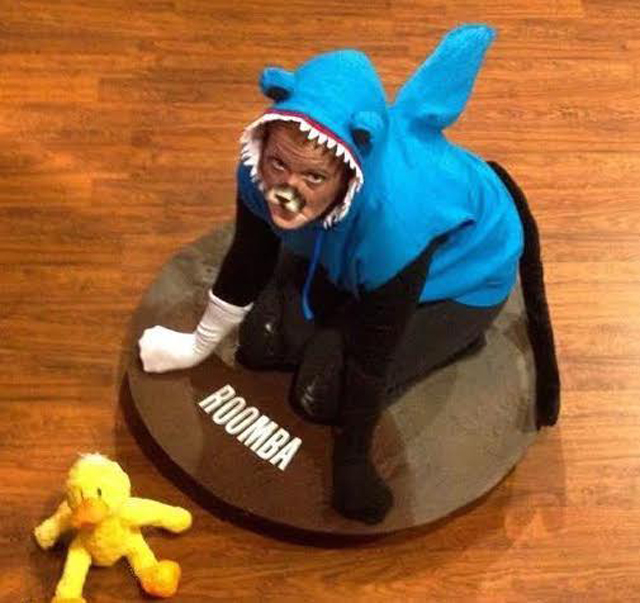 Brandie Knight
It's not too late to make your own Roomba costume, either for yourself or for your ROOMBA!