Happy Thanksgiving!! I'm thankful for all my friends and fans!!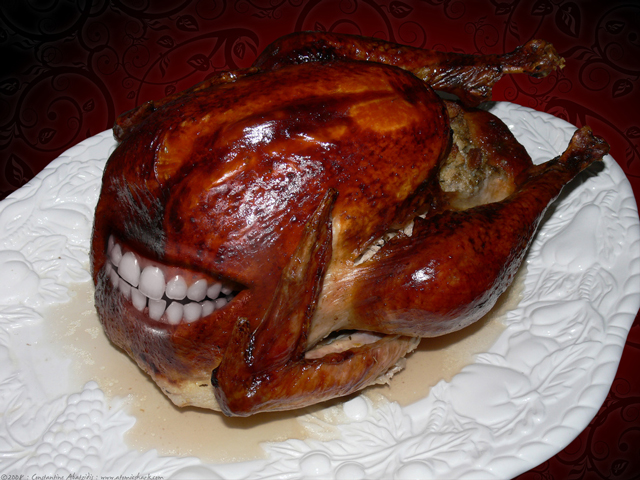 photo by atomicshark
This is my FOURTH year in a row of posting this GIANT TURKEY! It's one of my favorites!
LOOK at this TURKEY (apron)!!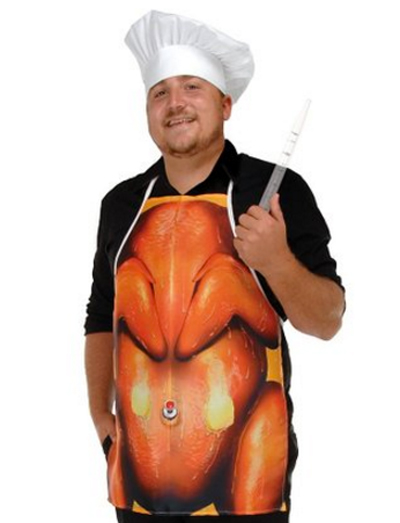 Why cook, when there's…Thanksgiving GUMBALLS flavored like Pumpkin pie, Turkey, and Cranberry!?!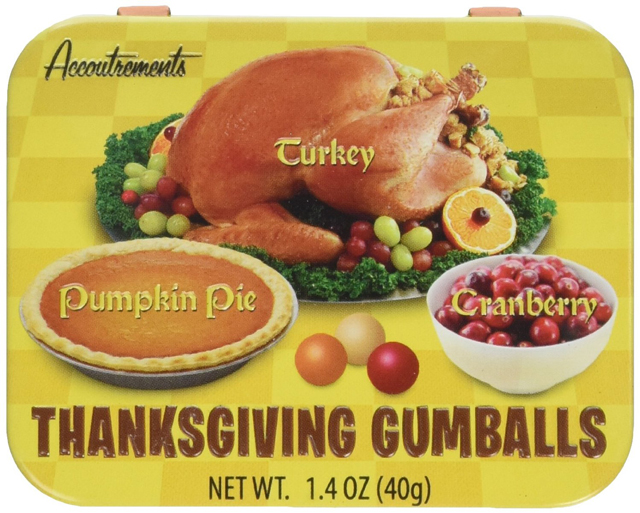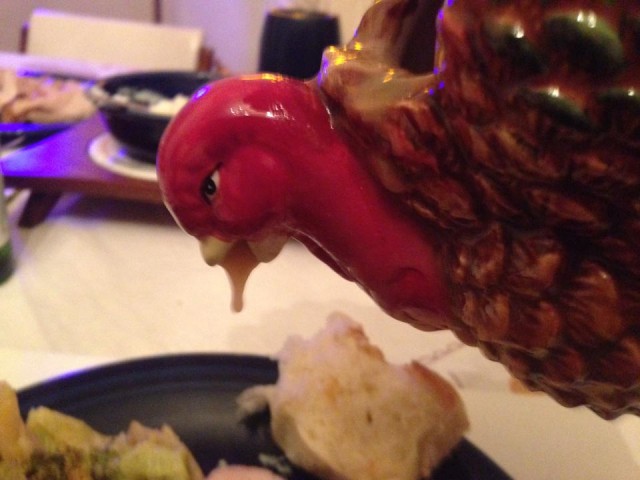 Dogs like Thanksgiving dinner too!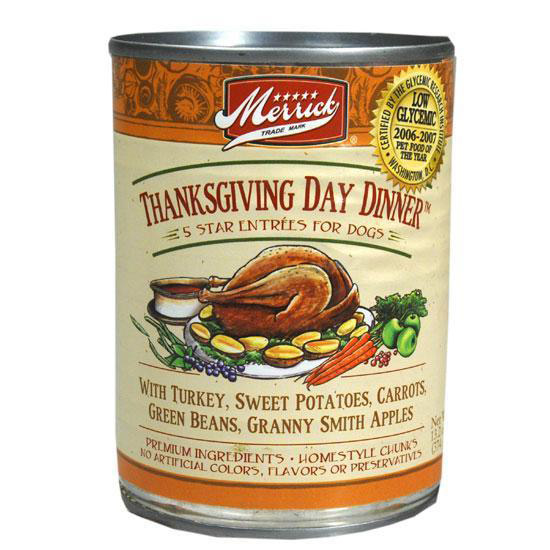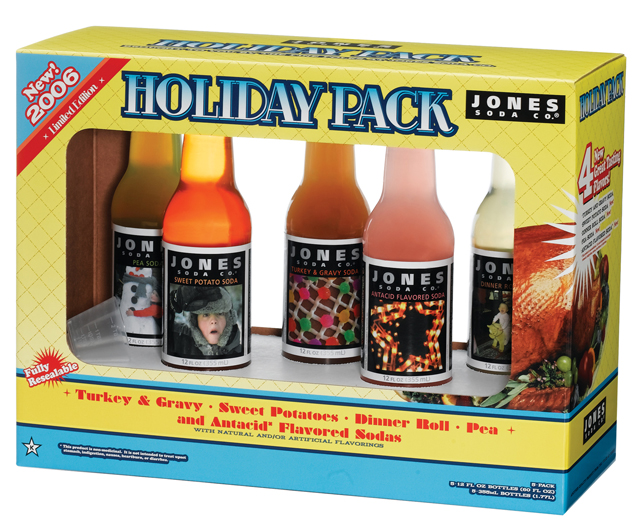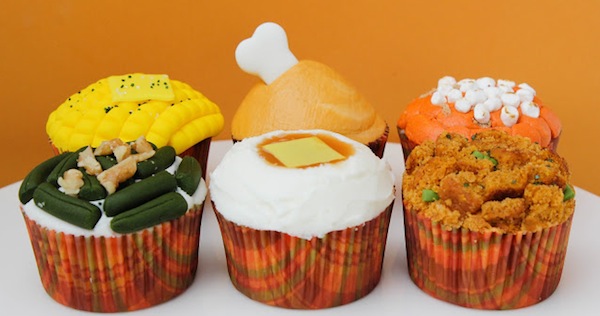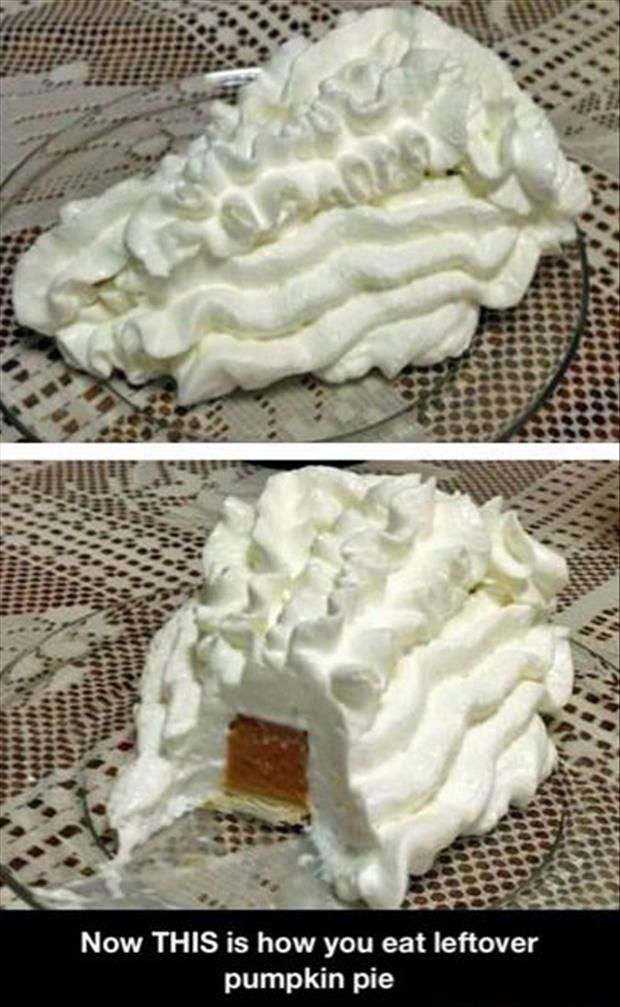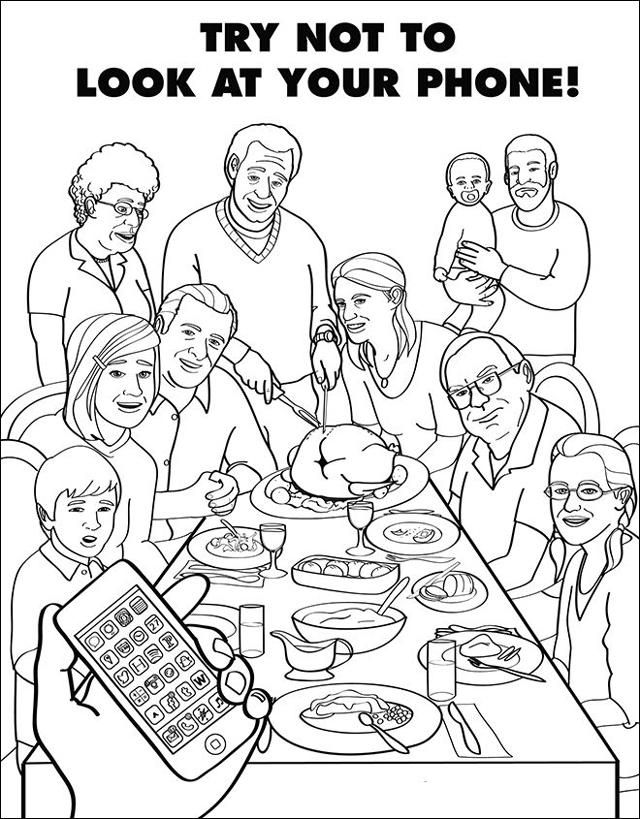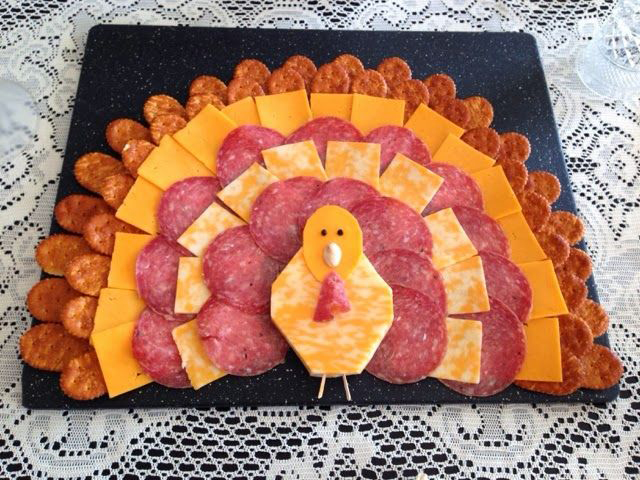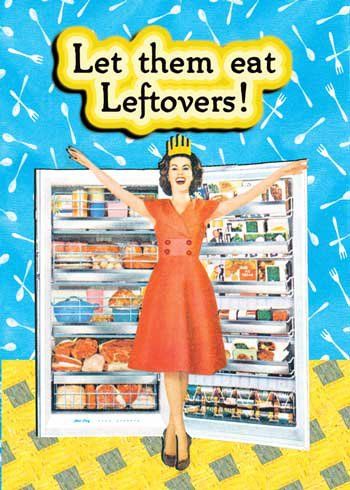 HAPPY THANKSGIVING!!!!!