The stars at night, are big and bright…Deep in the heart of Texas!!
JUST ANNOUNCED!! My new feature-length film, Pee-wee's Big Holiday, will premiere at SXSW in Austin, Texas in March!!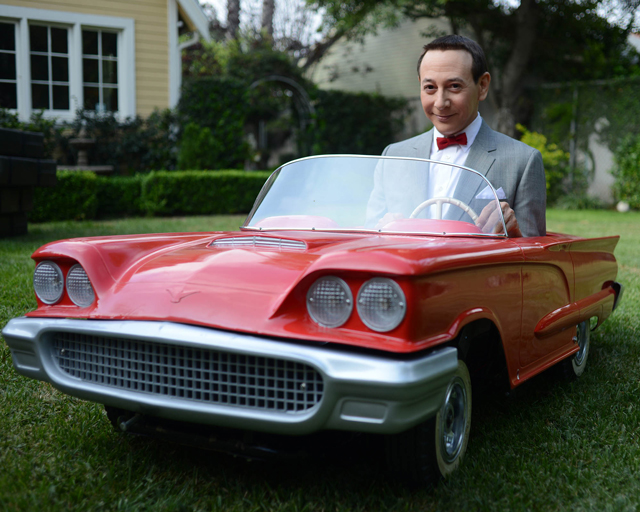 After that, you can watch it on Netflix!
Here's what it's about…
In Pee-wee's Big Holiday, a fateful meeting with a mysterious stranger inspires Pee-wee Herman to take his first-ever holiday in this epic story of friendship and destiny. Judd Apatow (Anchorman, Bridesmaids) and Paul Reubens (Pee-wee's Big Adventure, Pee-wee's Playhouse), worked together to bring the project to fruition and produced the film. It was written by Reubens and Paul Rust (Comedy Bang! Bang!, Arrested Development), and is directed by John Lee (Wonder Showzen, The Heart She Holler).
Who's excited?! (I'm excited!!)