A. Pants has 'shopped me, Pee-wee Herman, onto vintage postcards from "all over the America" to countdown to my new movie, Pee-wee's Big Holiday!!!
LOOK!!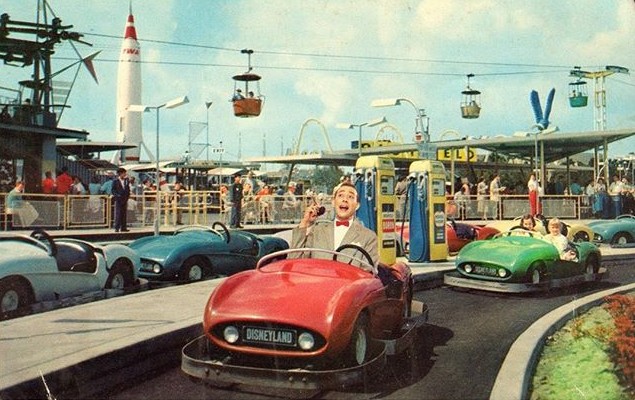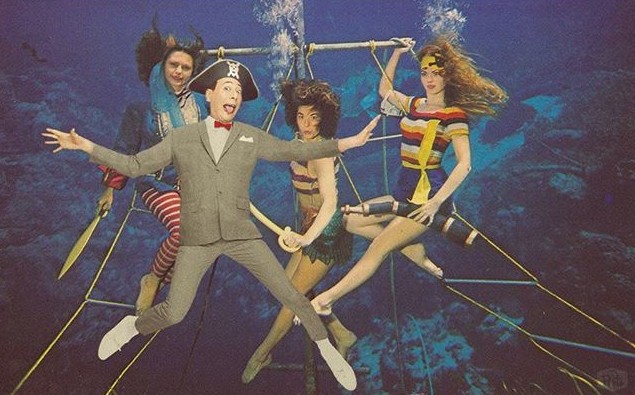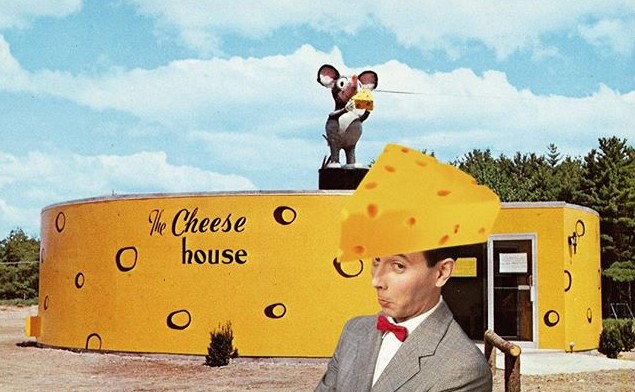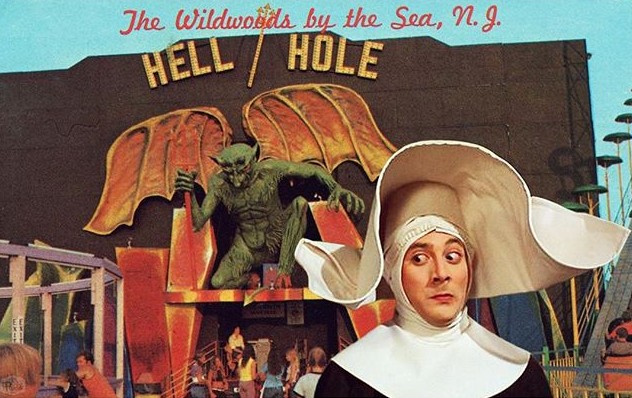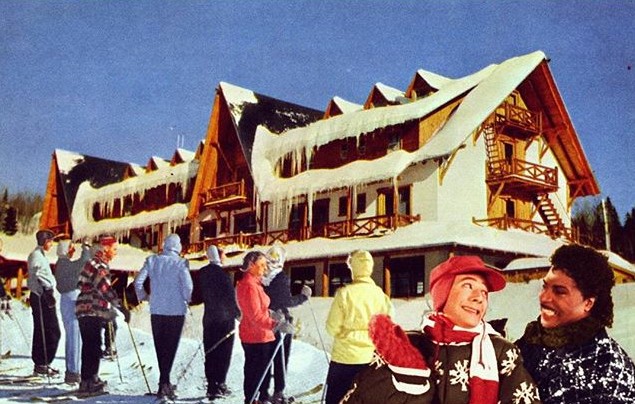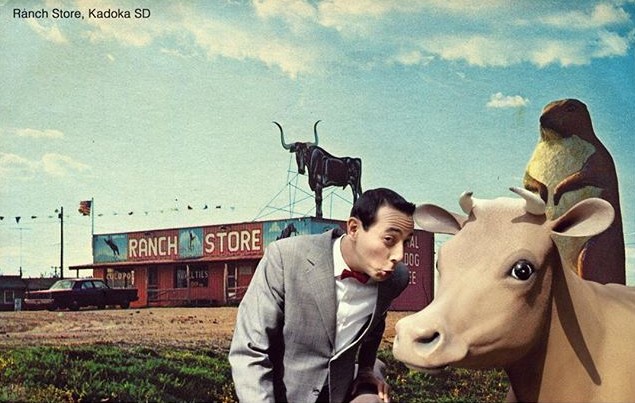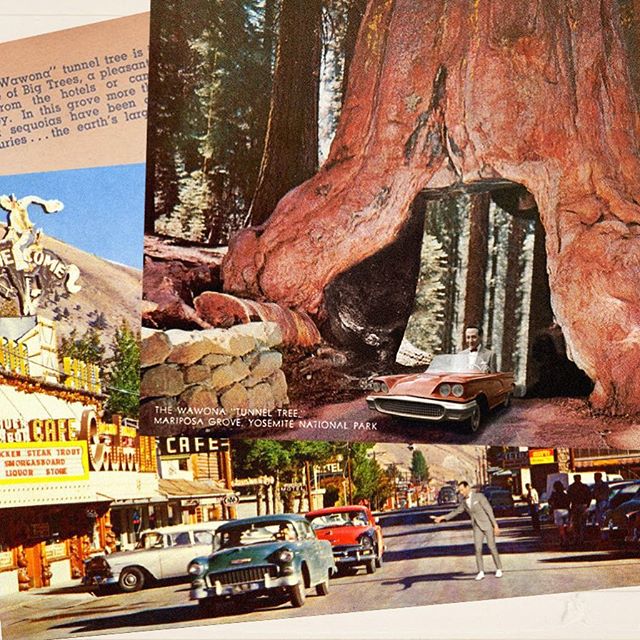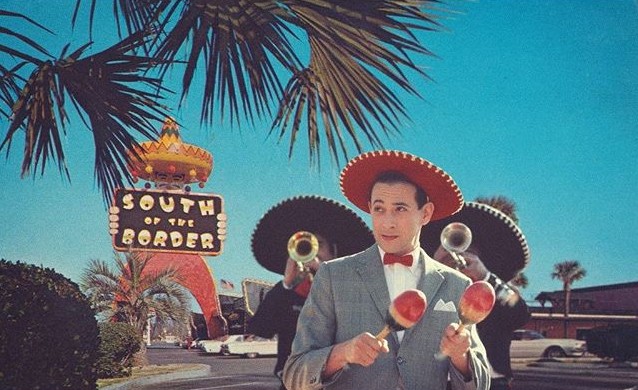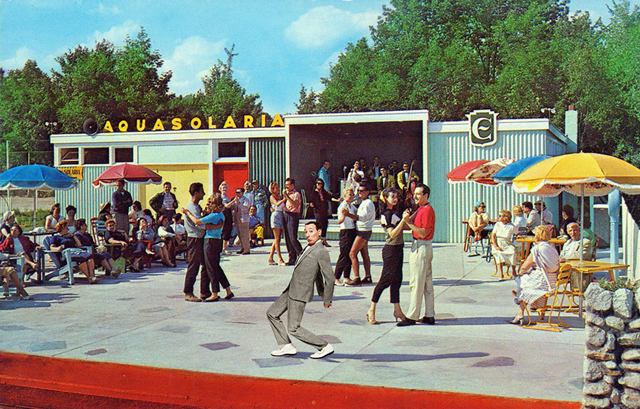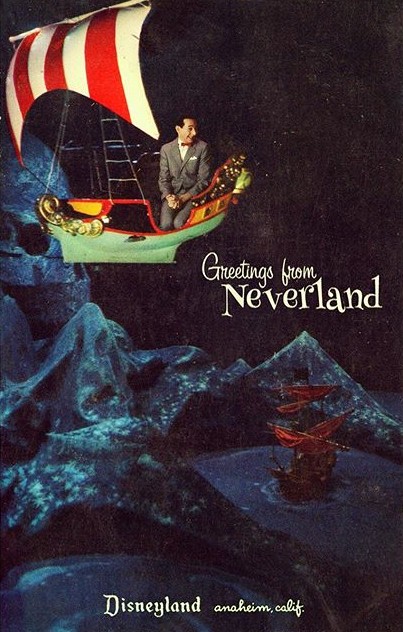 Aren't they GREAT?!
She says:
"Gonna challenge myself to post 1 a day until the movie comes out on March 18. Hope you enjoy them as much as I am having fun making them."
I can't wait to see them ALL! Thanks, A. Pants!
Follow the hashtag #peeweeacrossamerica on the @NerdSquared Instagram for new postcards!