LOOK at these MOPS!! They look like those shaggy pooches, Hungarian sheepdogs!!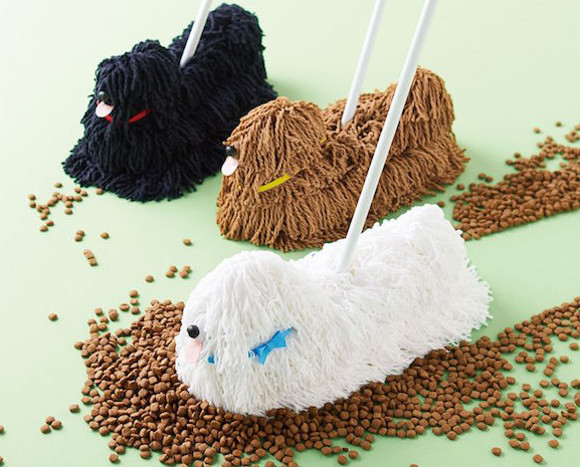 Available at Japanese online retailer Felissimo in…
Black!
Brown!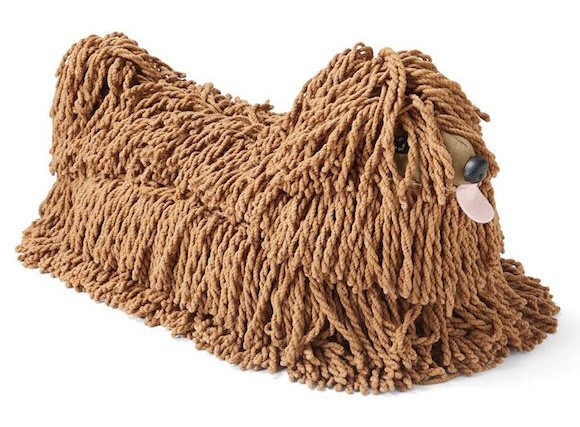 White!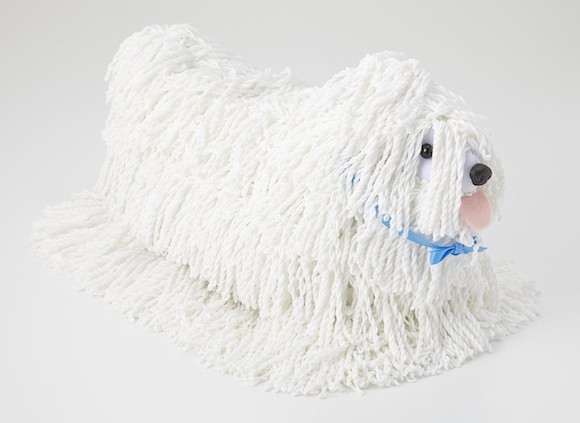 "The dog is not changed even want to tame, such you to mop dog. If you ask on hand to walk and Sui' put in flooring wiper, hair foot of bushy is in an instant catch the dust, the floor is shiny! Is sometimes raised to wash by hand, let's deepen the relationship of trust with the dog."
via Rocketnews24
Give your dog a bath!! I mean your mop!!