It's here! It's here! The soundtrack to my new film, Pee-wee's Big Holiday, is now available on iTunes!! 
My friend Mark Mothersbaugh, co-founder of DEVO, composed the album's awesome score! It's really great!
(If you're a longtime fan of mine, you probably remember that he also created music for my TV show, Pee-wee's Playhouse!)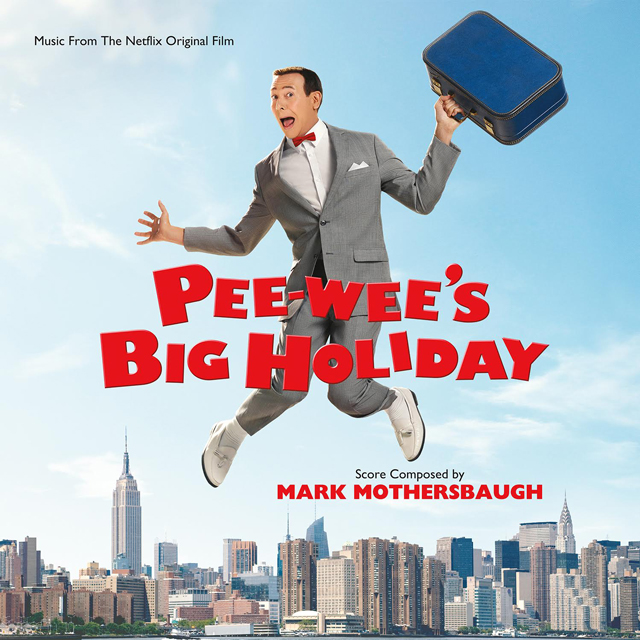 In Pee-wee's Big Holiday, I even sing a song. It's called "New York." That song is on the album too!
One funny note about that musical number, in particular…
So, the soundtrack was recorded at the legendary Abbey Road studios in London, England. Mark had pulled together "a rather large group of Londoners and a chorus made up of their closest singing friends." He says, "The singers were great, but it was hard getting them to stop singing in a British accent on the New York, New York musical number."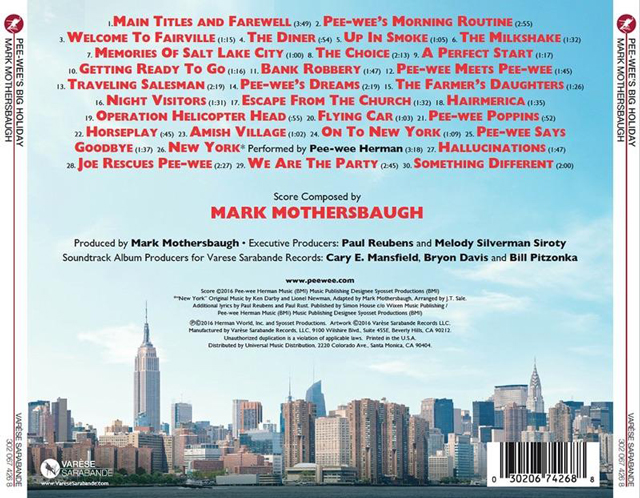 What are you waiting for? Go download and listen to it now!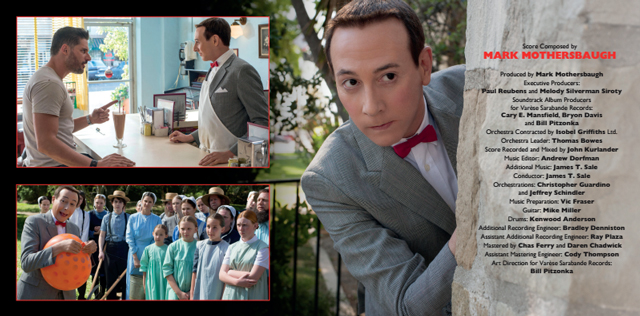 p.s. It will be available on CD starting on May 27!!
p.p.s. Pee-wee's Big Holiday is now streaming on Netflix! There are FREE one month trials available!!