In San Miguel de Allende, Mexico, there is a CRAZY HOUSE for rent!!
LOOK at this place!!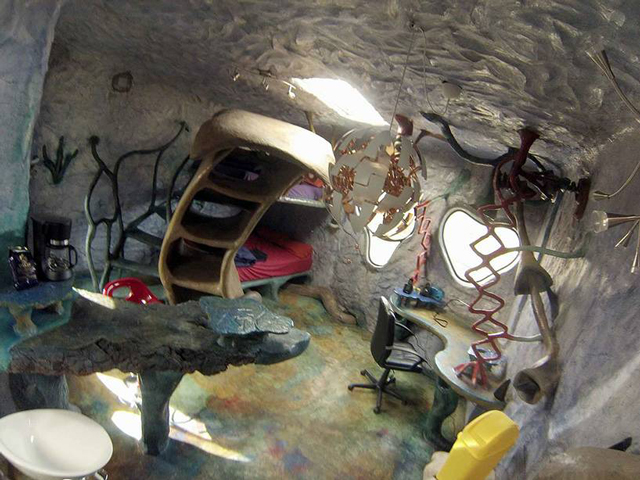 It's called Casa de Seuss and it was inspired by the wonderful imagination of Dr. Seuss, of course!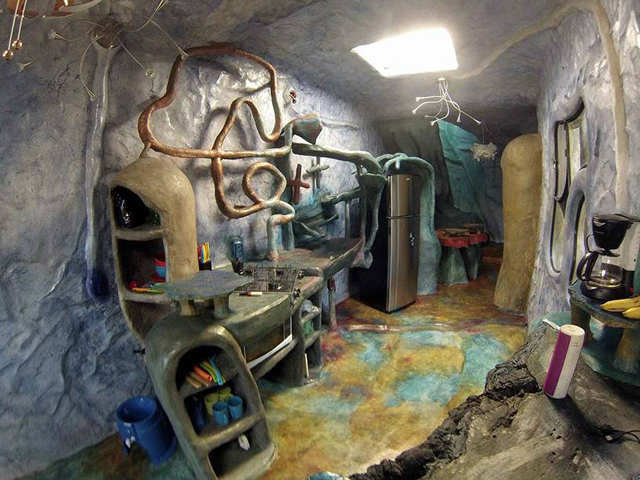 Film Special Effects Designer Steven Rude designed it.
He's worked on two Harry Potter films and has taught 3D design overseas for several years.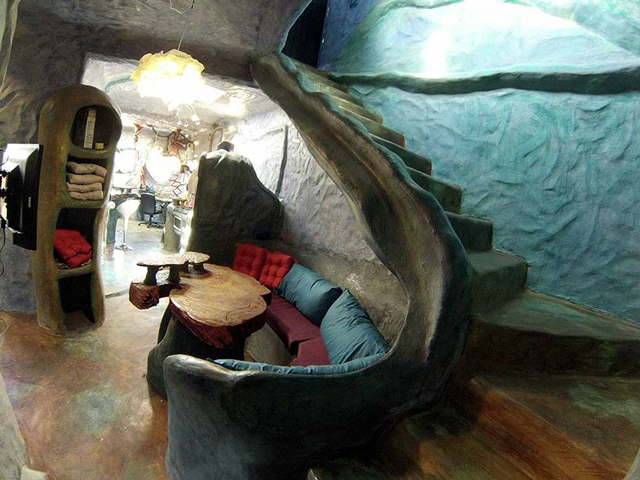 This is the room with the Jacuzzi!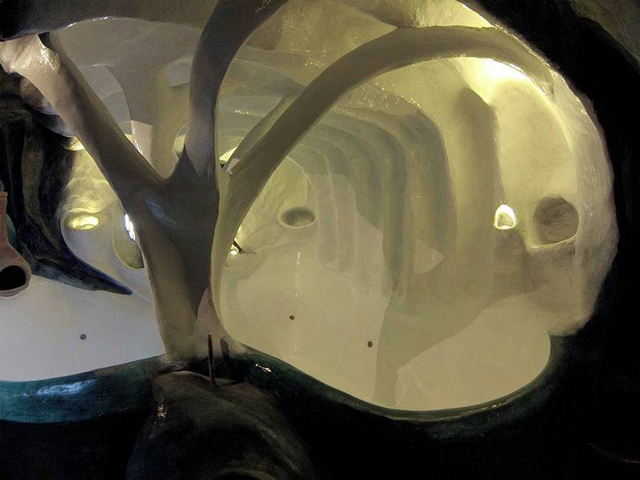 This is the sink in the upstairs bathroom!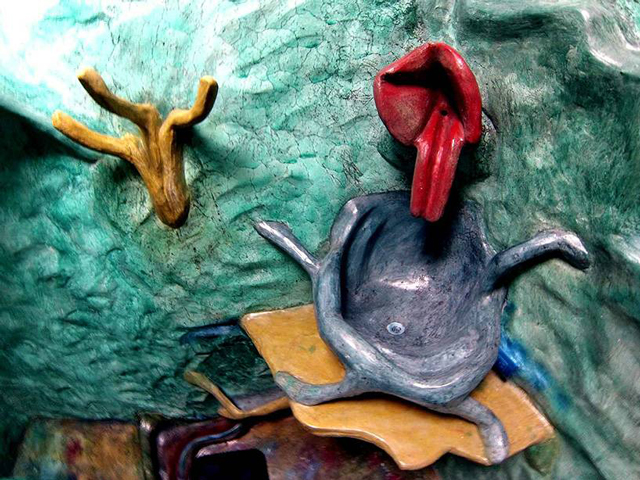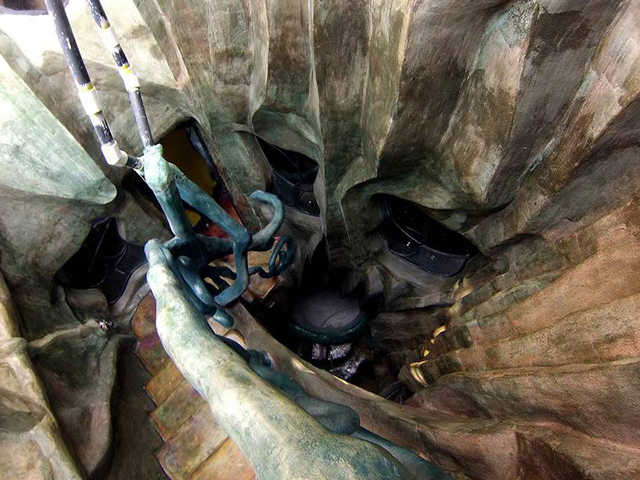 Here's the kitchen!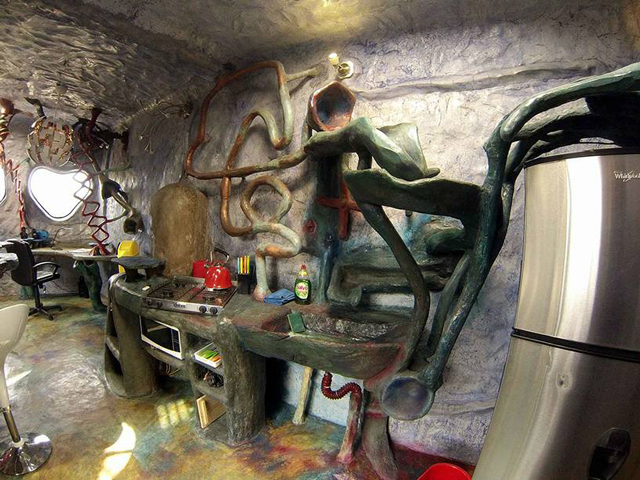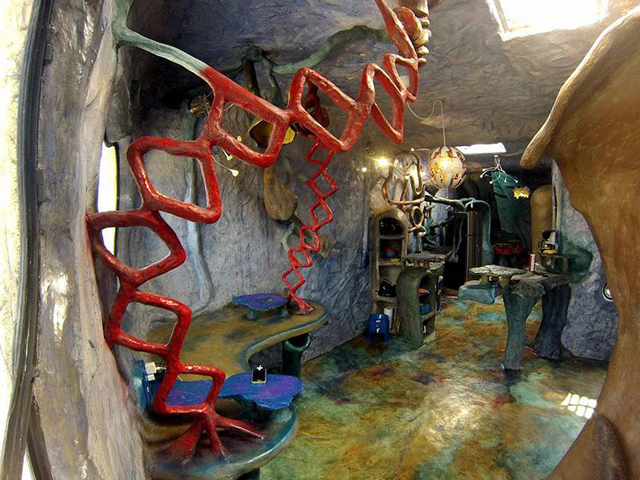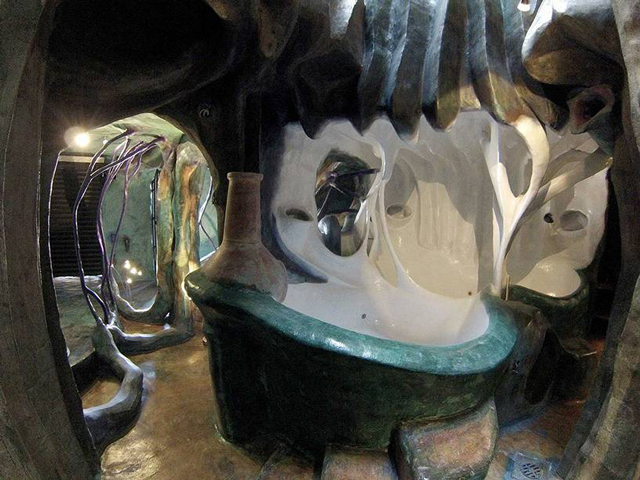 The TV has Netflix on it. You could watch my new movie, Pee-wee's Big Holiday, on it!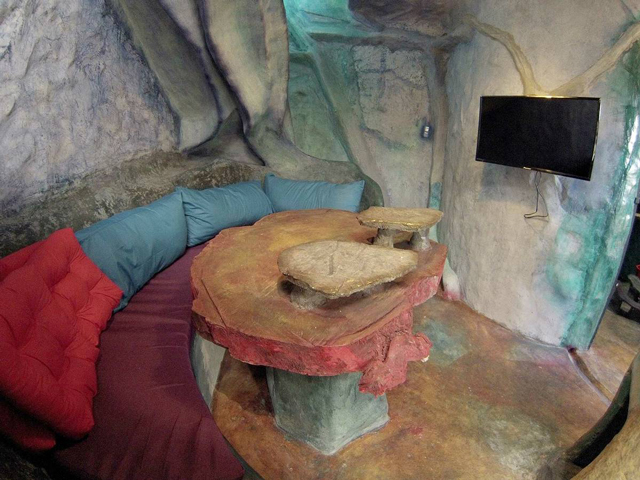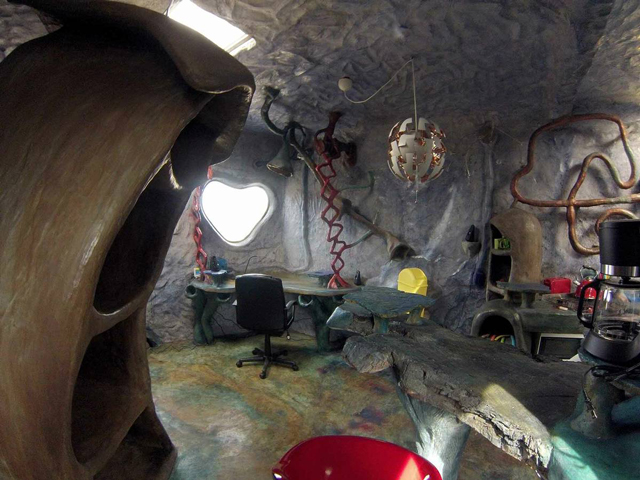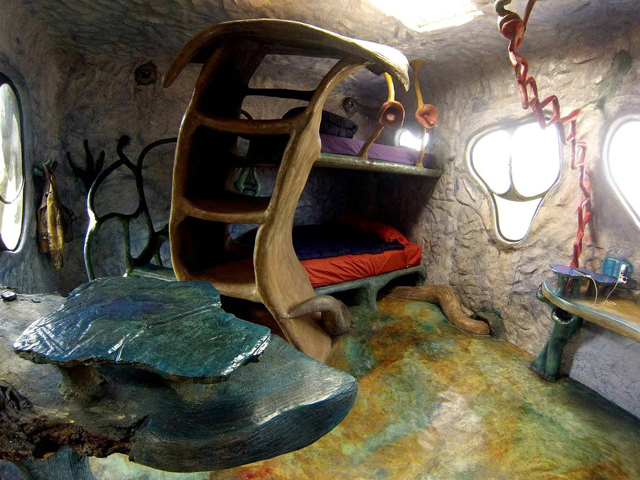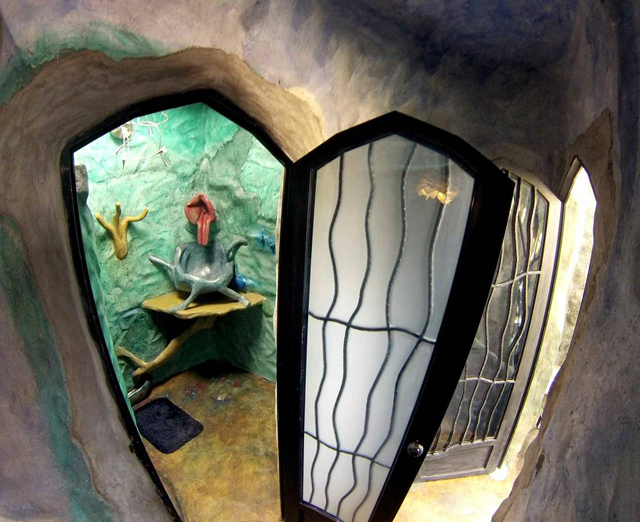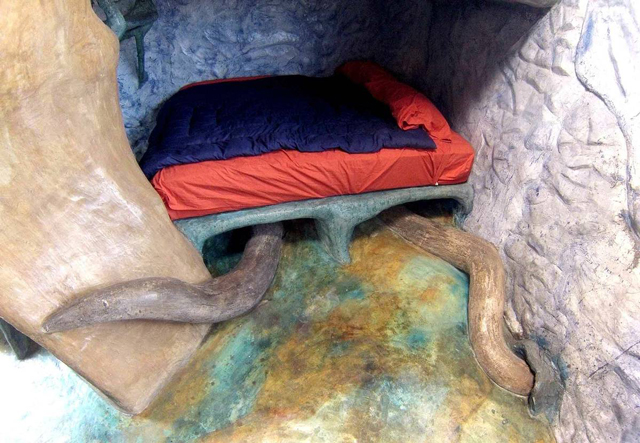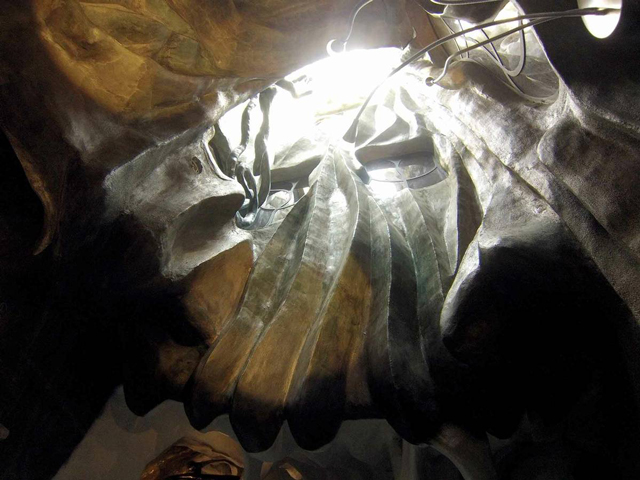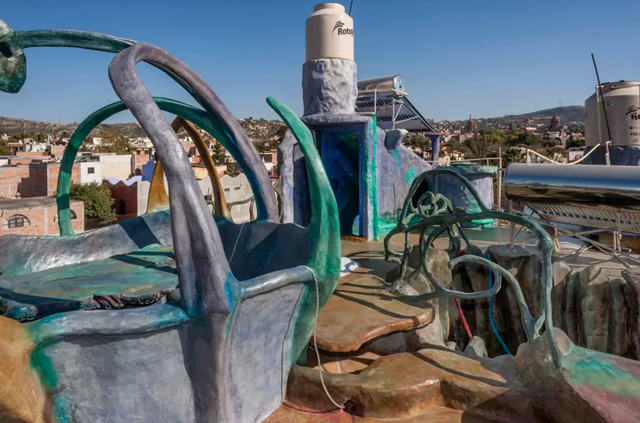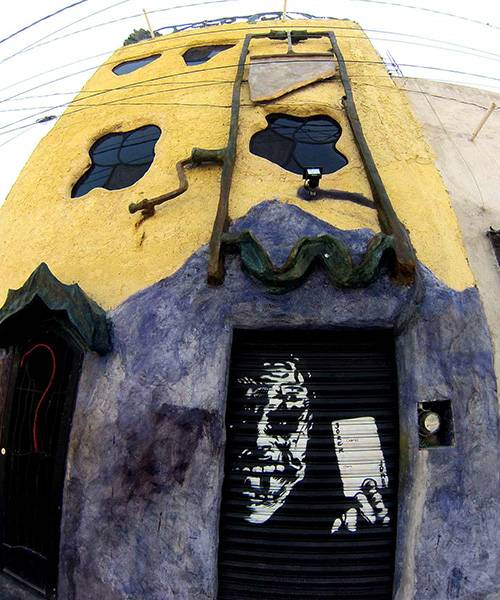 If you like THIS house, check out Steven's OTHER house for rent!