Today is the first day of summer… AKA the summer solstice!! It's the longest dayLIGHT of the year! The solstice officially kicks in this evening at 6:34 PM.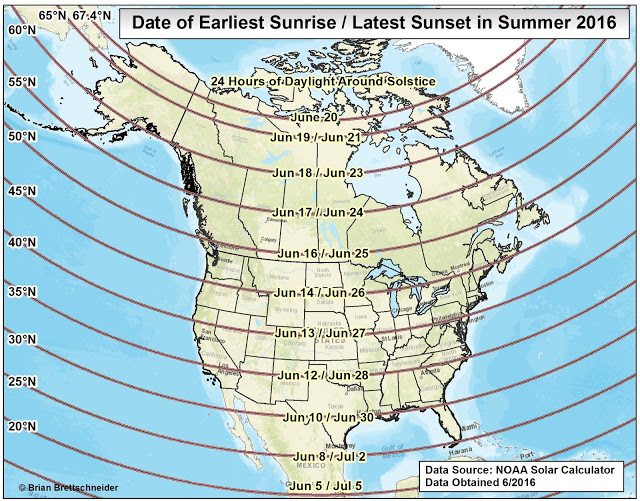 In Alaska, for example, there will be nearly 24 hours of light!
Tonight there will be also a full moon! It's said that a full moon on the summer solstice is a once-in-a-lifetime occurrence!! Though if you were born before 1967, it's a twice-in-a-lifetime thing! The moon you'll see tonight is called the "strawberry moon" by Native Americans because June is the month strawberries are picked, according to Farmer's Almanac.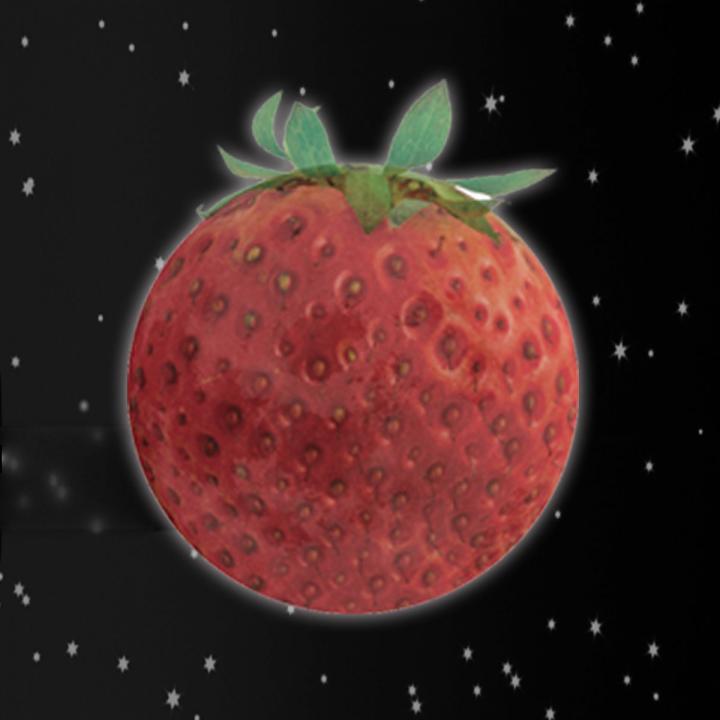 Hope everyone enjoys this special day!!