Food artist Alexandre Dubosc really knows how to PLAY with FOOD!!
You might remember his animated Zoetrope Cake!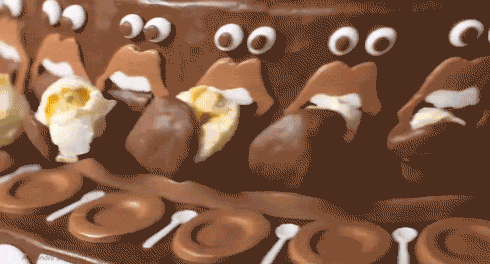 Now he's made "Share France," a new and very cool and creative video! It's also uses food, especially chocolate, in a unique and fun way. 
WATCH:
Here are some of the stills from the video: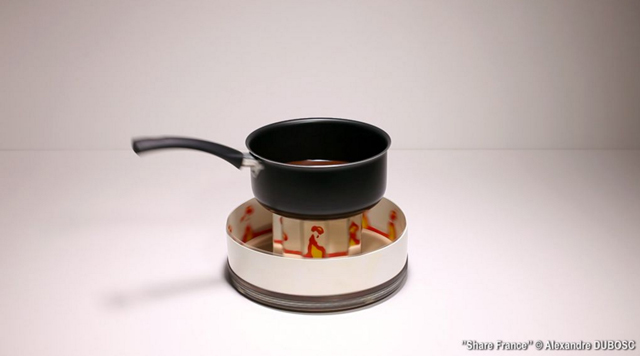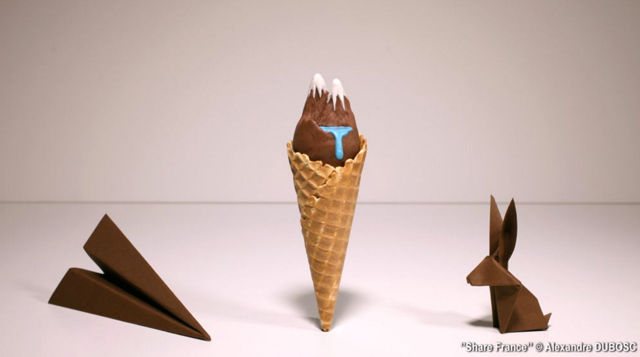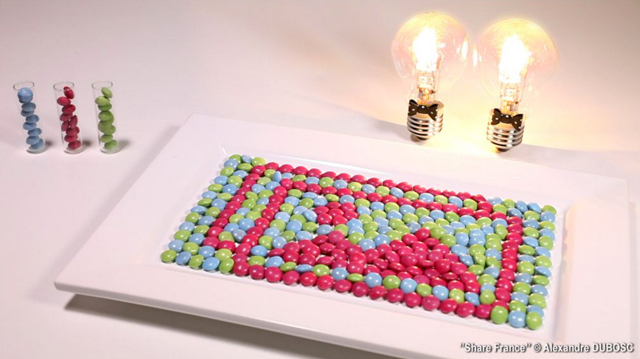 Look at the "making of" photos here… It looks like it's a lot of fun to put these videos together!!