Look at this!
The team of gals at &Friends have created a TORTILLA TOWEL!
This giant round towel is 5-feet in diameter and looks like a flour tortilla!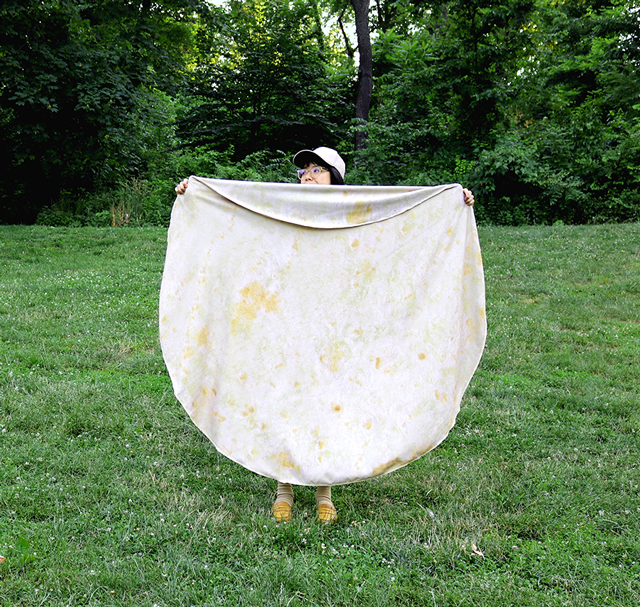 You can totally wrap yourself up to look like a giant burrito…!
Or taco…!
Or enchilada…!
Or WHATEVER! Watch this:
via Mental Floss 
The Tortilla Towel is available to pre-order for $35.
Thanks, Victoria!