While Nick Carranza, the Digital Content Strategist for Children's Hospital in Los Angeles, was out sick, his co-workers gave his cubicle a MAKEOVER à la Pee-wee's Playhouse!! 
LOOK! They made a Chairry! 
Flowers!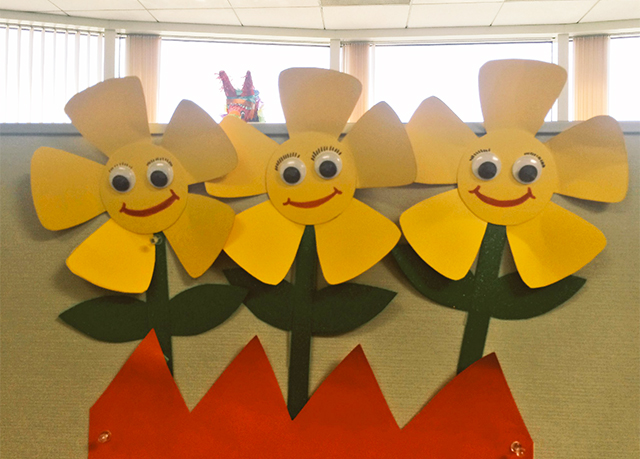 There's Pterri and Clockey!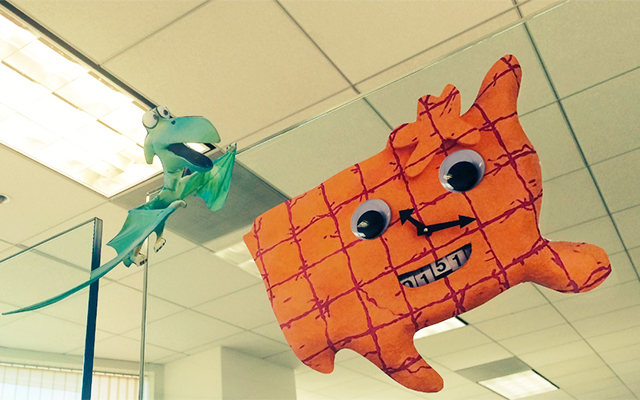 And, of course, his computer monitor is disguised as Magic Screen!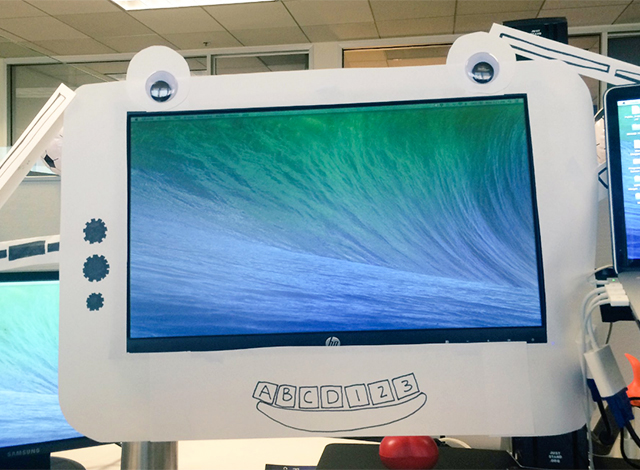 He writes, "Feelin the love."
I'd say! Thank you for sharing, Nick!