Check out thise oversized Realistic Cat Heads by Japanese wool artist Housetsu Sato!!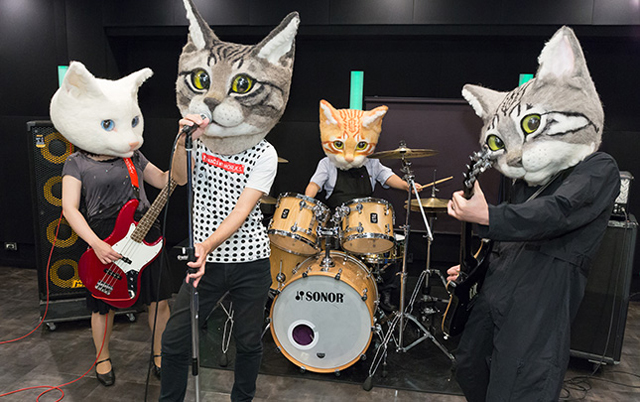 "Where can I buy one?" … WELL… they are available for 648,000 Yen each.
via RocketNews24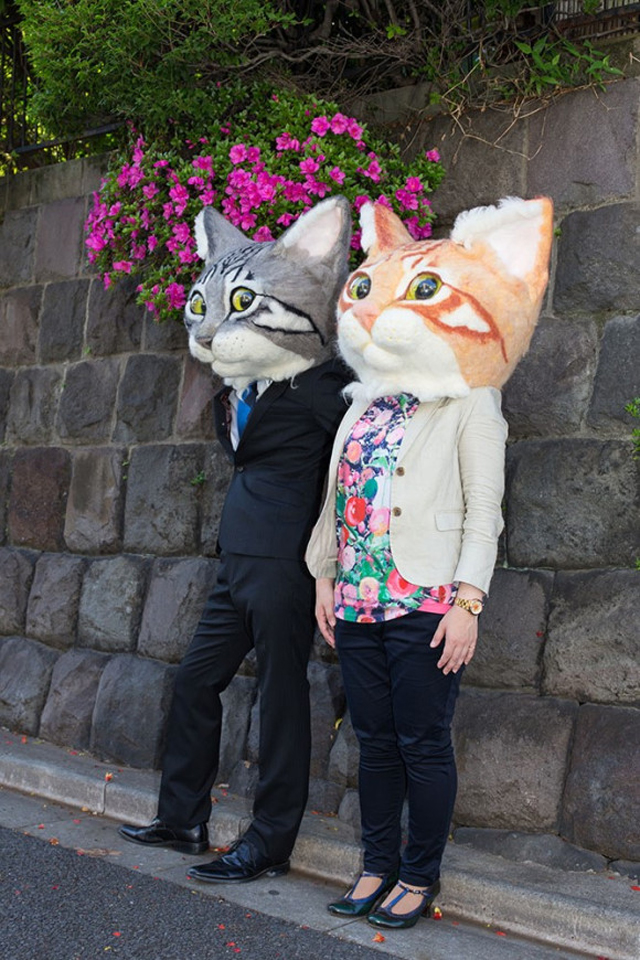 Be patient though, each one is a custom order and takes two to three months to make! These felted-wool heads are individually crafted by the artist.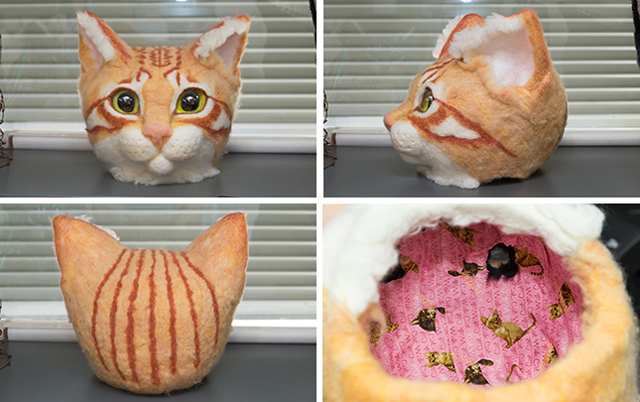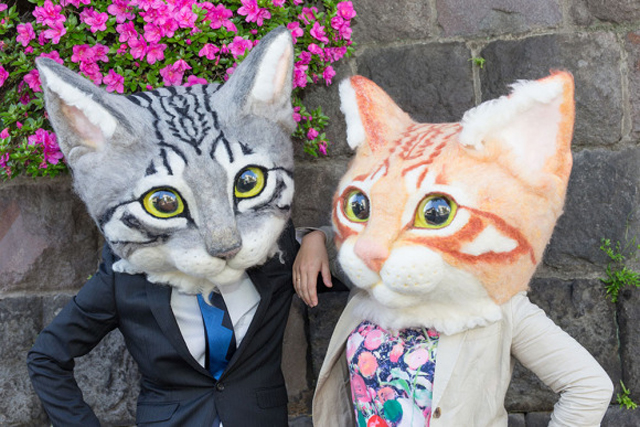 Happy Caturday!!