August 3rd is National Watermelon Day!! What better way to celebrate than with a WATERMELON BIKE!!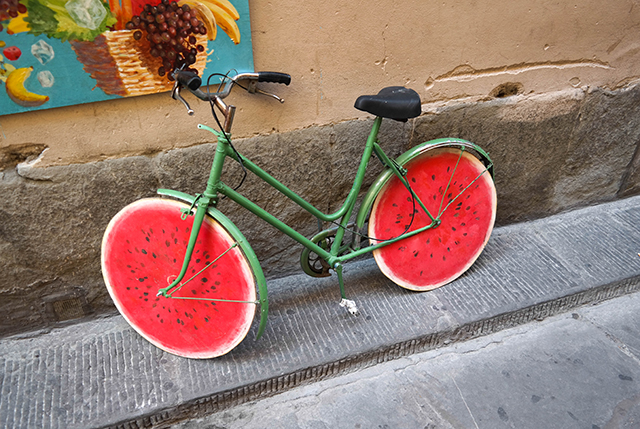 image by Emily K Schaefer
With a bicycle like that, you'd HAVE to wear this melon helmet on your melon!!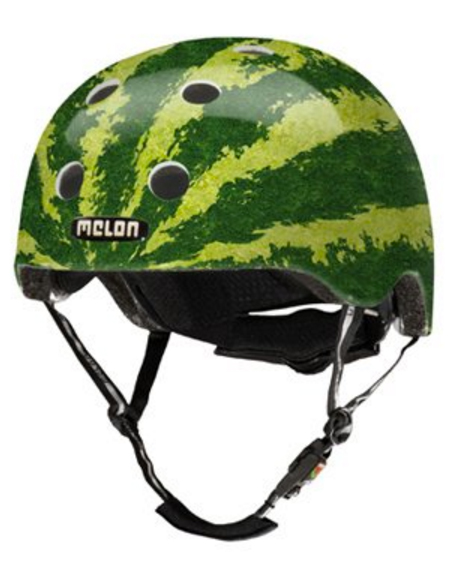 It looks even better on…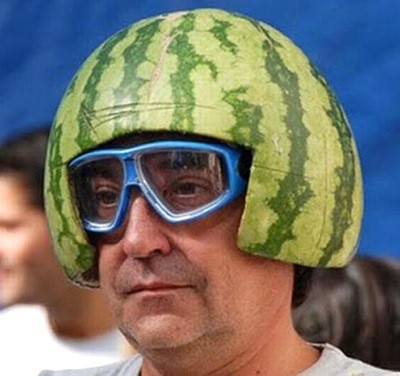 Of course, if I had a bike like THAT, I'd lock it up real good…!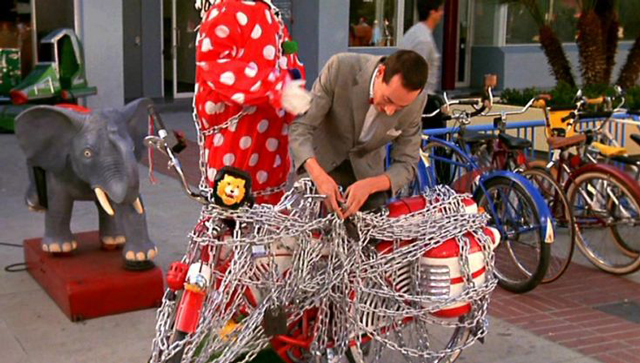 Happy Watermelon Day, everyone!!!