There's a new "Call of Duty" game and Paul Reubens is in it! It's called "Zombies in Spaceland" and it takes players on a wild adventure set in the 1980s! In a space-themed amusement park full of deadly zombies, fun attractions and more, players fight against the undead!!
Here's a look at the game's poster: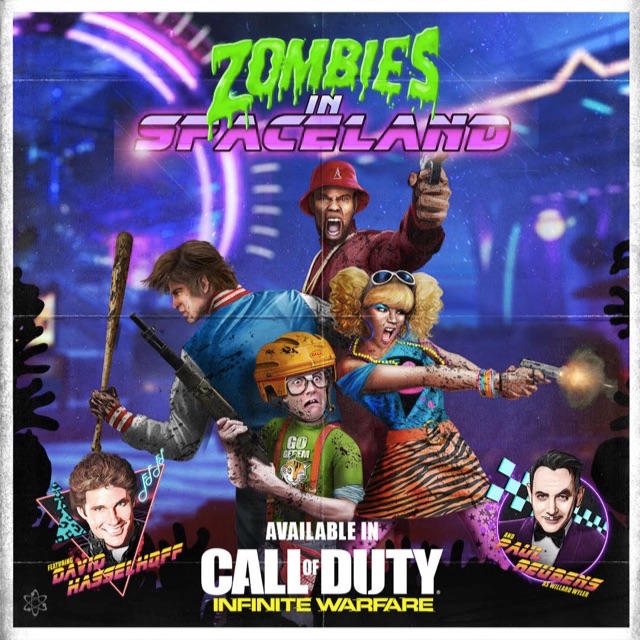 Paul's character is Willard Wyler, a "genius director" that was once the "shining star of horror." Over time, "his light began to fade and he slowly retreated into obscurity. Now he's back and ready to deliver his most stunning magnum opus ever – with thrills, chills, style, a gripping story."
LOOK: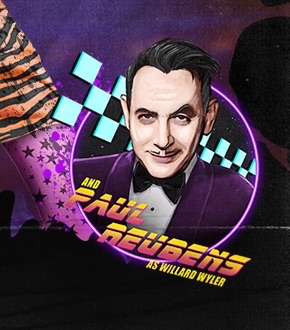 Dashing! Dapper!
Here's the game's storyline:
Four aspiring actors arrive to an old rundown theater where they're invited to watch some old horror movies, they are then unexpectedly transported into the screen – actually becoming characters in those films. Now they must fight to survive an onslaught of deadly zombies before the last reel runs out and their souls are sacrificed forever.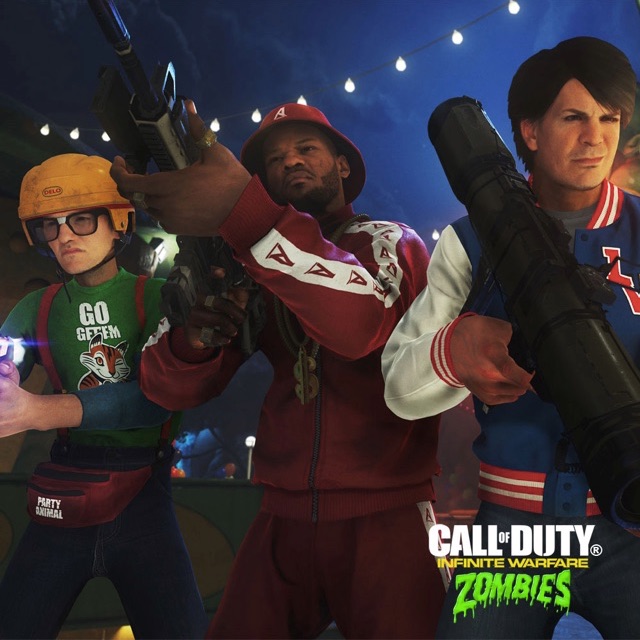 Guess who else plays a character in the game…?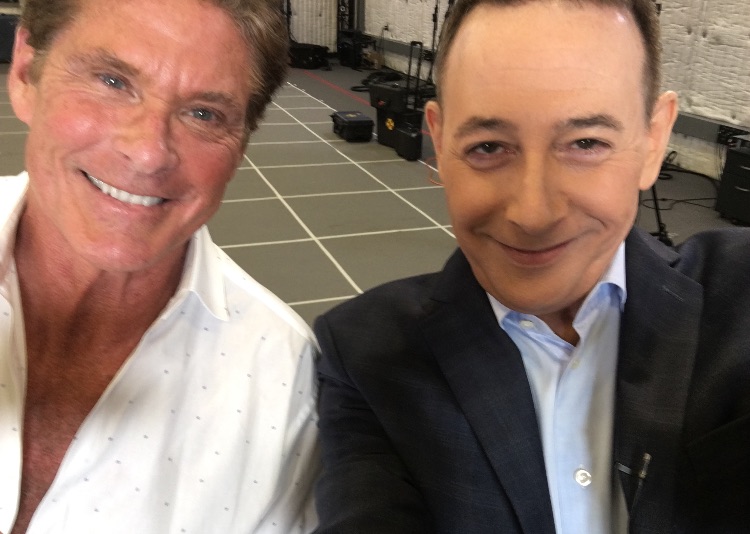 Yep, that's right! David Hasselhoff! He plays "The DJ."
WATCH the trailer for "Zombies in Spaceland":
In early September at COD XP in Los Angeles, fans will get a chance to play the game before its worldwide release on November 4th!
UPDATE (11/4/16):
Check out the NEW TRAILER where Paul Reubens voices Willard Wyler!