Hey Virgos, it's your time to celebrate!! Happy Birthday!!
Do something nice for yourself… Like, get this VIRGO PATCH for your favorite jean jacket!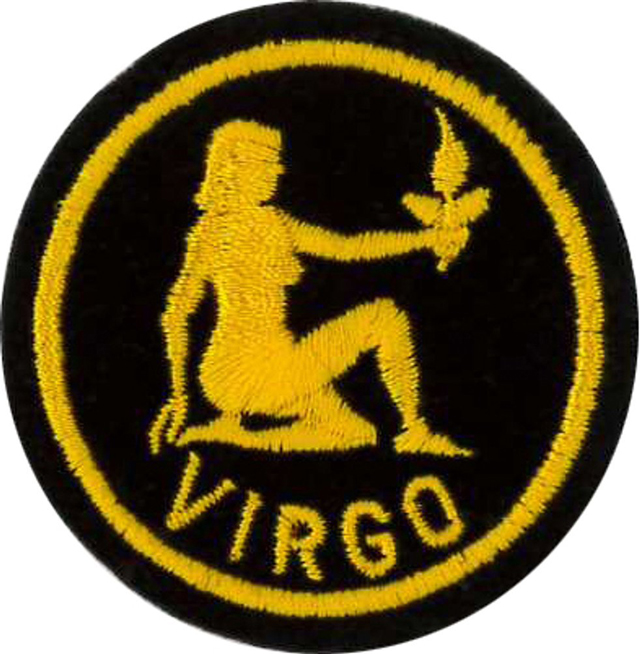 Or get this VIRGO MUG to enjoy your morning coffee or tea!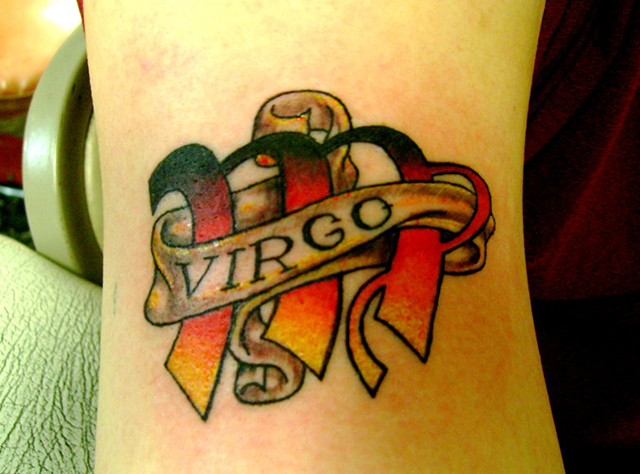 Better yet, get your friends to make you a chocolate-y VIRGO POWER birthday cake, like this one, and spend your special day with them!!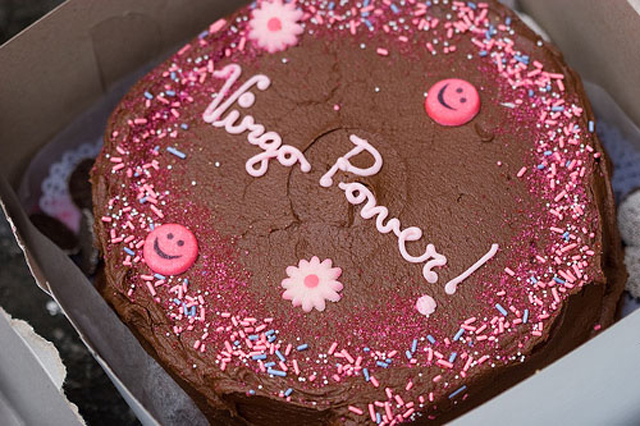 HAPPY BIRTHDAY, VIRGOS!!