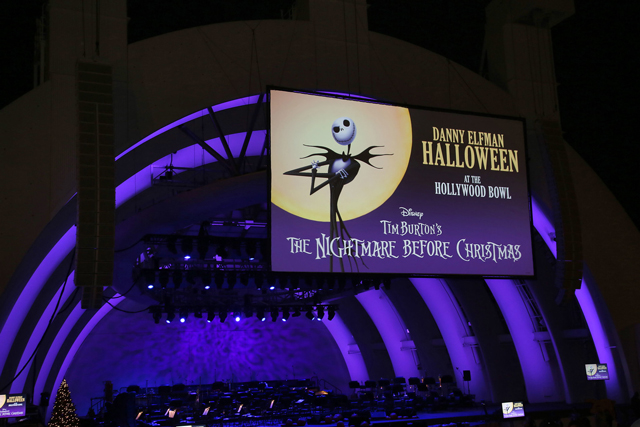 Hey there Fans of Paul Reubens,
GUESS WHAT?!
In late October, you'll have a chance to see Paul perform LIVE.

Like last year, there is a special Halloween screening of Tim Burton's The Nightmare Before Christmas at the Hollywood Bowl…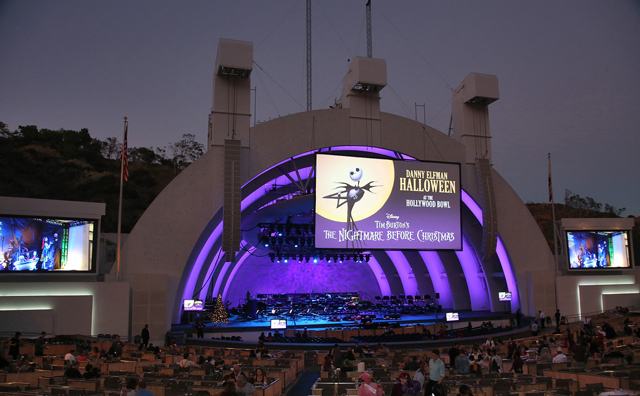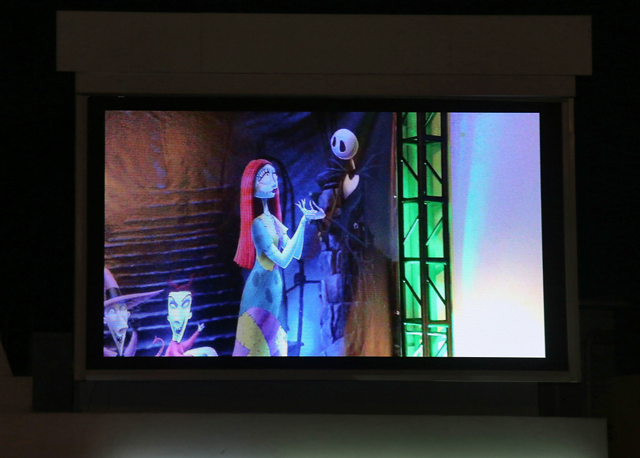 But, that's not all…
There is a full orchestra playing the film's soundtrack LIVE! Conducted by John Mauceri!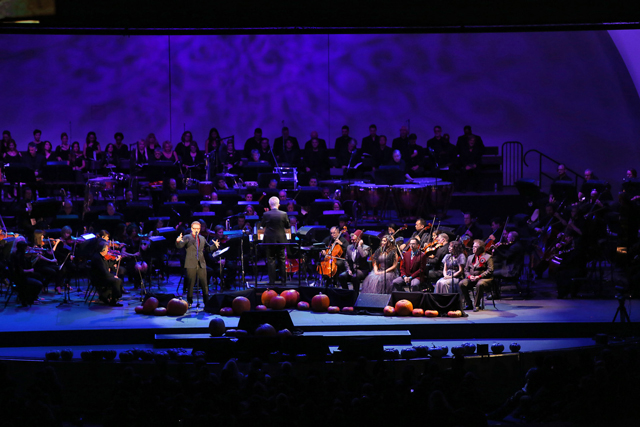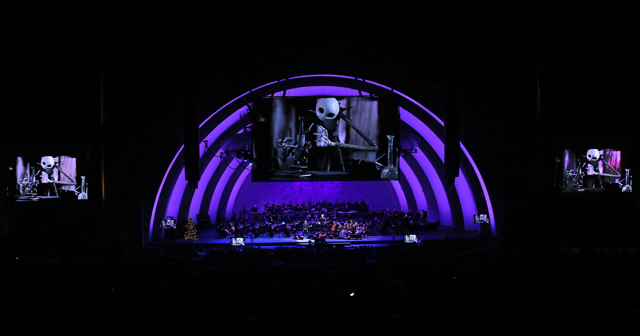 AND… just like in they did for the 1993 movie,
Danny Elfman sings the vocals of Jack Skellington, Catherine O'Hara sings as Sally, Ken Page (not shown) sings as Oogie Boogie…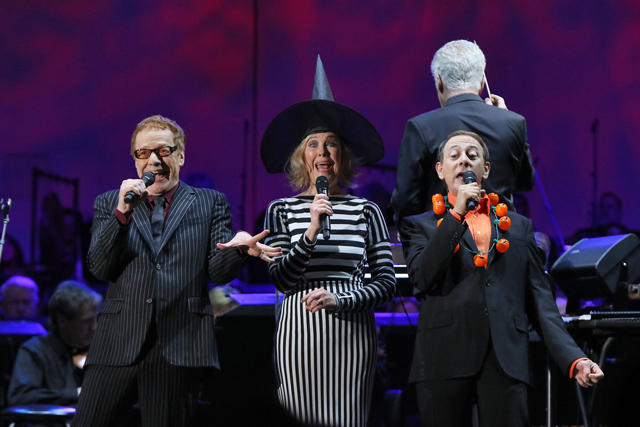 And Paul Reubens sings as Lock!!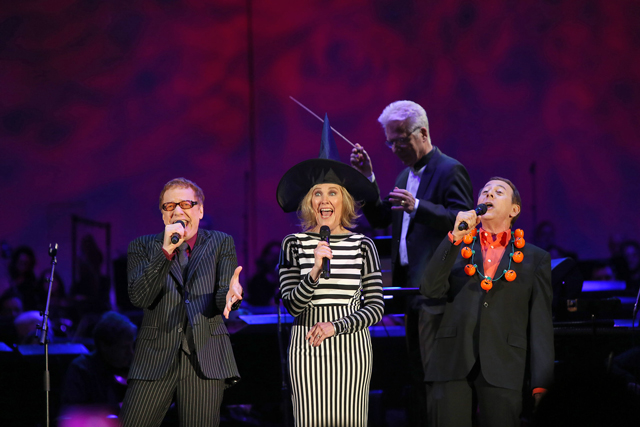 It's a FUN evening!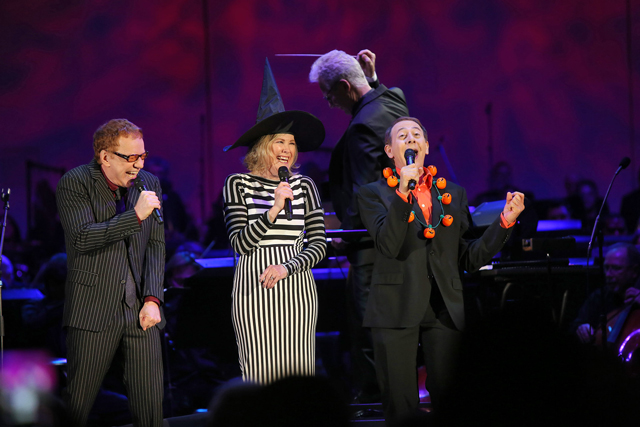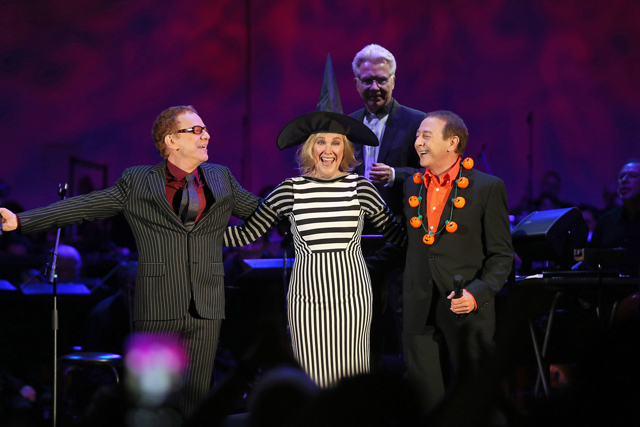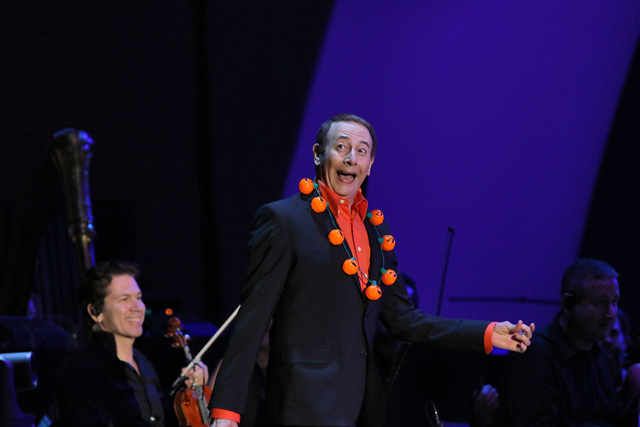 Also, people show up in costume! In fact, there's a Costume Contest AND Trick-or-Treating!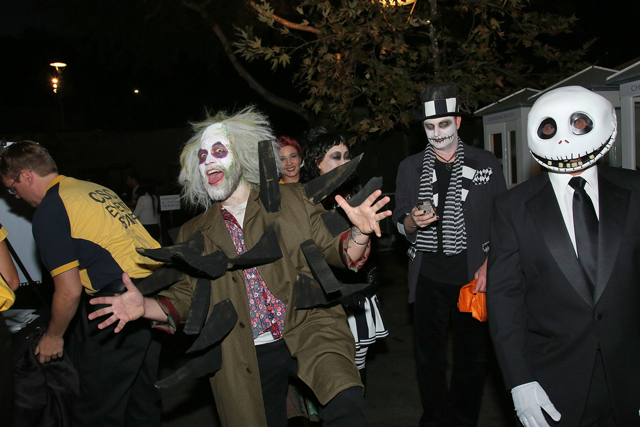 Here's all the information about the show: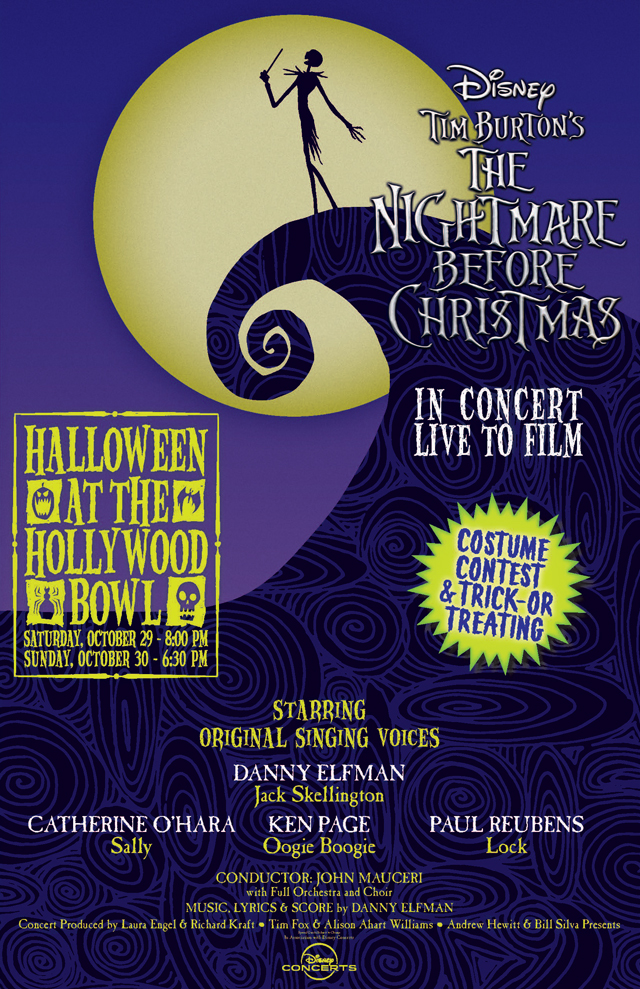 Halloween at the Hollywood Bowl: Tim Burton's The Nightmare Before Christmas In Concert, Live to Film
Saturday, October 29 at 8 PM
AND
Sunday, October 30 at 6:30 PM
———————
Want to attend this SPECIAL EVENT?!
You're in luck, fans of Paul's (and mine!) can use use the special code "LoveLock" to get PRESALE TICKETS starting at 10 AM on Wednesday, September 7th!! Two days only!
Tickets go on sale to the general public on Friday, September 9th, so get tickets while they're still available. Last year, the show sold out within a few hours! 
HERE'S THE LINK:
http://www.ticketmaster.com/venueartist/90150/1600695
Don't forget the special code: "LoveLock" !
Hope you can make it to this super-fun and spooky night at the Hollywood Bowl!!
photos by Randall Michaelson