The Internet knows nearly EVERYTHING! Including how to make POP ROCKS-like candy!!
Most recipes online won't *exactly* make Pop Rocks. I guess THAT recipe is super dangerous to produce! Explosive even! But, you can make something VERY close… more like "fizzy rocks."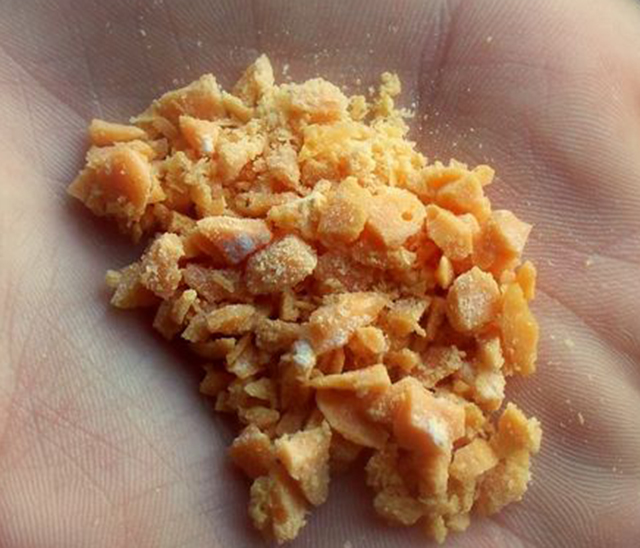 Want to give it a try? Head on over to Instructables for the full tutorial by chickflix! Let me know how it goes!!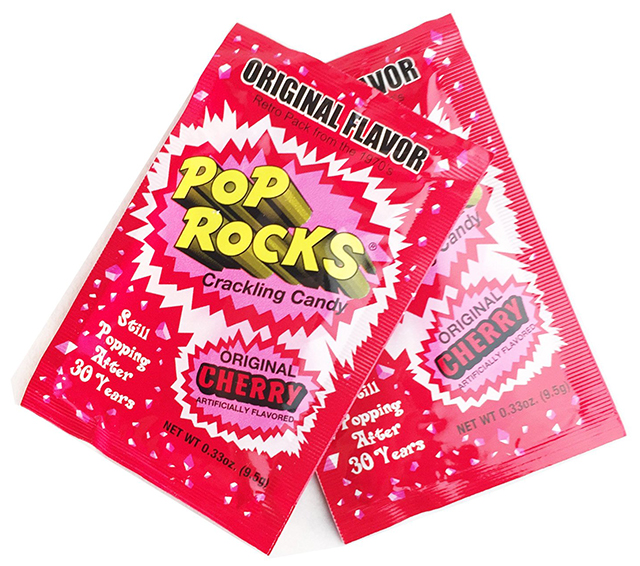 (I didn't say it was easy to make! If it's too challenging, you can always just BUY real Pop Rocks online!)
p.s. This guy DID make 'real' Pop Rocks…